Attendance Builder Brochure
Mail out an informative brochure prior to your meeting to promote attendance and build excitement. VisitLEX can provide the brochure; simply reach out to us to request a supply. We also have a version without bourbon images if that would work best for your attendees.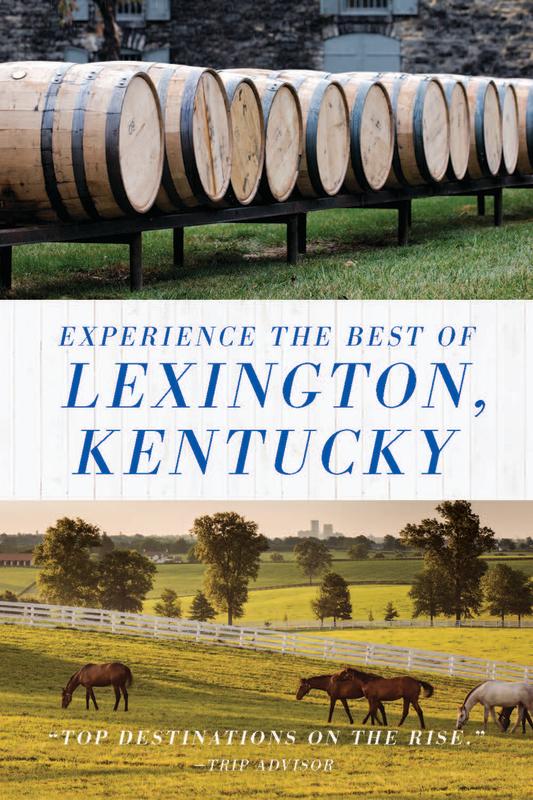 Attendance Builder Cover. Click on the image to see a higher resolution PDF of the entire brochure.