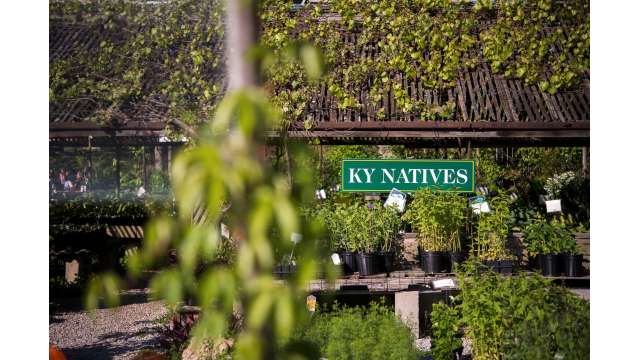 Garden-Native-Plants
At Michler's Florist downtown, you can have lunch at the Kentucky Native Cafe and then browse the greenhouses.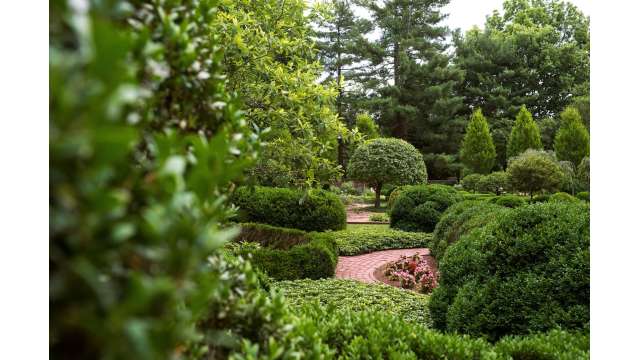 Gardens-Ashland
Visit the formal gardens at the Henry Clay Estate.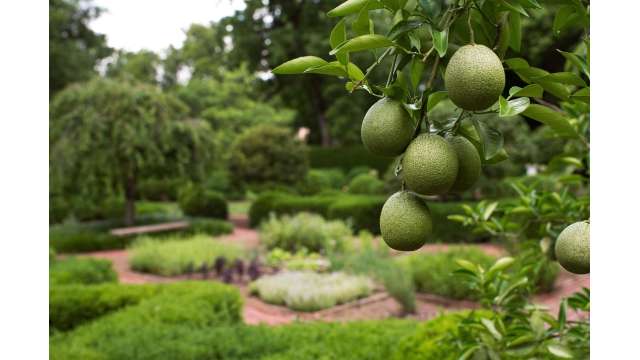 Gardens- Ashland, The Henry Clay Estate
There is no admission to visit the formal gardens at Ashland, The Henry Clay Estate. The garden gates close at 5 p.m. but the rest of the grounds are always open.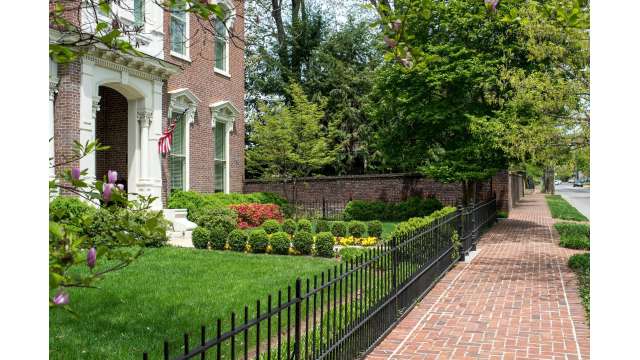 Mill Street and Gratz Park
Wander down Mill Street bordering Gratz Park to glimpse the beautifully kept lawns and gardens of this historic neighborhood.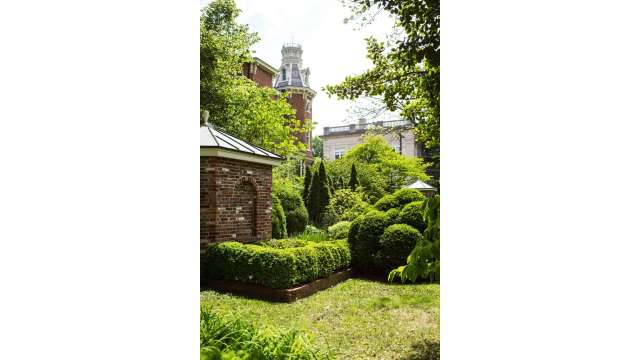 Gardens- Hunt Morgan House
The small but beautifully maintained garden at the Hunt Morgan House is visible from Mill Street. This historic home in Gratz Park is open for tours seasonally.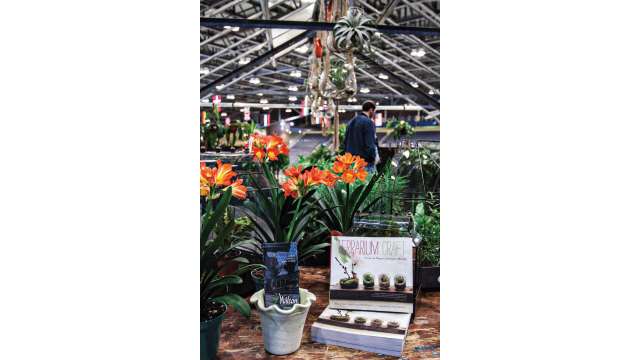 Gardens-Antiques and Garden Show
The Bluegrass Trust for Historic Preservation holds their annual Antiques and Garden Show at the Kentucky Horse Park in early Spring.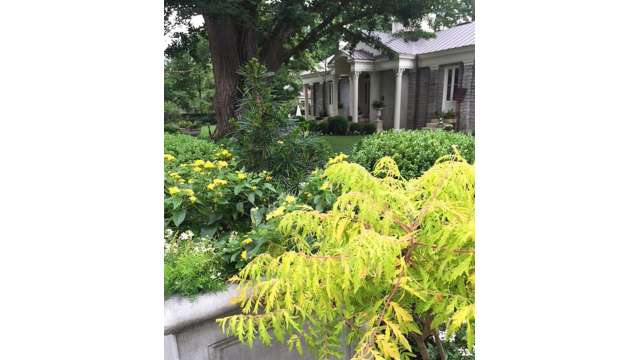 Gardens-Botherum
Famous landscape designer Jon Carloftis makes his home in Lexington, Kentucky.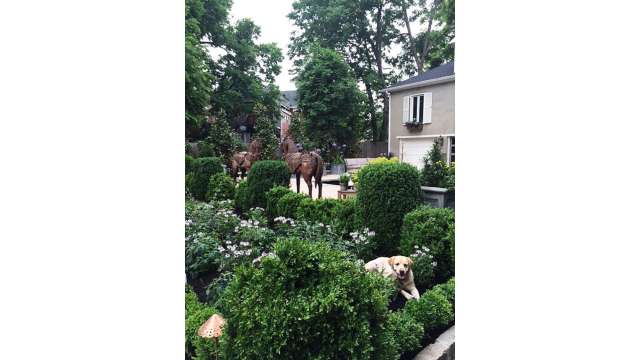 Gardens-At Botherum
Jon Carloftis, and pets, make their home in Lexington. Jon's historic home, Botherum, is sometimes the site of special events and fundraisers.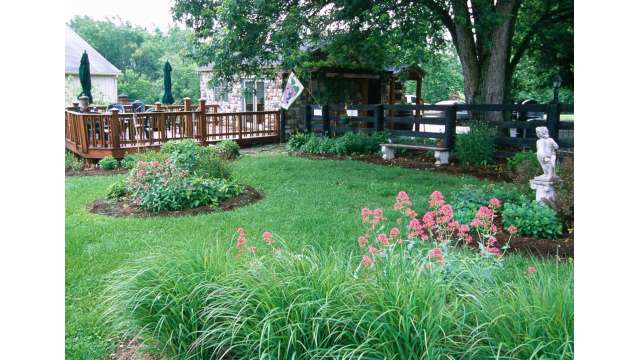 Gardens-Equus Run
Enjoy the gardens surrounding the tasting room and deck at Equus Run Vineyards.