South Hill - Scott Family Home
515 S Mill St, Lexington, KY 40507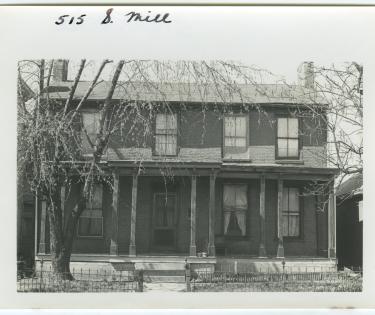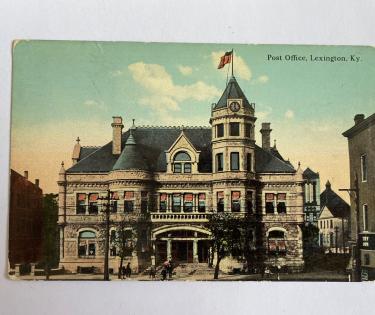 James Andrew and Fannie Ellis Scott married in 1883 and bought this property in 1888. They subdivided the lot on either side of their home for rental properties. James Andrew Scott worked with his father Reuben in the livery business and then was a grocery store clerk. In 1892, he became the first African American to be hired by the United States Postal Service in Lexington. He worked at the post office at Main and Walnut Streets. Other African Americans followed his lead becoming urban and rural mail carriers in the early 1900s in Lexington. James was also a Trustee and Clerk of Pleasant Green Baptist Church and a president of the Agricultural and Mechanical Fair of Colored People. He retired from USPS in 1920 after 28 years as a letter carrier.
In the neighborhood?
Here are a few of the best places to visit within walking distance or a quick drive
Travel Guides
Here are a few of our favorite guides to help you plan your Lexington experience. Dig in!