South Hill - Rokesby Hall Carriage House
340 S Mill, Lexington, KY 40507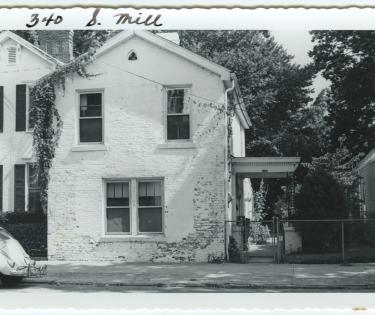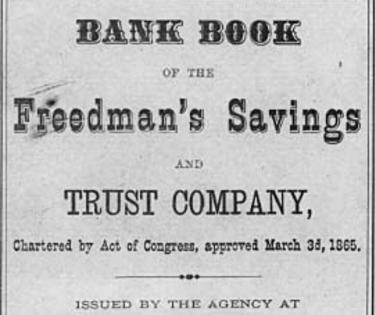 This Federal-style home had been built as a carriage house in 1812 for Rokesby Hall that stood adjacent. In 1836 when the larger home was sold, the new owner converted the carriage house into a separate dwelling. Henry King purchased it in 1867. King, with his wife Betty and their children, lived here until 1896. King was an interior painter. He was also an assertive and progressive leader in Lexington's Black community following emancipation. He was the founder and long-standing president of the Agricultural and Mechanical Fair of Colored People, a trustee of Benevolent Society No. 2 and for the Freedman's Savings and Trust Company, was Grand Master of the Colored Masonic Lodge and was an influential member of the Kentucky Negro Education Association and helped found what would become Kentucky State University.
In the neighborhood?
Here are a few of the best places to visit within walking distance or a quick drive
Travel Guides
Here are a few of our favorite guides to help you plan your Lexington experience. Dig in!