South Hill - Oldham and Mitchell Family Homes
245 S Limestone, Lexington, KY 40507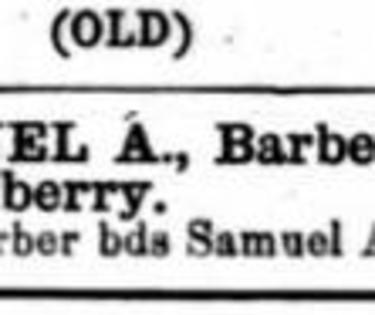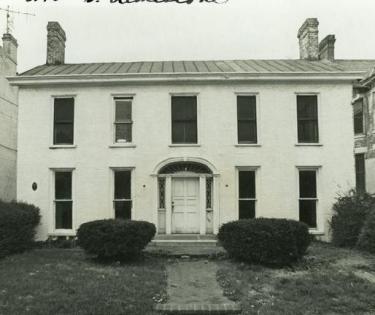 Samuel Oldham was a fashionable hairdresser and proprietor of a Caladonian Bath. He also sold general merchandise from his shop on Main Street. He purchased his own freedom in 1826 and then freed his wife, Daphne, and their sons, Samuel and Lawson Mitchell in 1830. Deed records indicate that he emancipated his son Nathan and daughter-in-law Angelina in 1835. Oldham purchased and freed other non-related individuals, Catherine Budley, Samuel Downing, and Betty (last name unknown) by 1840. His Federal-style home was built sometime between 1825 and 1837 on two lots. The couple sold the property in 1839 to William Bradford for $5,500. Oldham, a trustee of First African Baptist Church, signed the deeds for purchase of property for the church in 1834.
In the neighborhood?
Here are a few of the best places to visit within walking distance or a quick drive
Travel Guides
Here are a few of our favorite guides to help you plan your Lexington experience. Dig in!