South Hill - Gray Family Home
517 S Mill Street, Lexington, KY 40507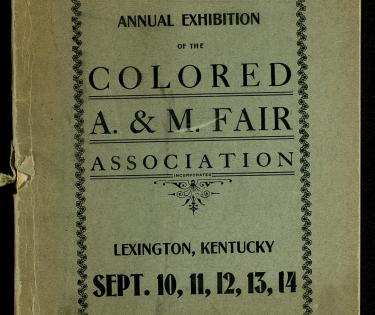 Robert and Belle Ellis Gray bought a 33 foot frontage from Fannie and Andrew Scott to build their home. Robert, a tinner (maker of tinware and stoves), was also an enterprising inventor whose shop was located at 57 Water Street in downtown Lexington. In 1913, the Grays leased a building a grounds at the corner of Vine and Spring Streets. They became operators of the Terrace Inn to accommodate African American visitors who attended the Agricultural and Mechanical Fair for Colored People. The hotel had 25 rooms but was torn town in the second half of the twentieth century.
In the neighborhood?
Here are a few of the best places to visit within walking distance or a quick drive
Travel Guides
Here are a few of our favorite guides to help you plan your Lexington experience. Dig in!