South Hill - A Free Black Neighborhood
275 S Limestone, Lexington, KY 40507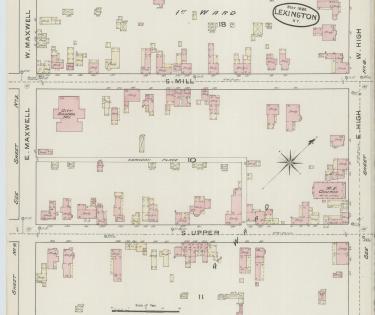 Lexington City Commissioners in 1958 passed an ordinance that recognized the need for preservation and protection of Lexingtonian heritage. As a result, historic districts were established to protect and preserve buildings and homes of architectural and historical significance in intercity neighborhoods. South Hill Historic District, one of fifteen in Lexington, was established in 1972 and expanded in 1976. Homes of African Americans freed before emancipation are within this district.
In the neighborhood?
Here are a few of the best places to visit within walking distance or a quick drive
Travel Guides
Here are a few of our favorite guides to help you plan your Lexington experience. Dig in!