Pride of Place Walking Tour
Lexington, Lexington, KY 40507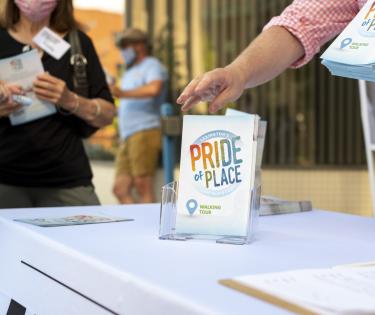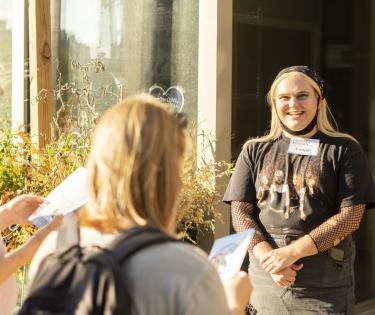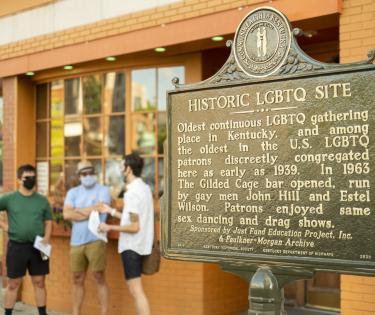 Uncover the places where Lexington's lesbian, gay, bisexual, trans, and queer history happened! Using this self-guided walking tour from Faulkner Morgan Archives, visit sites that tell remarkable stories of courage, freedom, and the struggle for equality by Lexington's LGBTQ community. The downtown walk is approximately one mile with over a dozen stops.
In the neighborhood?
Here are a few of the best places to visit within walking distance or a quick drive
Travel Guides
Here are a few of our favorite guides to help you plan your Lexington experience. Dig in!