PRE Event Resources: A Tailgate Guys Company
1048 Nandino Blvd., Lexington, KY 40511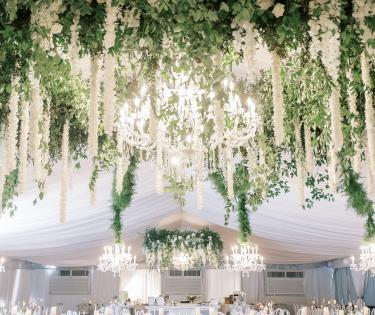 PRE focuses on athletic, corporate and social events, and works to keep its clients relaxed and ready for the big day – whatever that entails. The PRE team stays up late, gets up early, and finishes on time to ensure every event is perfectly tailored to each client.
In the neighborhood?
Here are a few of the best places to visit within walking distance or a quick drive
Travel Guides
Here are a few of our favorite guides to help you plan your Lexington experience. Dig in!