Mountain State Murder Mystery
1908 Willow Street, Huntington, WV 25705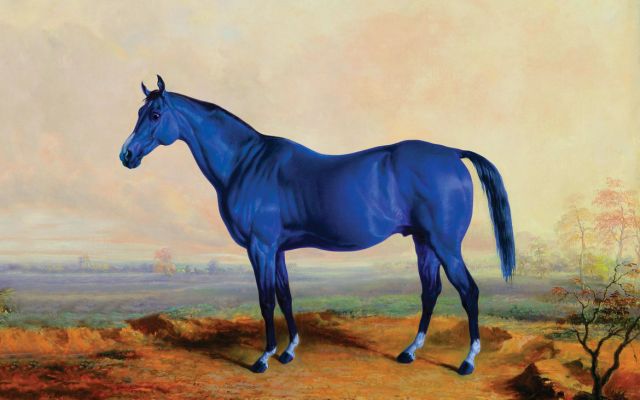 Mystery, suspense and comedy are always on the agenda. Gravely entertaining. Custom interactive theatrical events. Groups of 50-500 at your location.
In the neighborhood?
Here are a few of the best places to visit within walking distance or a quick drive
Travel Guides
Here are a few of our favorite guides to help you plan your Lexington experience. Dig in!