Lyle House Antiques
147 E Third Street, Lexington, KY 40508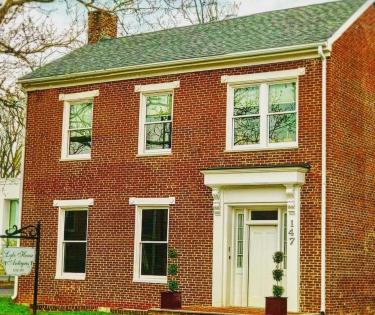 Located in a Federal period townhouse in the heart of Lexington, Lyle House Antiques offers a carefully curated collection of largely 17th & 18th century furniture, primarily of English and American origin.
In the neighborhood?
Here are a few of the best places to visit within walking distance or a quick drive
Travel Guides
Here are a few of our favorite guides to help you plan your Lexington experience. Dig in!