Lord John Vintage
219 N Limestone, Lexington, KY 40507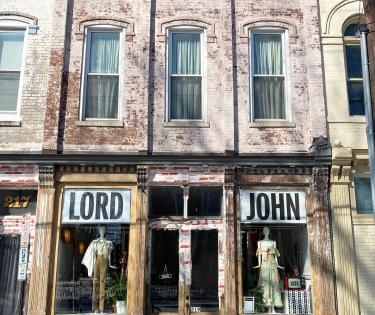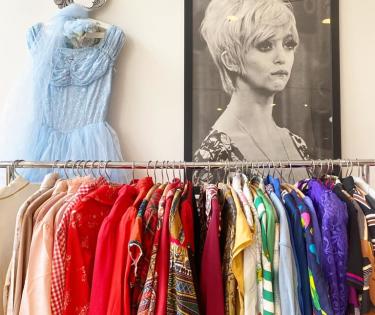 Lord John Vintage started as a pop-up shop and now has a brick-and-mortar location downtown. Specializing in 60s and 70s clothing and home decor, Lord John is the perfect place to spend your day.
In the neighborhood?
Here are a few of the best places to visit within walking distance or a quick drive
Travel Guides
Here are a few of our favorite guides to help you plan your Lexington experience. Dig in!