Jefferson Street - William McChesney House
175 Old Georgetown Street, Lexington, KY 40508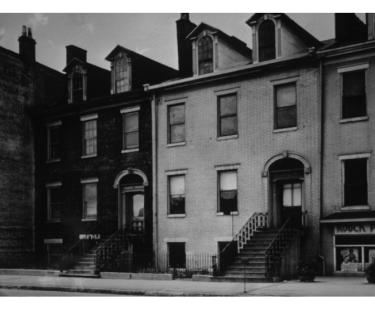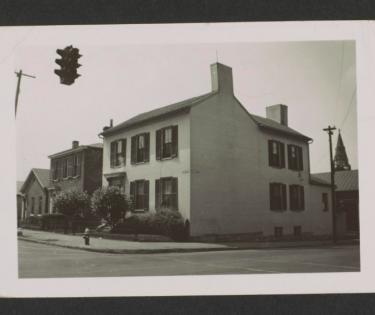 This house was built around 1815 and became the home of postmaster William McChesney and his family in 1859. In 1920, it became the Cunningham Funeral Home. African Americans Elijah and Ellen Cunningham were the proprietors. The building burnt in 1920 and was replaced by Artek Lofts and Condos.
In the neighborhood?
Here are a few of the best places to visit within walking distance or a quick drive
Travel Guides
Here are a few of our favorite guides to help you plan your Lexington experience. Dig in!