Jefferson Street - St. Joseph Hospital
544 W Second Street, Lexington, KY 40508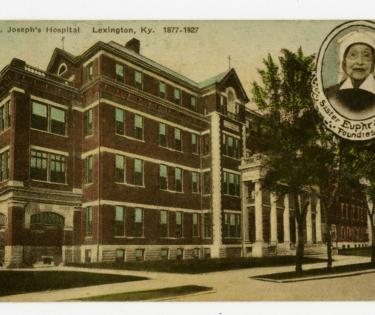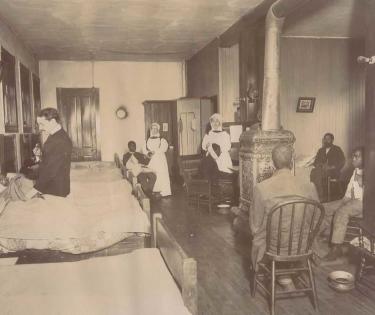 St. Joseph Hospital was opened in Lexington by the Nazareth Literary and Benevolent Institution in 1877. At its beginning, African American patients were treated in two small separate cottages. By 1897, a three-story building had been erected as a hospital for black patients. Dr. John E Hunter was the first African American physician to attend them. The hospital buildings were vacated by 1959 and razed in 1966. Dr. John E. Hunter was born in Virginia in 1859 and moved to Lexington and established a medical practice at 439 N Upper Street. He build his home, still standing at that address, and two adjacent structures, one he used for his medical office. He was married to Mamie Bush Hunter, who was the co-founder of the Colored Orphan Home, established in 1892. Both John and Mamie are buried at Cove Haven Cemetery in Lexington.
In the neighborhood?
Here are a few of the best places to visit within walking distance or a quick drive
Travel Guides
Here are a few of our favorite guides to help you plan your Lexington experience. Dig in!