Jefferson Street - Lexington Racecourses
651 W Short Street, Lexington, KY 40507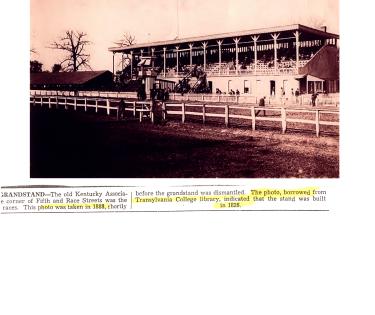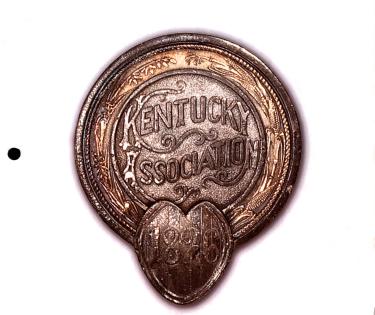 The Williams' Racetrack stood at the junction of West Short and Georgetown Streets near the old Kentucky Central Railroad fright depot. The course was a circular grass track managed by the Kentucky Jockey Club, organized in 1797. They became the Lexington Jockey Club in 1809. After twenty-six years, they disbanded. Their successor, the Kentucky Association, purchased ten acres at the outer edge of East Lexington, between Third and Seventh streets. A new oval dirt track, grandstand, and barns were constructed. The organization would expand to sixty-five acres with barns to hold 200 horses during race meets. The Kentucky Association, organized in 1826, dissolved in 1933.
In the neighborhood?
Here are a few of the best places to visit within walking distance or a quick drive
Travel Guides
Here are a few of our favorite guides to help you plan your Lexington experience. Dig in!