Jefferson Street - Gustavas (Gus) Jaubert House
640 W Short Street, Lexington, KY 40508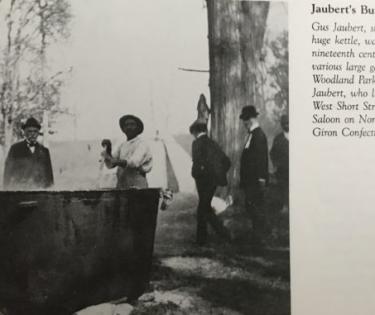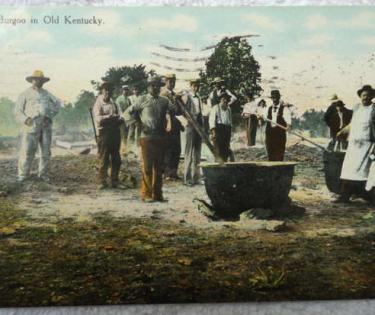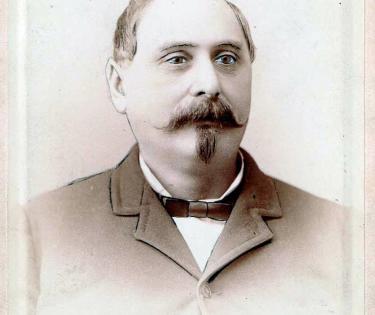 Jaubert was born in 1829 to French parents in New York. He enlisted in Chattanooga during the Civil War and became the company cook for the First Kentucky Regiment of the Confederate States of America. He cooked a lot of burgoo - a Kentucky staple featuring root vegetables and meat. Coming to Lexington after the war, he purchased the saloon of CE Moony. His restaurant advertised as the Magnolia Saloon and he had many African Americans working for him.
In the neighborhood?
Here are a few of the best places to visit within walking distance or a quick drive
Travel Guides
Here are a few of our favorite guides to help you plan your Lexington experience. Dig in!