Jefferson Street - Development of Jefferson Street
191 Jefferson Street, Lexington, KY 40508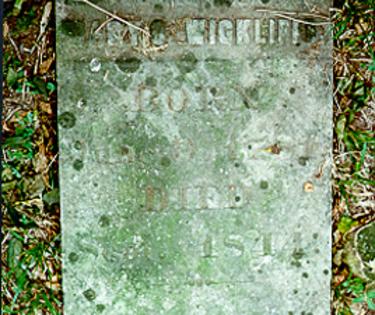 Mary Owen Todd Russell (1781-1844) owned two hundred acres here called Goshen. She began building the home Glendower in 1802 and finished it in 1815. She platted and sold lots from the remaining acreage starting in 1922. To gain access to the development, Mrs. Russell opened Jefferson and Todd streets, which were deeded to the city as public thoroughfares. Mary Russell was the daughter of a pioneer settler and surveyor who was killed at the Battle of Blue Licks in 1782. She inherited this land as a child and was considered one of the richest women in Lexington when she came of age. The Williams Race Track stood on the Todd property at Short and Georgetown streets and was used by the Kentucky Association from 1826 to 1828.
In the neighborhood?
Here are a few of the best places to visit within walking distance or a quick drive
Travel Guides
Here are a few of our favorite guides to help you plan your Lexington experience. Dig in!