Jefferson Street - Abraham Drake House/Caulder Post #132
163 Old Georgetown Street, Lexington, KY 40508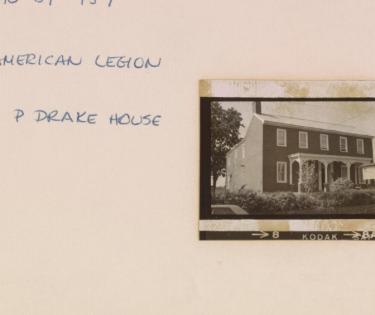 This house was originally built in the 1820s for Abraham Drake, Lexington's postmaster general. In 1940, it became headquarters of the American Legion Nathan Caulder Post #132. The post, organized in 1920, was named in honor of Nathan Caulder, a military veteran of the Buffalo Soldiers, Spanish American War, and World War I. Caulder was a career soldier, ultimately dying in France in 1919 during World War I. He is buried at African Cemetery #2.
In the neighborhood?
Here are a few of the best places to visit within walking distance or a quick drive
Travel Guides
Here are a few of our favorite guides to help you plan your Lexington experience. Dig in!