Fighting for Justice
400 West Main Street, Lexington, KY 40507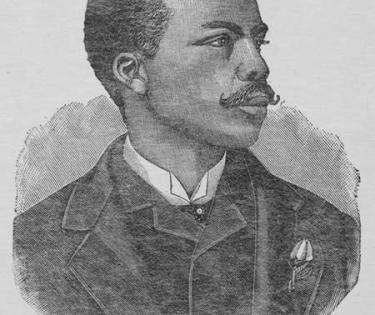 As a journalist and lawyer, Robert Charles O'Hara (RCO) Benjamin was a vocal critic of racial violence and voter intimidation. He was the first African American admitted to the California Bar Association, later settling in Lexington in 1897. He vigorously challenged Jim Crow practices in his writings, legal cases, and everyday life. On October 2, 1900, Benjamin confronted a white poll-worker at Precinct 32 nicknamed "Old Bloody B" on the corner of Spring and Water. Michael Moynihan was harassing African-Americans trying to register to vote. After assaulting Benjamin, Moynihan was arrested and released. That night Moynihan went to Benjamin's house – located at 60 W. Main Street – and shot him in the back. Moynihan plead not-guilty by self-defense, and Benjamin's murder case was dismissed.
In the neighborhood?
Here are a few of the best places to visit within walking distance or a quick drive
Travel Guides
Here are a few of our favorite guides to help you plan your Lexington experience. Dig in!