Decorator Warehouse
825 National Avenue, Lexington, KY 40502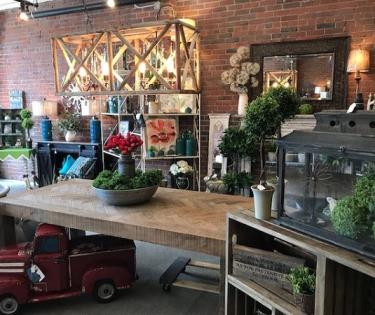 Located in the Warehouse District, unique home furnishings, decor, accessories, and local art are on display. All the items in "The Makers Mart" area were fabricated or creatively inspired by a Kentuckian.
In the neighborhood?
Here are a few of the best places to visit within walking distance or a quick drive
Travel Guides
Here are a few of our favorite guides to help you plan your Lexington experience. Dig in!