Alfred Russell - From Slavery To Liberation
535 W. Second Street, Lexington, KY 40507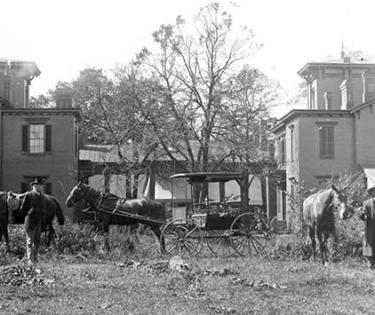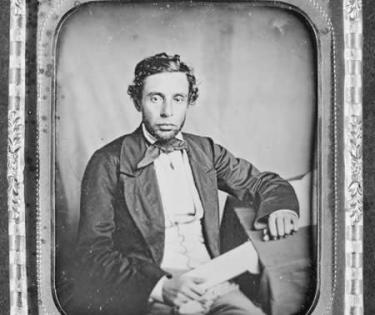 Alfred Francis Russell (1817-1884) was the 10th President of Liberia. He lived with his mother Milly Crawford in Glendower where they were enslaved. With a legal maneuver and court case with the Todd family (including Abraham Lincoln), Polly Todd Russell Wickliffe emancipated Milly and fourteen-year-old Alfred in 1833. Through Wickliffe's donations to the American Colonization Society, Milly and Alfred eventually sailed to the west coast of Africa (formerly Bassa country). Despite illness, hardship, and limited resources, the young Alfred Russell soon became a teacher, farmer, and Episcopalian minister in the new Republic. The Reverend Alfred Russell wrote to slaveowner Robert Wickliffe in 1855 saying he was sad to hear of the death of "Mrs. Polly," and that he was proud to be of those "who chose Africa and became seekers of liberty." Elected vice president in 1881, he then served as president from 1883 to 1884.
In the neighborhood?
Here are a few of the best places to visit within walking distance or a quick drive
Travel Guides
Here are a few of our favorite guides to help you plan your Lexington experience. Dig in!