A local photographer's top spots for a coffee break
Chocolate Holler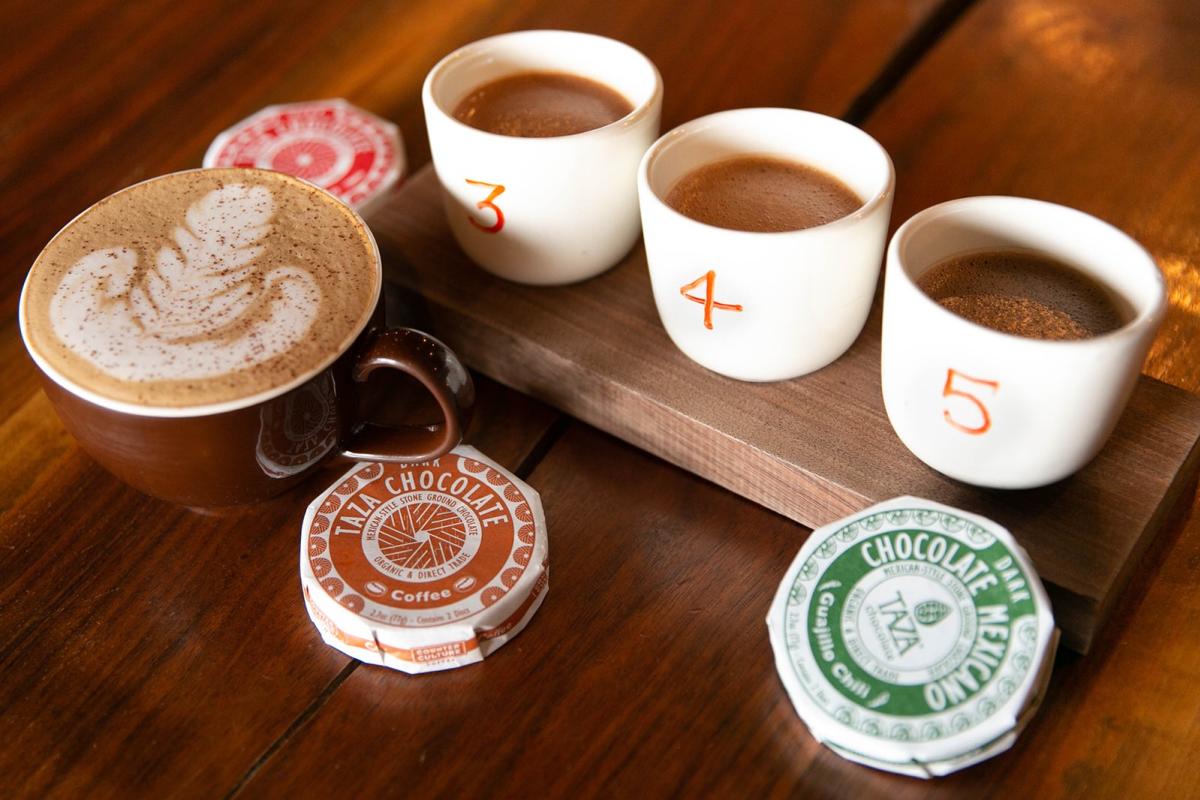 Chocolate Holler brings the European sipping chocolate experience right here to you in Kentucky. And you guys, They. Are. So. Good! It's a thick hot chocolate that you can order as a flight so you can try multiple flavors. They also have espresso + hot chocolate drinks for the most decadent mocha cappuccino I've ever had.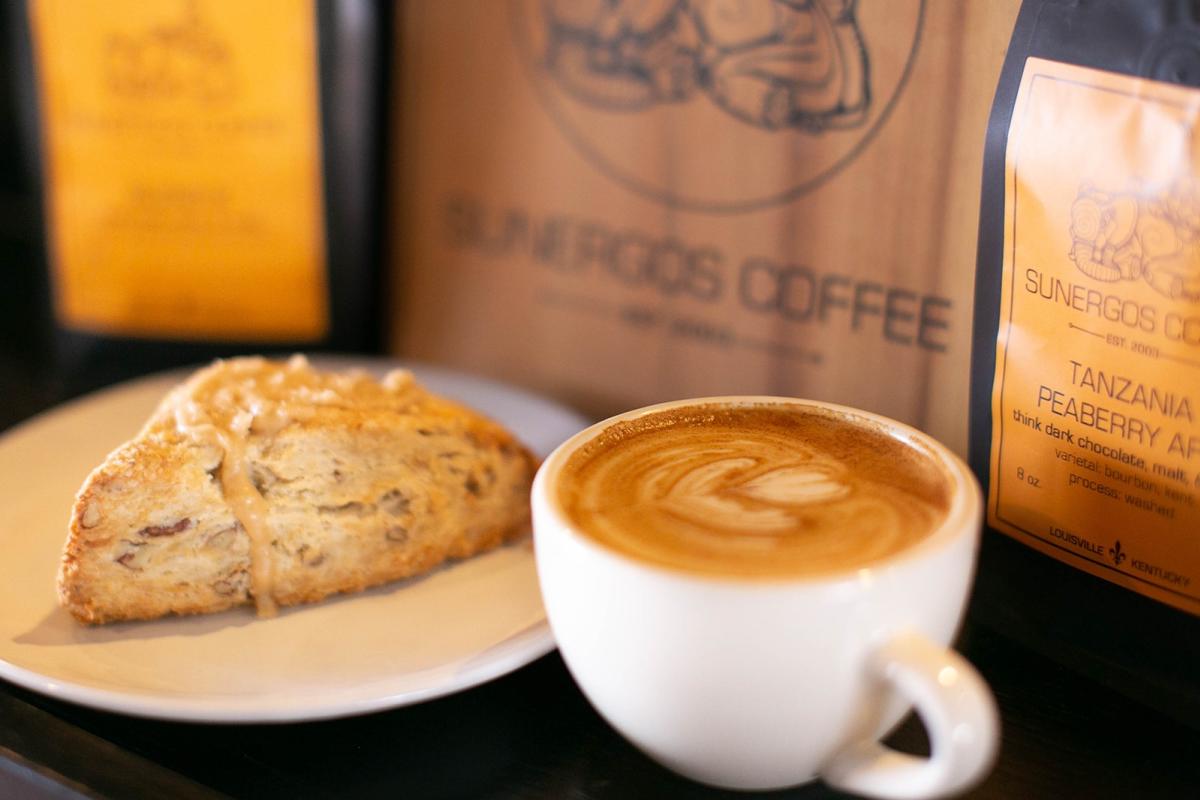 Coffea
I just want to know why all the cool coffee shops arrived on UK's campus after I graduated. This place is hoppin! Such a great place for students to hang out, study or just pop in for a coffee before class.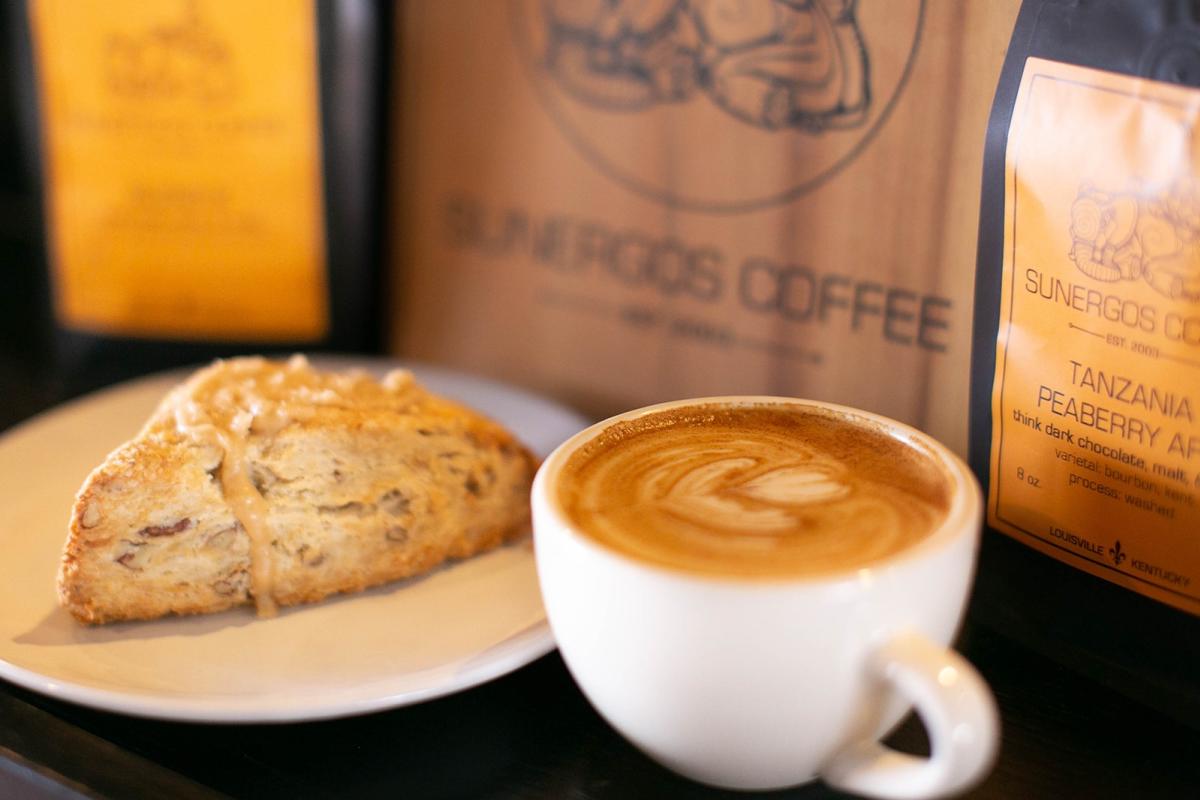 Coffee Times
Coffee Times has been around for longer than I can remember. When I was in high school this was one of the few places where we could hang out. Since then, it has become one of my fave places to have client meetings and to buy cute gifts. The attached gift shop has everything from a huge variety of coffee beans for sale to fun Kentucky goods. Coffee Times features bakery items from a handful of our locals to accompany your daily dose of caffeine. Not a coffee fan? No problem. They also have a huge selection of loose leaf tea.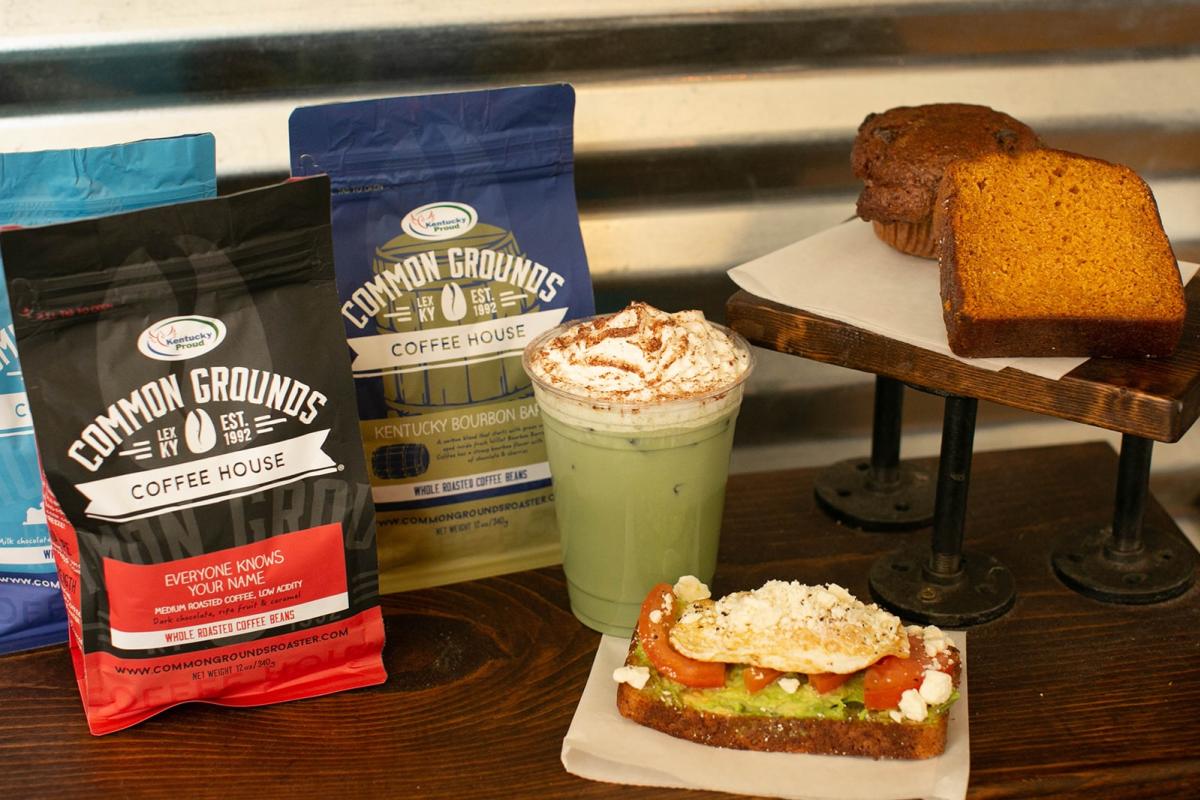 Common Grounds
Another one of the OG Lexington coffee shops, Common Grounds has been around since the 90s. I visited their flagship location near Chevy Chase but they have expanded to several locations around town, including 4 on UK's campus. In addition to coffee drinks, Common Grounds also has a full breakfast and lunch menu.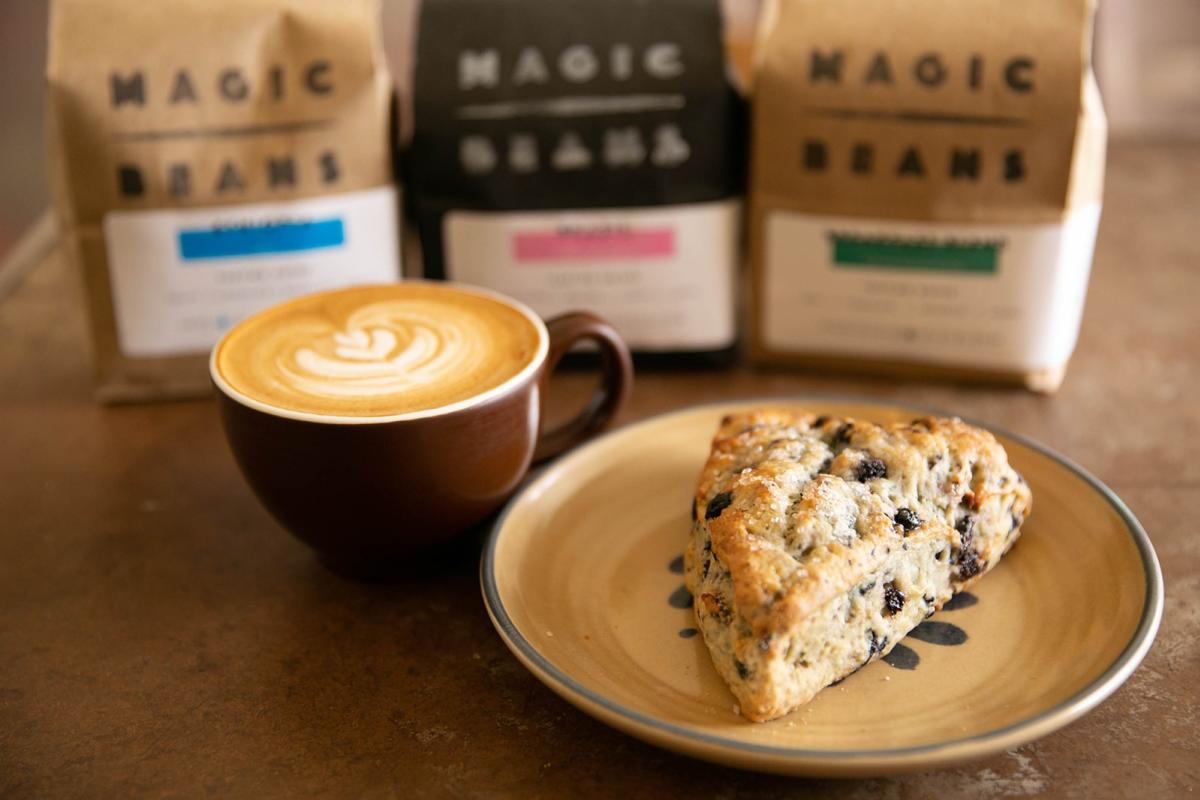 Cup of Commonwealth
If you love dive bars you are going to love Cup of Commonwealth. It has such a chill atmosphere and is right next to one of my favorite statues, the Thoroughbred Park horses. Grab a cup of coffee, check out the park and walk around our cute downtown.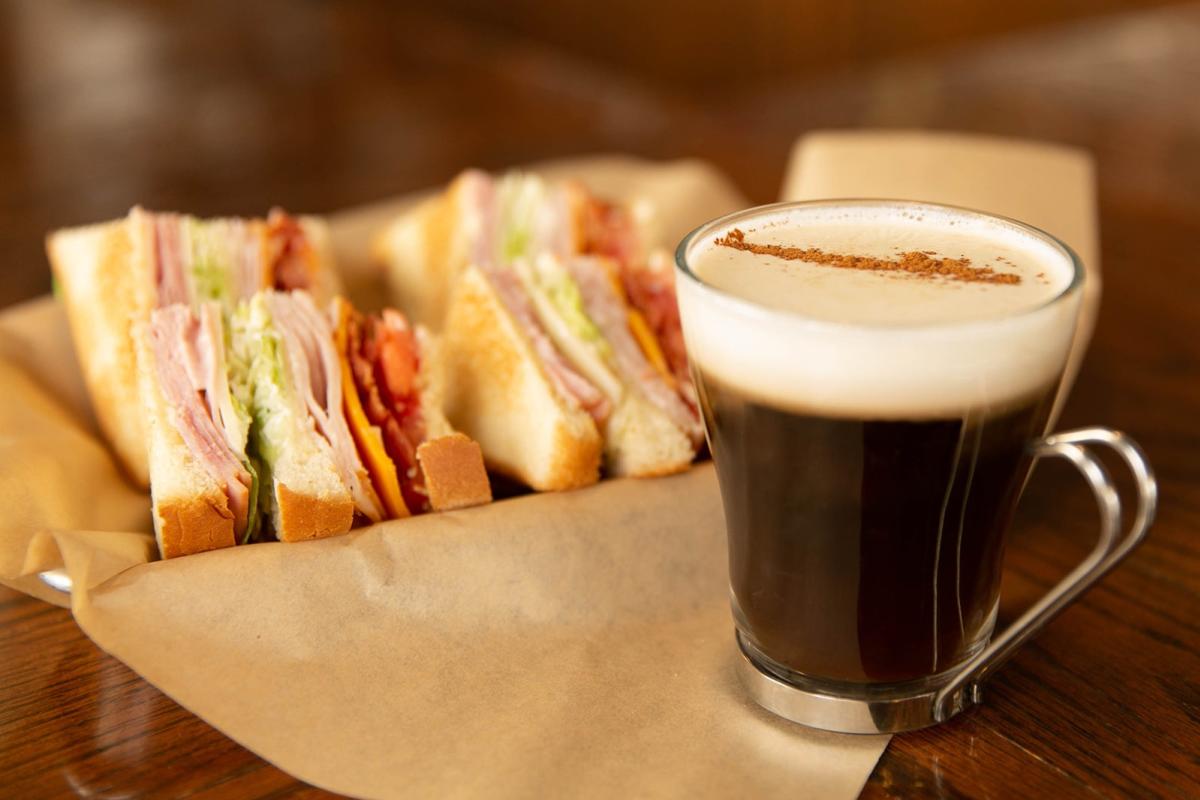 Gather on Main
One of the new kids on the block, Gather on Main is ready for you whether you need a morning coffee or an afternoon beer ... or vice versa. We don't judge. They have a full menu of everything from pastries to sandwiches and over 20 local beers on tap.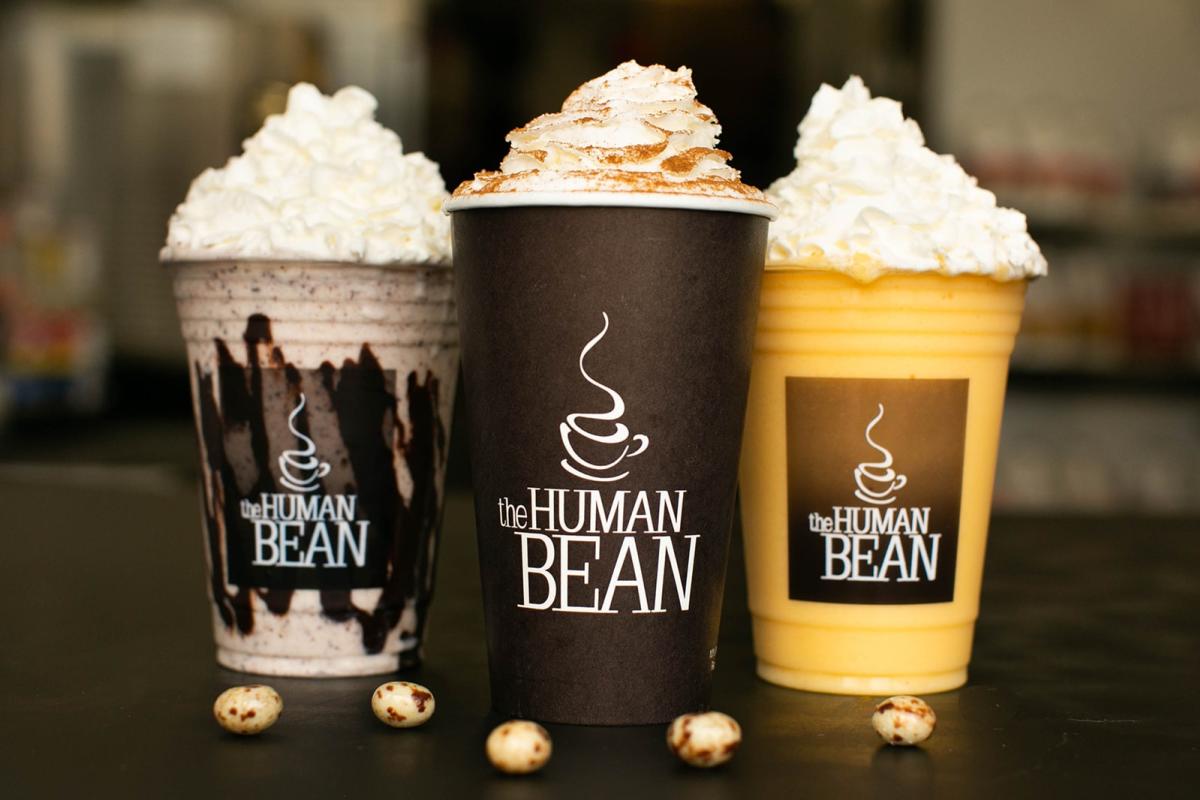 Human Bean
Such a cool business concept. A drive thru only coffee shop. They are conveniently located on Harrodsburg Rd and can make any coffee drink hot, iced or blended. Plus, they have a great selection of smoothies. Human Bean is locally owned and operated and supports our Lexington community by giving back to local charities annually. One of my favorite things on their menu is the mango smoothie with oat milk.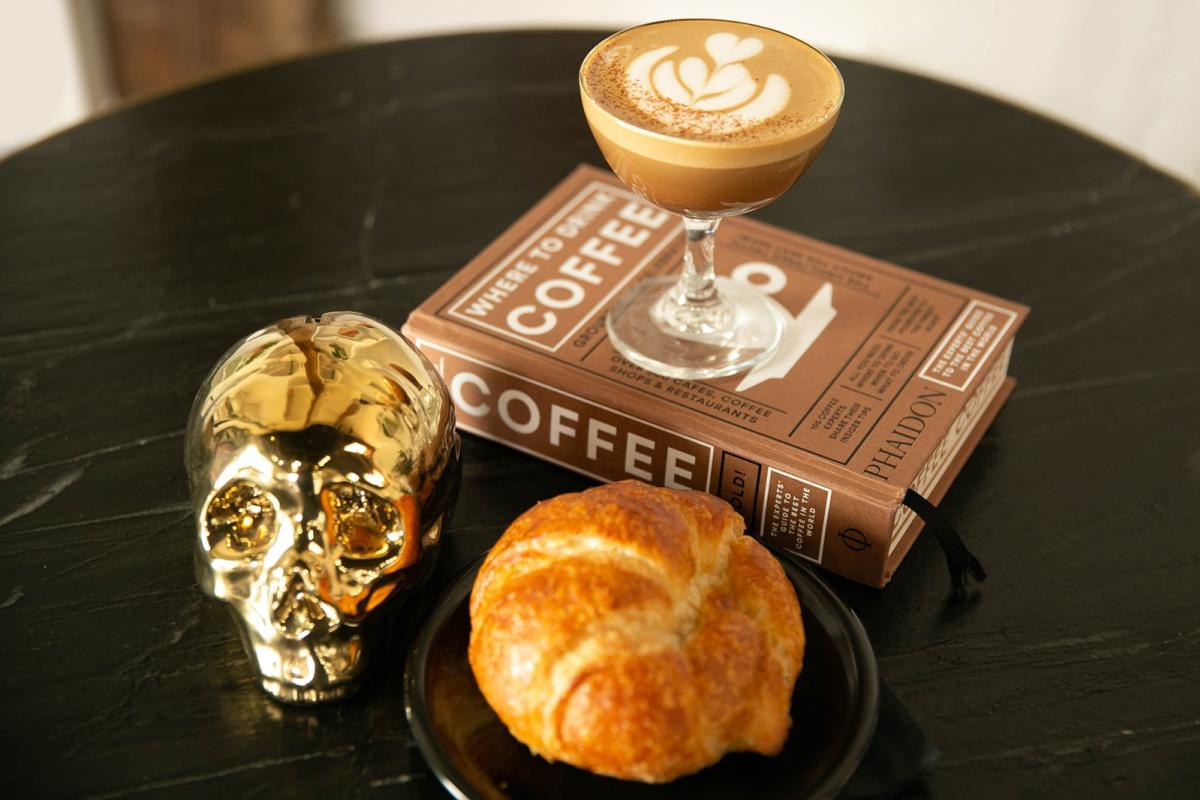 Manchester Coffee
Another new kid on the block, this place has such a cool vibe. It's located right up the street from the Pepper Distillery Campus and a great place to hang out during the afternoons. I love that it's so bright inside with surprising little decor details like the golden skull.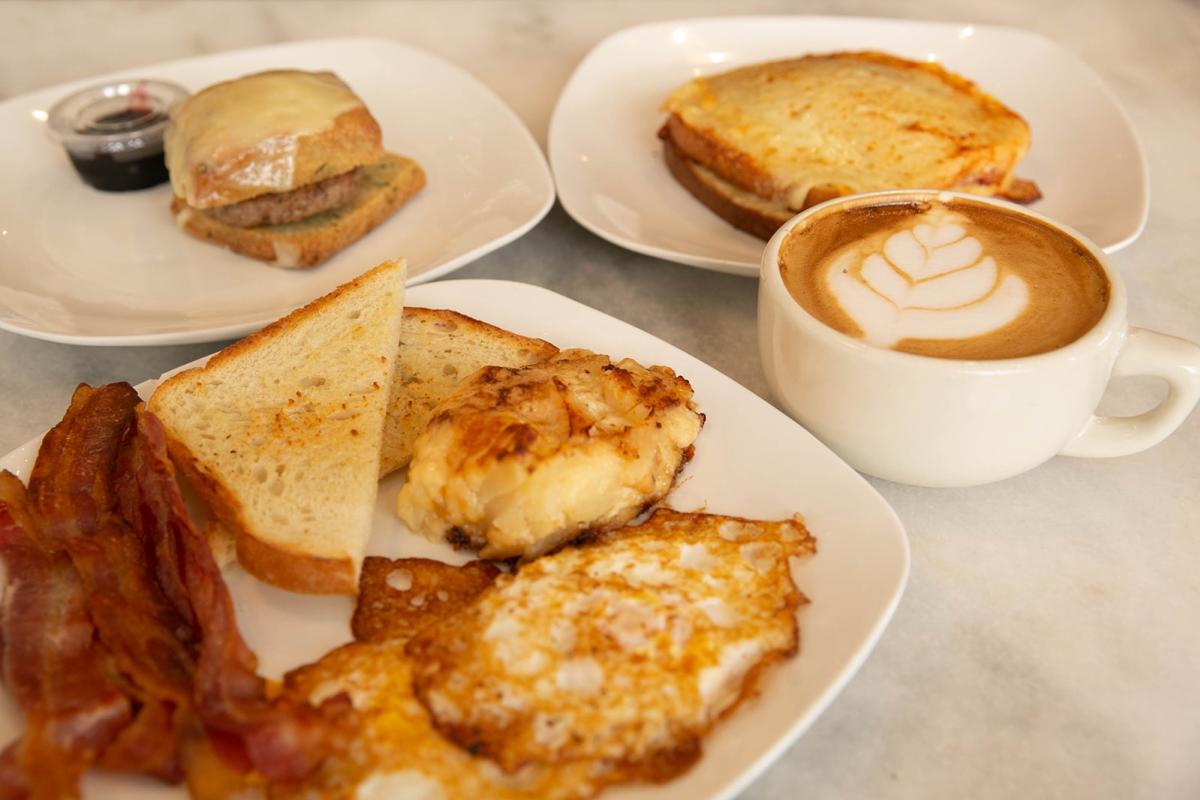 Martine's Pastries
Love this addition to our culinary landscape. Martine's has made the most beautiful wedding cakes for years and built a cafe a few years ago near the Lyric Theater. They have authentic French food, the most delicious pastries (guys the fresh tiramisu and macarons are a must try!) and, of course, a perfect cup of cappuccino.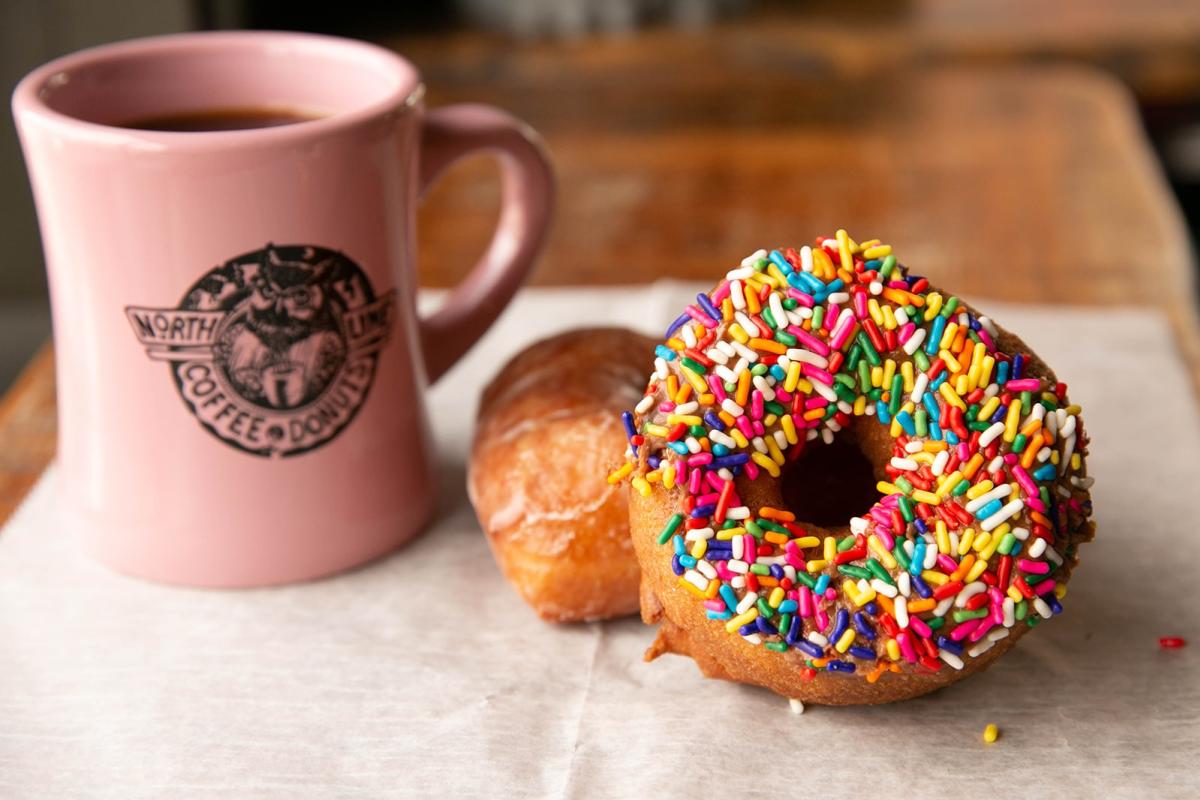 North Lime Coffee and Donuts
Fresh donuts! Need I say more? I love their creative flavor ideas and their donuts have a slightly crispy outside with a chewy inside. These are my favorite donuts in town. Go grab a few and let me know what you think!