So you're socially distancing during the COVID-19 pandemic. It's the right thing to do! But after a few days of working from home or otherwise staying home—maybe with kids in the house—you might start to get a twinge of cabin fever. Thankfully, though, you live in Lexington, and that means we have tons of options for things to do, indoors and out, to help you and your family stay busy, active and entertained while we ride this out as a community.
*As a friendly reminder, be sure to check the latest guidelines from the CDC and local authorities when it comes to getting out and about during this time. Be considerate of your own health and the health of others, keep your distance, and wash your hands—you know, all that good community-minded behavior that makes Lexington a great place to be, no matter what's going on in the world.*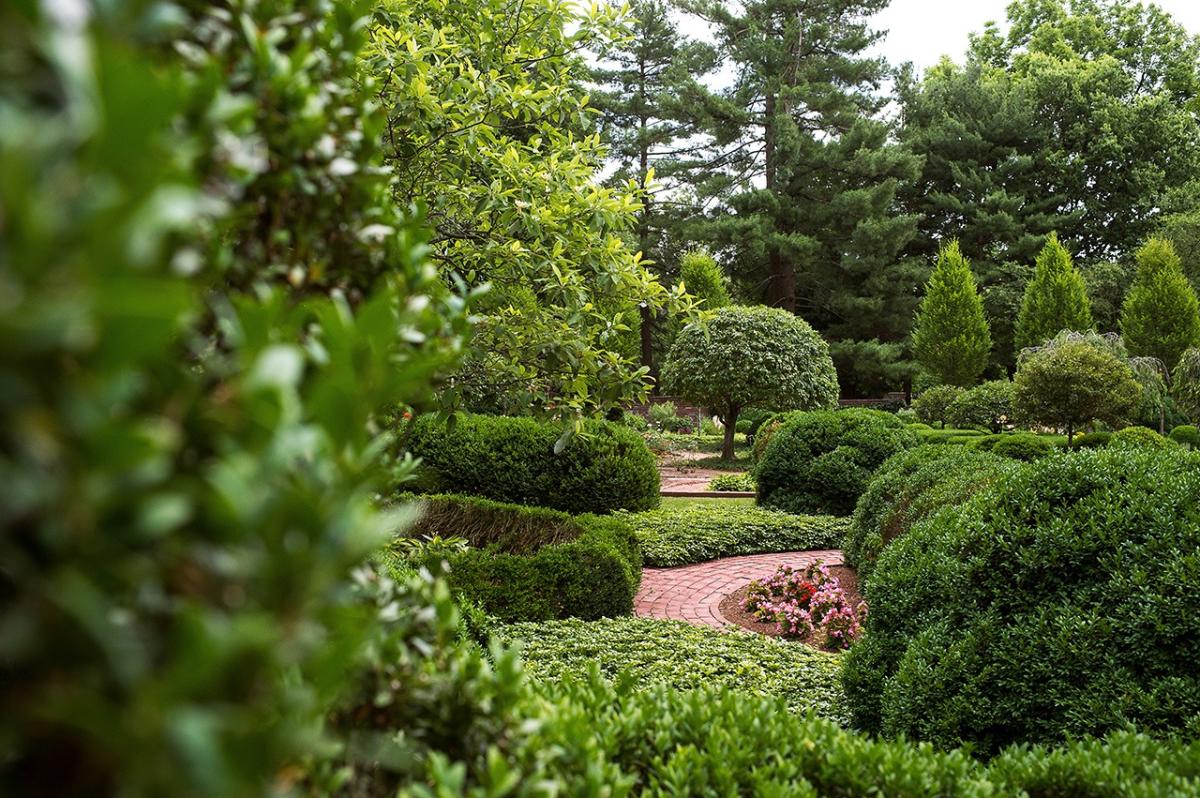 Get Some Fresh Air
Staying distanced doesn't have to mean staying indoors. If the weather's cooperative, we have plenty of places to get outside and connect with nature while staying a safe distance apart. Walk, run or bike the Legacy Trail—since it's paved, it's a great choice for people with strollers. Explore the grounds and gardens at Ashland, The Henry Clay Estate (and home to the delicious outdoor Ginkgo Tree Cafe). Or just take your family for a stroll at your local park—with more than 100 scattered throughout the city, there's sure to be one nearby where you can all get some much-needed fresh air.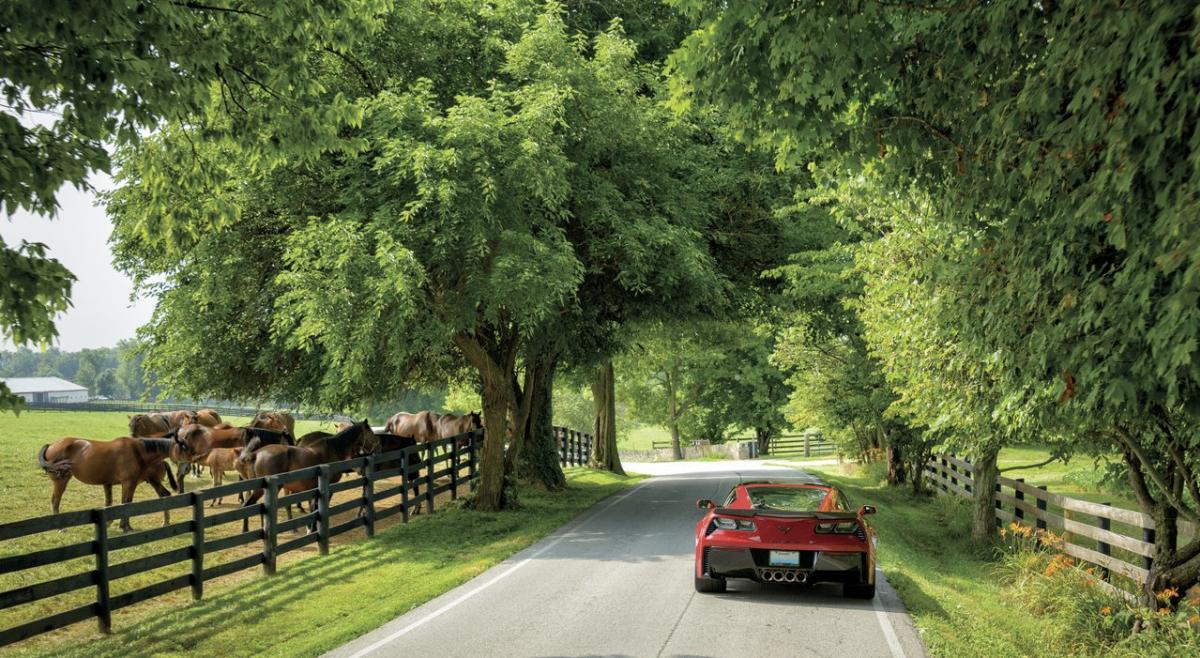 Go for a Drive
Drive in any direction and you'll be surrounded by the beautiful rolling hills of horse country before you know it—so hop in the car and explore. Take the backroads. Enjoy the views of horse farms and the Kentucky landscape as spring sets in. Bring the kids and play a road game ("I Spy" is a classic, but maybe don't say "something green"—you'll be guessing for a while!), or plug in an audiobook from the library.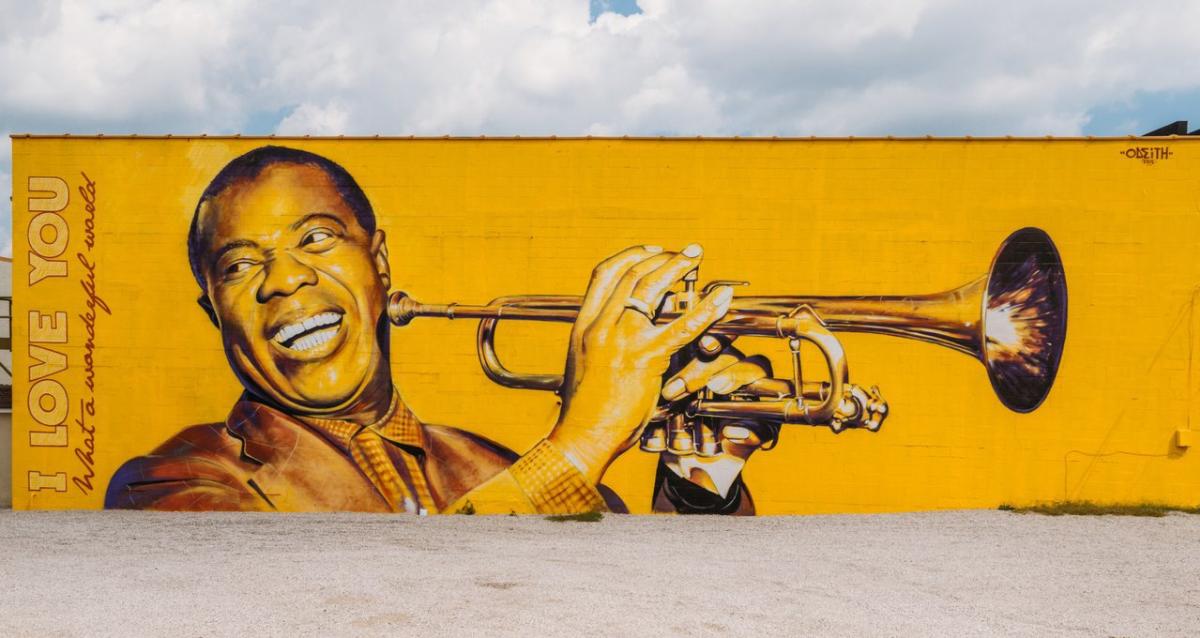 Do the Mural Challenge
Now is a great time to explore the open-air street art museum that is downtown Lexington. Click here to learn more about Lexington's murals and see how you can take the Mural Challenge. Here's how it works: Find and snap a photo of at least five murals in town, e-mail your photos to biglex@visitlex.com with the subject line "Mural Challenge," and post your favorites online using #ShareTheLex. We'll send you a free poster as a prize for completing your challenge! Bring the kids and explore in a car or on foot.

Don't forget to call ahead to a local restaurant or coffee shop to get lunch, a snack, or a drink while you're hunting! Plenty of downtown eateries are delivering curbside, so you can support the local food scene while you explore the local art scene. It's a win/win. 

Read a Kentucky Book
If you prefer to stay indoors, getting lost inside a book is a great way to pass the time, learn something new, and support local authors and industries. Dive into the world of horse racing with Kentucky author C.E. Morgan's Sport of Kings, or discover things you never knew about your favorite Kentucky spirit with Bourbon: The Rise, Fall and Rebirth of an American Whiskey by Wall Street Journal bestselling author, bourbon curator and taster, Fred Minnick. 
Looking for something completely different? Check out these works by Lexington and Central Kentucky authors: 
Escape to Key West in Southernmost by Silas House.
Supplement your Netflix binge with Stranger Things: Suspicious Minds by Gwenda Bond.
Give the kids a mystery to solve with The Supernormal Sleuthing Service series by Gwenda Bond and Christopher Rowe.
Dive into the saga of four generations of a Kentucky family in The Birds of Opulence by Crystal Wilkinson.
Explore how a global event impacts a small community (sound familiar?) in A Place on Earth by Wendell Berry.
Digital options are available from the Lexington Public Library! You can browse and borrow from a collection of thousands of e-books and audiobooks through the library's Libby and Overdrive apps. All you need is your library card.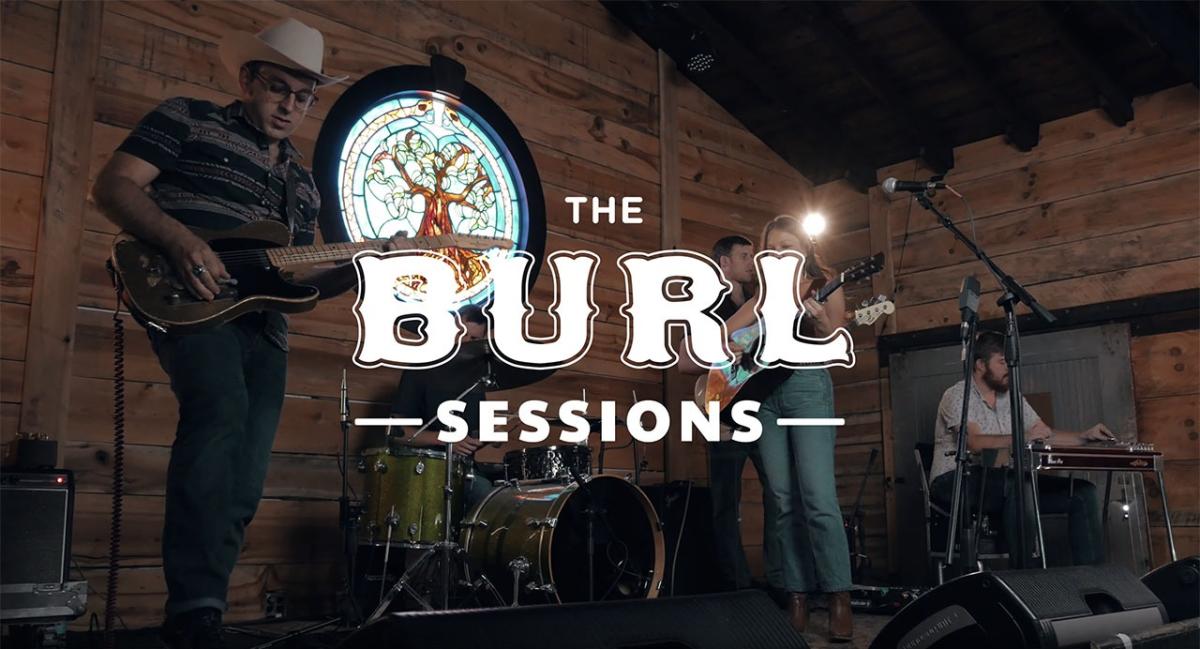 Listen to Local Music
Lexington and Kentucky have no shortage of great musical talent. While we all wait for our favorite venues to re-open and count down the days until the next Railbird festival, crank up our playlist of local artists. It's a surefire way to energize your work-from-home setup—and if you end up having a dance party in the living room, well, you can totally call it your workout for the day.

Want to mix it up? Check out the Burl Sessions: more than two dozen videos of great artists, recorded right here in Lexington at The Burl.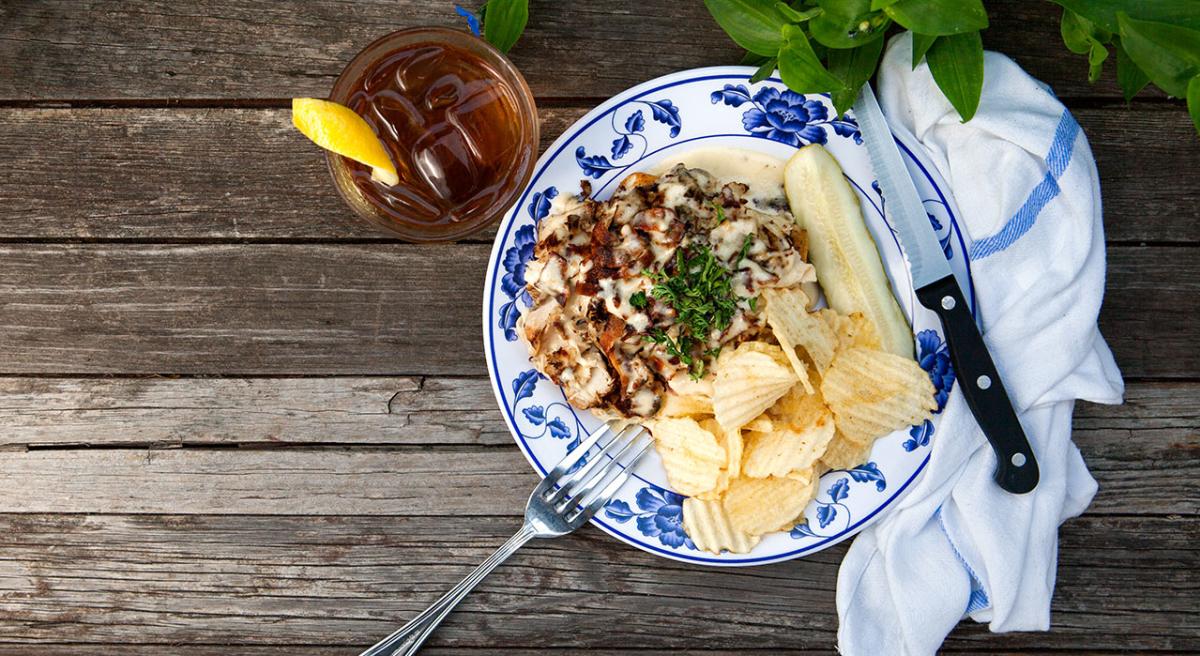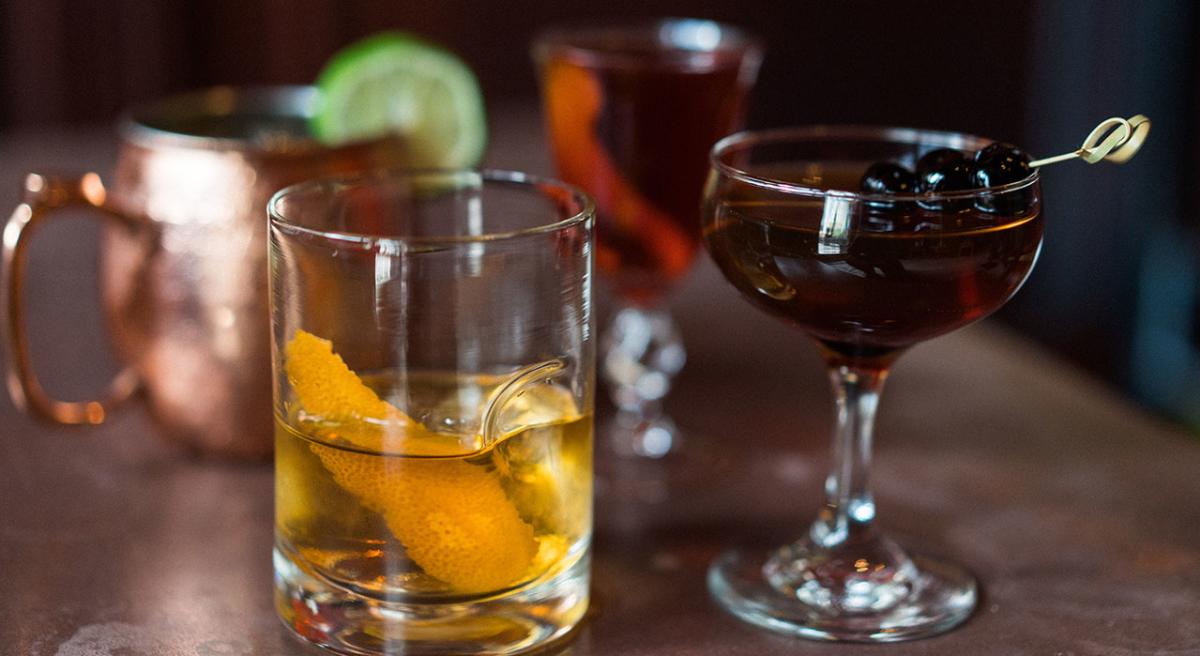 Be Your Own Bartender
Step up your cocktail game while you're hunkering down at home. We rounded up a bunch of our favorite bourbon recipes so you can mix, sip and enjoy just in time for your weekly (or daily!) Zoom happy hour with friends. Out of bourbon? Your favorite restaurants can now deliver a bottle with dinner. Just have them add it to your order.) Find recipes here.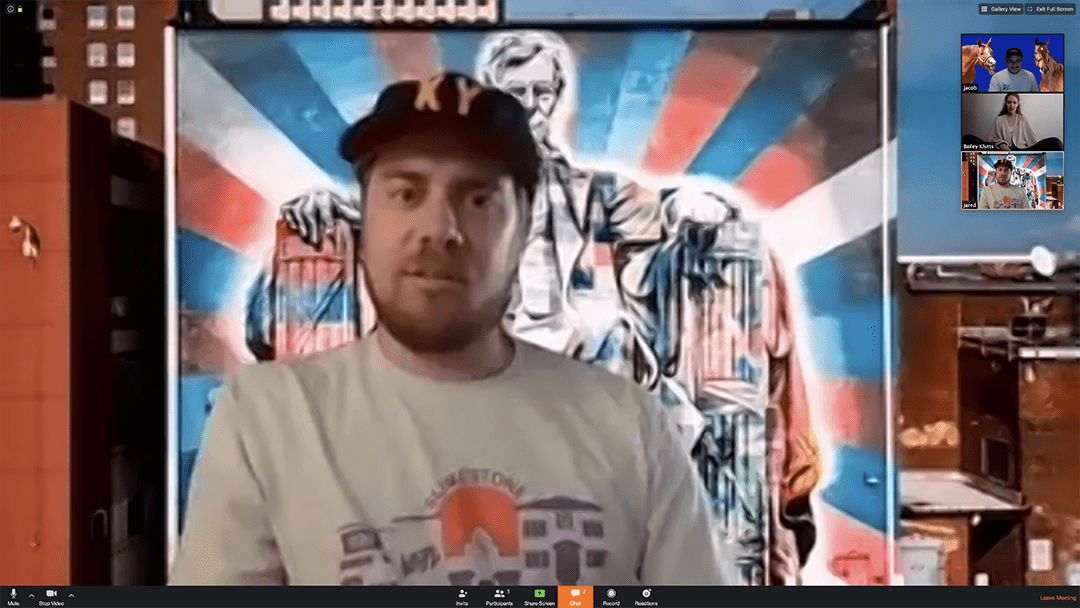 Lex-ify Your Virtual Meeting Background
Give your next video meeting some Lexington flair with our downloadable Lexington-themed backgrounds, featuring local icons like the Abe Lincoln mural, bourbon barrels, the white fences of Manchester Farm, a gorgeous Bluegrass sunrise, and plenty more.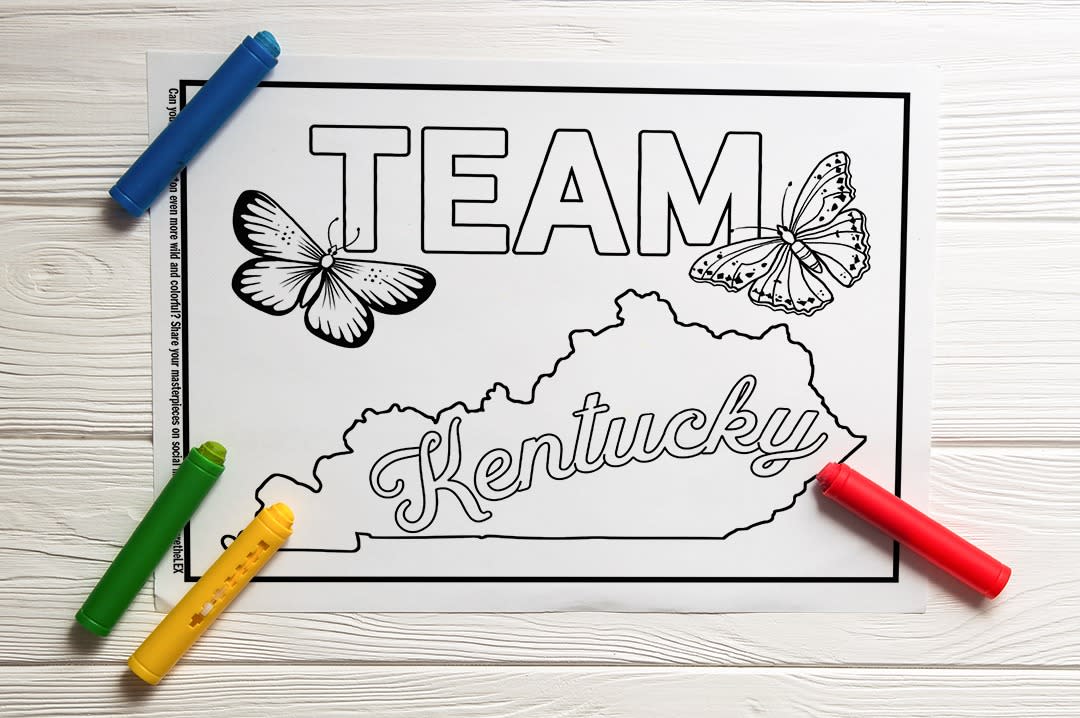 Color the Lex
Get colorful and creative with our free printable coloring pages, featuring Big Lex (we like him in blue, but do what makes you happy), Team Kentucky, and, of course, bourbon. There's something for the whole family, so download your favorite today.
Even More (Free) Things to Do
 Check out our list of free things to do in Lexington and Central Kentucky–even now, there's so much to see and explore.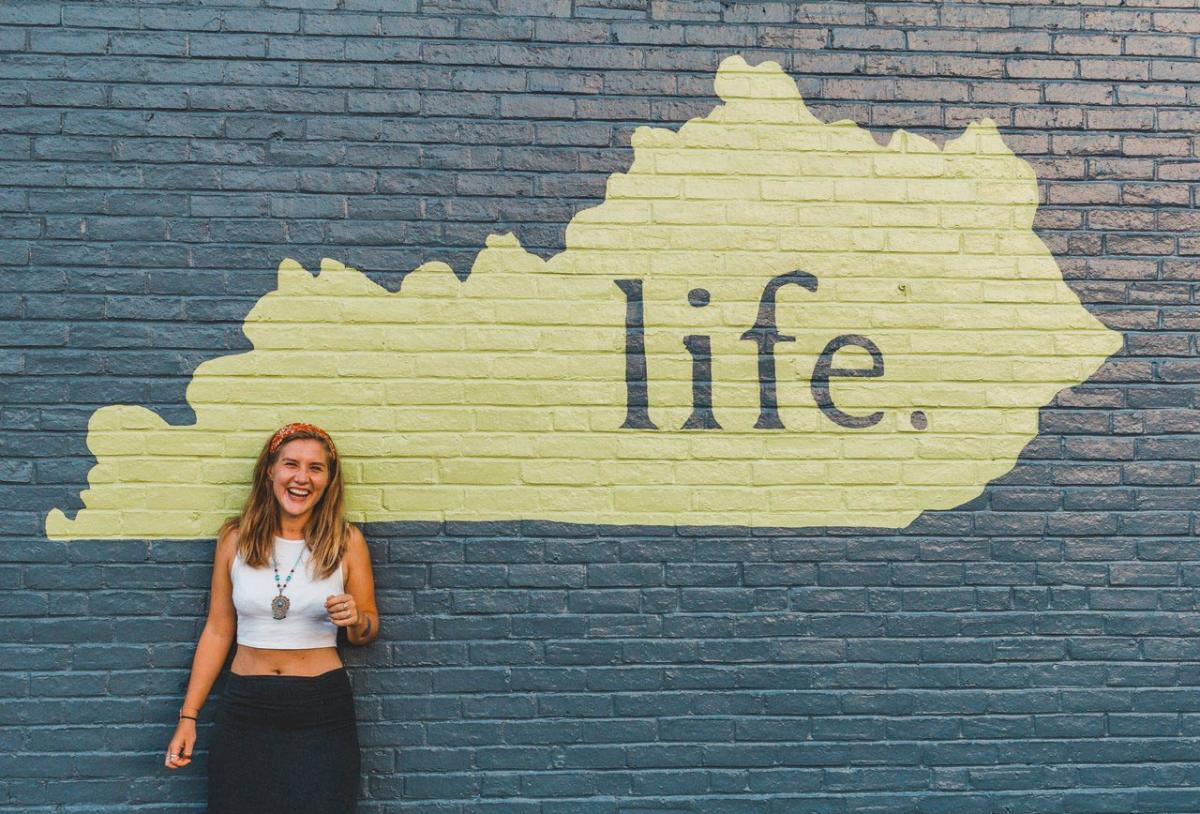 Show Your Support and #sharetheLEX
There's so many ways to support your community right now. Order a gift card online or pick up lunch or dinner from your favorite restaurant. Make a donation to a cause or organization that's important to you. And if you've got a few extra minutes, take time to write a review of your favorite books, restaurants, local artists and local businesses. It's a free and easy way to show your support at a time when folks need it more than ever.

No matter what you do, share it! Post on social media with #sharetheLEX to show what you love about Lexington. We're all in this together—let's show the world what makes Lexington awesome.