Around here, bourbon barrels are used for much more than just making America's native spirit.
With the bourbon boom fully commenced, there are more than a few beverages to be aged inside delicious bourbon barrels. Being that legally bourbon has to be aged in a new, charred oak barrel, re-use is a no-go for further bourbon production. Once aging is complete, the empty barrels go to market in which many whiskeys and scotches are aged. When these barrels are soaked in various mash bills first resembling moonshine, chemical compounds are created between a dance of the mash bill and charred wood, releasing all the nuanced flavors found in the final product of bourbon. These same flavor compounds remain for years within the wood of the barrels.
Below are a few of the best beverages and ingredients (heavily but not exclusively locally produced) aged in bourbon barrels. Purchase any ingredients to mix for your very own bourbon barrel beverage, minus actual bourbon.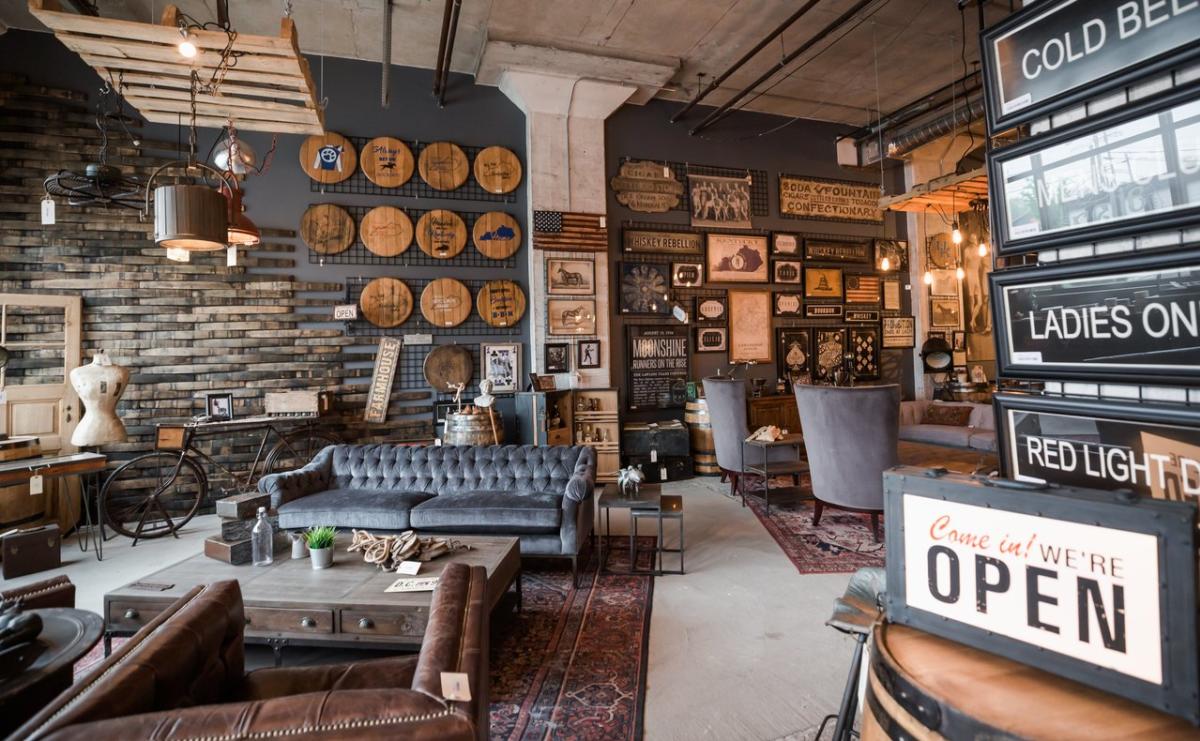 Coffee:
Whole coffee beans and the brewed liquid itself are stored inside barrels at roasters and coffee shops around the world. Local coffee shop Common Grounds sells beans aged in Willet bourbon barrels while still green before roast. Another coffee roaster located in Frankfort Kentucky, Kentucky Knows, ages Arabica beans from Guatemala in Buffalo Trace Distillery bourbon barrels. They sell 13 flavor varieties, all medium roast. At Relic Lexington, a reclaimed vintage furniture shop, you'll find a bourbon barrel aged coffee for sale called Black Tie.
These coffees have a hint of bourbon, subtle notes not quite as though your cup of joe was spiked, though if another were to catch the aroma, you might have a hard time explaining yourself.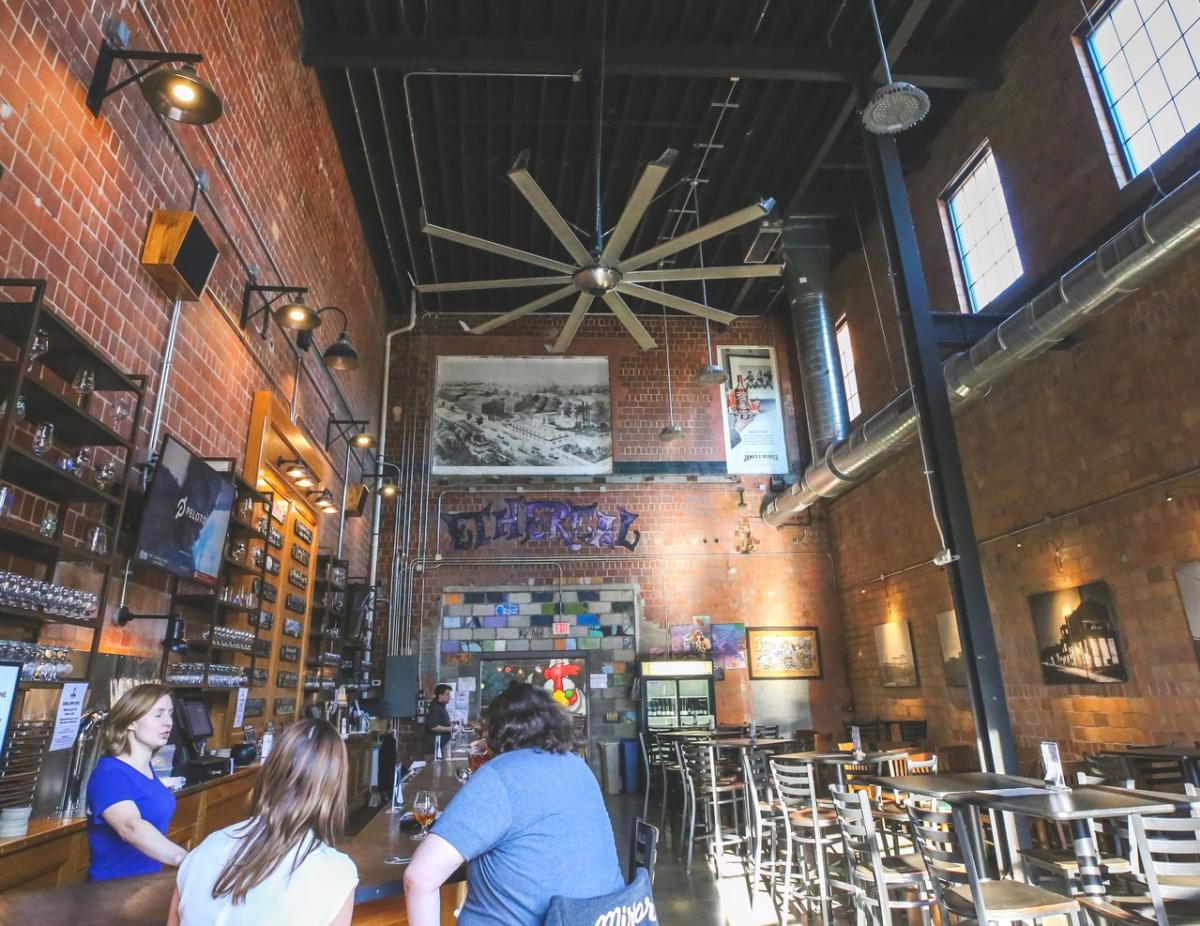 Beer:
Ethereal Brewing hosts a yearly release of Baba Yaga, a delicious, viscous coffee stout. They've also released variants of Baba Yaga including Mayan Chocolate and Hazelnut.
West 6th Snake Cake and Snakes in a Barrel are imperial stout must-haves for the area. The standby Pay it Forward Cocoa Porter became a special release when aged in bourbon barrels, but an easier to find brown ale is Brownie. Special releases and experimental batches of a bourbon barrel aged Christmas, quad, brown, old ales and barleywine have been offered in their barrel room. Country Boy made special release of an IPA, a Double Barrel Shotgun Wedding, a vanilla brown, and Infinite Sadness, a black ale. More possible to find is the collaboration with local roaster creating the ever popular Nate's Coffee Stout. Mirror Twin created Chernobly, a tasty Russian Imperial stout. The Lexington Brewing and Distilling Co.'s Kentucky Bourbon Barrel Ale and Kentucky Coffee Barrel Stout are highly consumed in Kentucky. Outside Lexington, Bourbon County stout by Goose Island Beer Co. is considered one of the best bourbon barrel aged beers on the market, and the scrumptious Founders KBS follows closely behind. Against the Grain Brewery's coffee stout, Bo and Luke, is also well known and many of the bottles listed are traded between beer lovers around the world.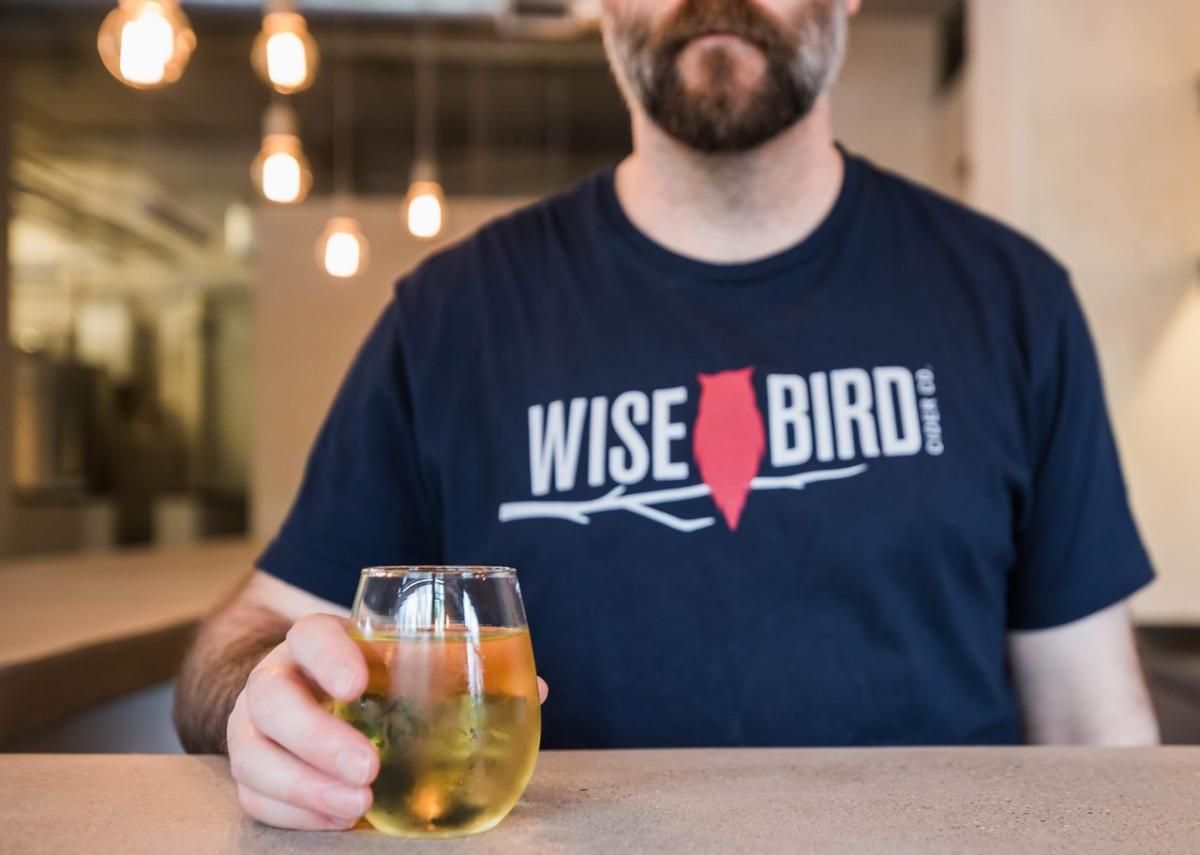 Cider:
Wise Bird Cider ages a hard cider from Winesap apples in James E. Pepper barrels. This new cider is called Rickhouse, available in bottle and when in good quantity, fresh on tap.
Cocktail Bitters:
These bitters set off any drink, adding an unmatchable depth and aroma to any cocktail with the addition of oak. Woodford Reserve sells four bitters aged in bourbon barrels including Orange, Cherry, Chocolate and the standby Aromatic.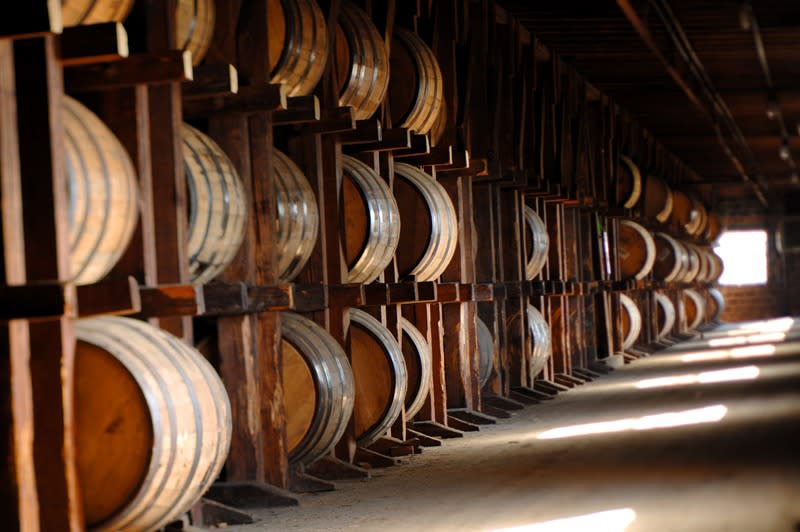 Wine:
Aging wine in bourbon barrels results in added richness and complexity. A few bottles you should be able find around town include Old 502 Winery's Bourbon Barrel Red and Bourbon Barrel Black (a bolder version of the two.) Favorites include Southern Belle a red blend from Spain (originally made with Pappy Van Winkle barrels) 5th and Bowie Cabernet Sauvignon and The Federalist Zinfandel.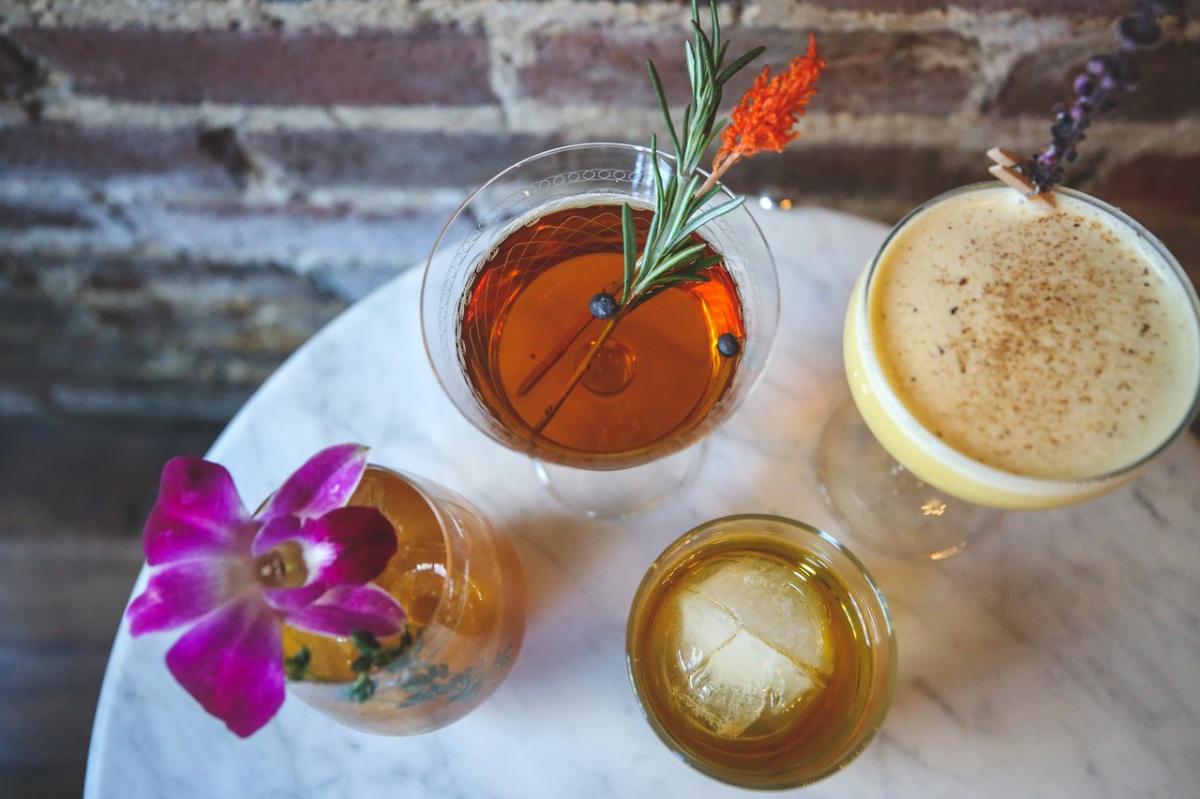 Rum
Kirk and Sweeny age their Dominican rum in bourbon barrels, lending a rich yet smooth and sweet body. It tastes as though it's the bourbon of all rum—a 12, 18 and 23 year aged versions. The 23 year is truly decadent with flavors of vanilla, caramel, raisin, dried berries and subtle spice.
Though not technically aged in bourbon barrels, it's worth mentioning, as one of the best local craft cocktail bars in town, West Main Crafting Co., ages two house mixed cocktails in charred oak for a minimum of six weeks. The barrels lend a surprising trait to the drinks, a subtle smoothness, as the ingredients are slowly oxidized creating a more rounded, softer mouthfeel and flavor. Currently you will find a traditional Italian aperitif, the Negroni, and a Manhattan made with rye whiskey in oak barrels seasoned with Madeira wine.