Central Kentucky has no shortage of incredible places to get married. But a few stand out for their history, their beauty, and their ties to Lexington. So if you're looking for a one-of-a-kind venue that could only be here in the Bluegrass, consider this list a good place to get started.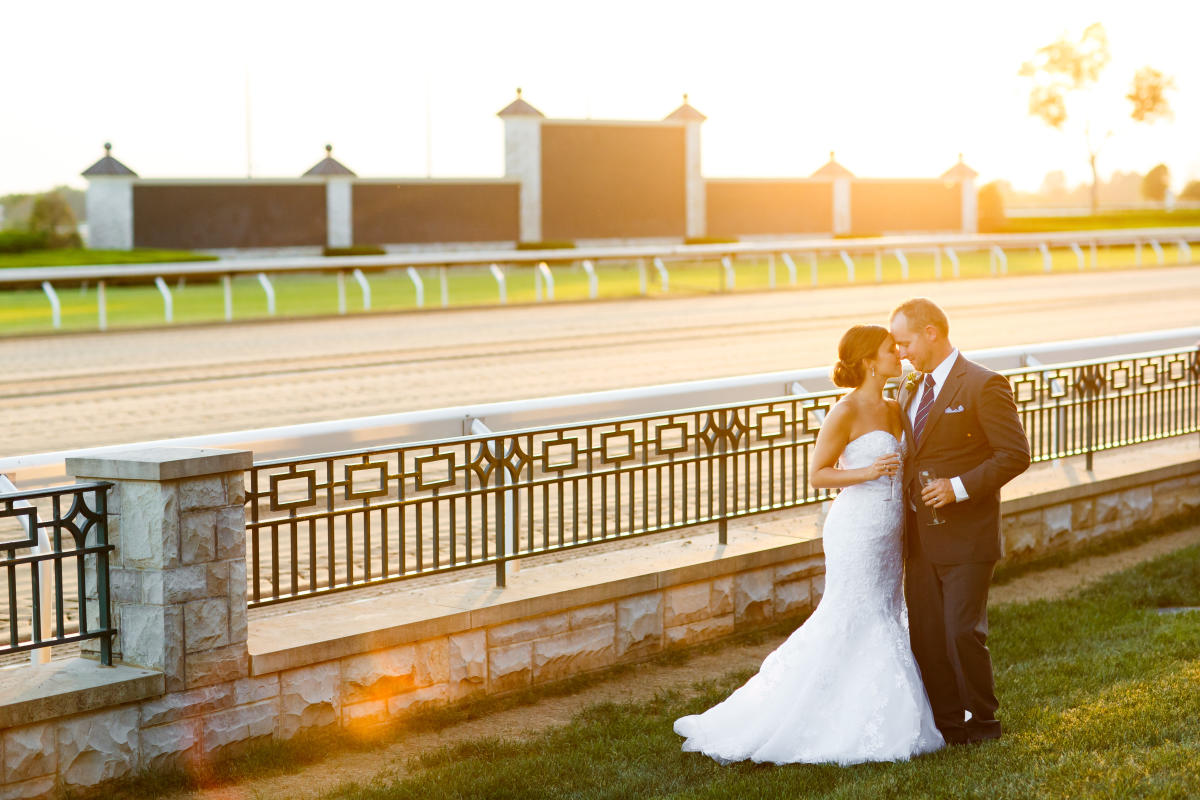 Keeneland: With a variety of locations to choose from on Keeneland's historic grounds, you'll be able to find the perfect space for your day. Looking to get married in a historic mansion, a gorgeous barn, or with a view of the track? Keeneland has a space for you. No matter what you choose, you'll have an iconic setting, gorgeous views of this National Historic Landmark, and Keeneland's experienced Hospitality staff to help your day go perfectly.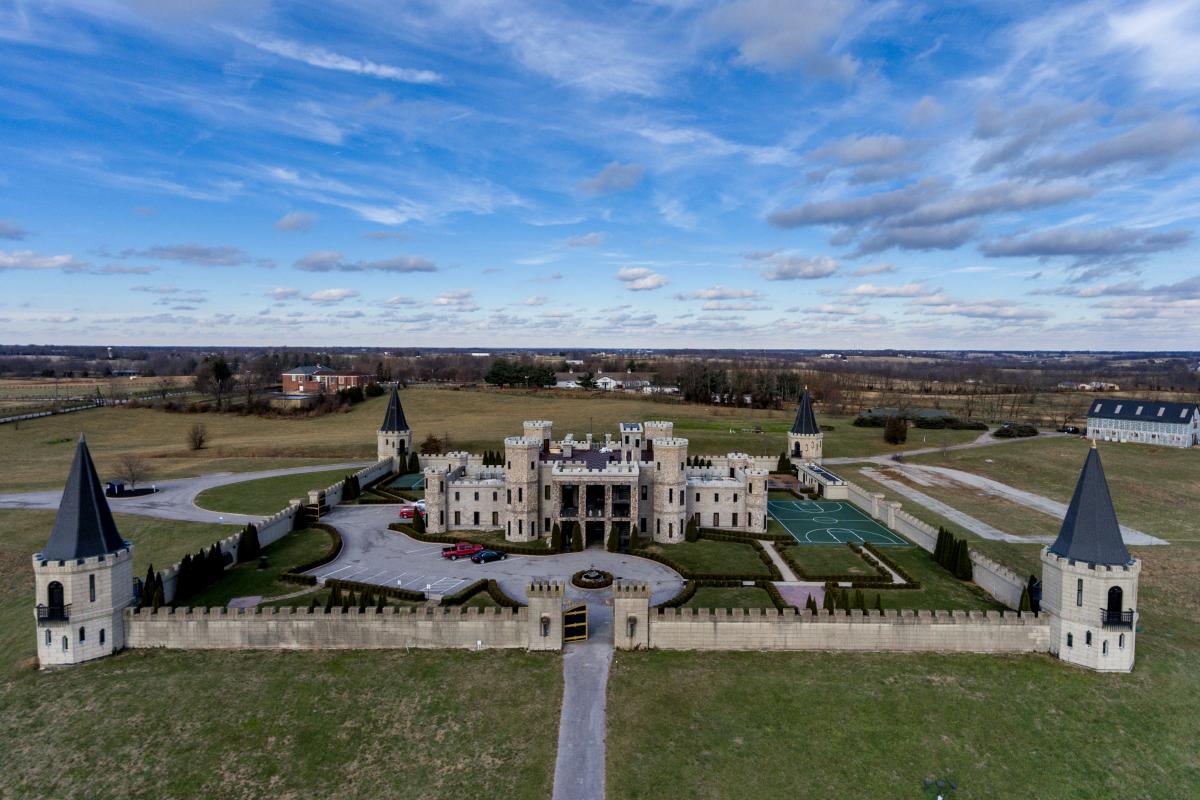 The Kentucky Castle: One of the region's most unusual structures, this is one location that your guests won't have any problems finding. This eight-turreted castle with 70-foot-high towers was built as a private residence in 1969, but today it's one of the region's most celebrated wedding and event venues. If you're looking for the perfect fairytale wedding, it's hard to beat this location.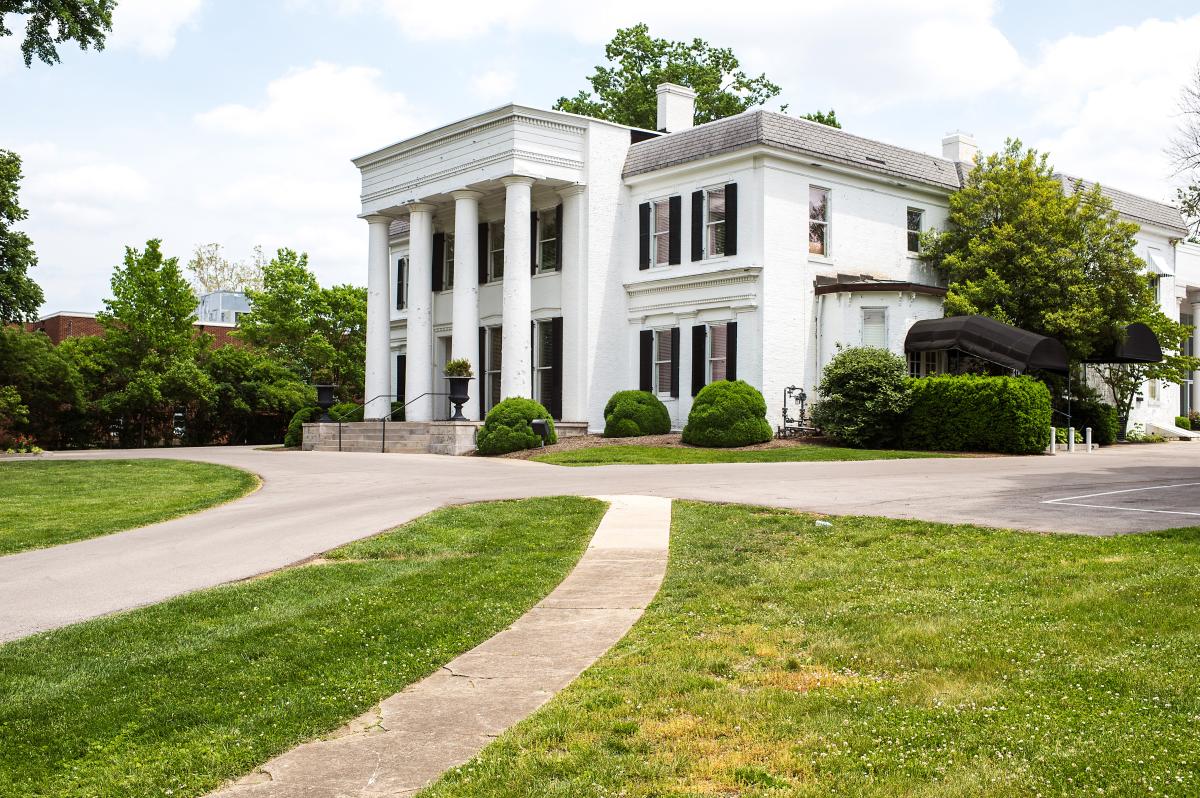 The Carrick House: Located within an easy walk of our downtown hotels, the Carrick House is an 1809 Greek Revival home designed by architect Gideon Shyrock. A beautiful, historic Southern mansion, it's a perfect choice for a traditional Kentucky wedding. The original house can accommodate up to 150 guests cocktail style, 50 for a seated function, and 80 guests banquet style. Planning a bigger guest list? The Grand Ballroom addition can accommodate up to 500. (Don't miss out on the rooftop with its garden and patio.)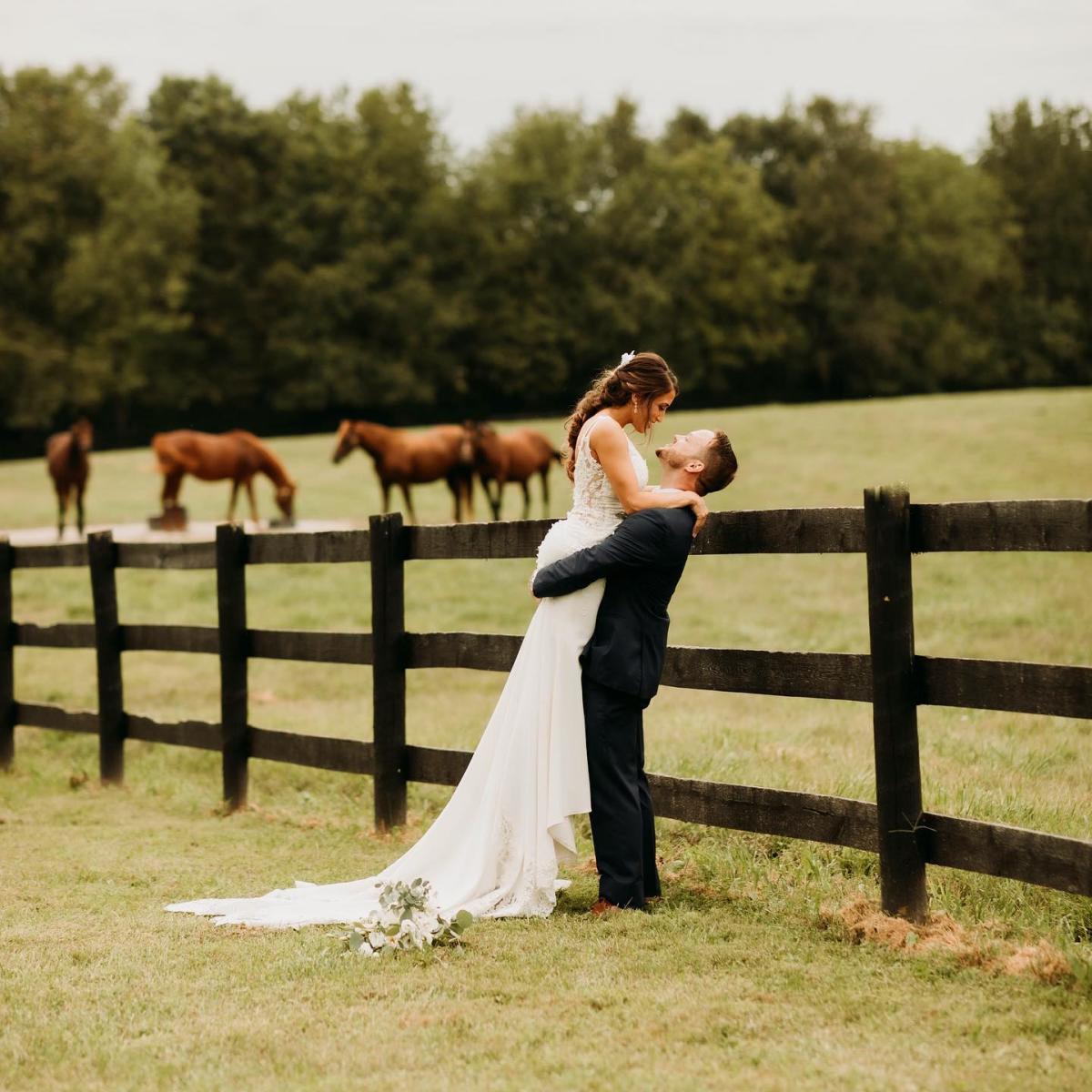 Saxony Farm: Nestled in the serene natural beauty of Kentucky's rolling Bluegrass countryside, Saxony Farm offers a range of entertaining spaces to suit any wedding for up to 200 guests. With two polo barns that border a large grassy area lined with mature burr oak, pecan and sycamore trees it delivers stunning rural views to create a distinctive setting for making memories.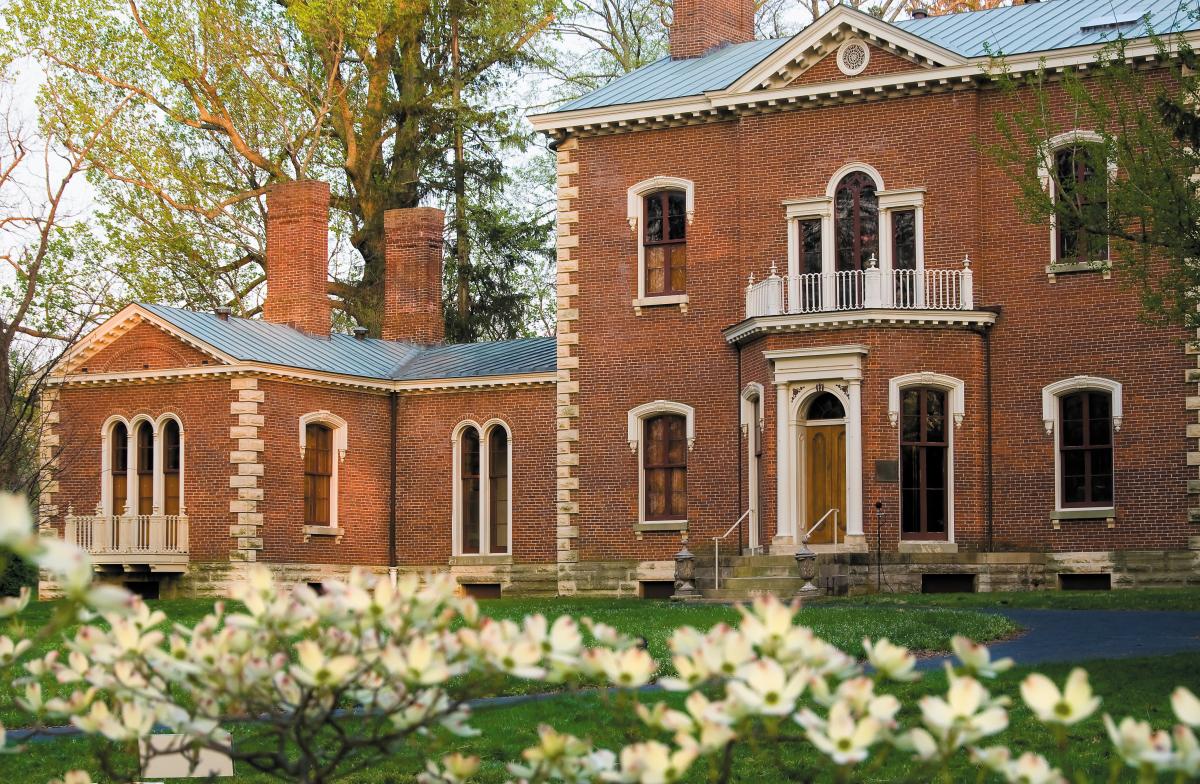 Ashland, the Henry Clay Estate: The home of famous 19th-century statesman Henry Clay is located at the edge of downtown Lexington on a beautiful 17-acre wooded estate. While events inside the home are not allowed, the estate is happy to host small weddings on the grounds. Don't miss a photo op in the estate's famous gardens.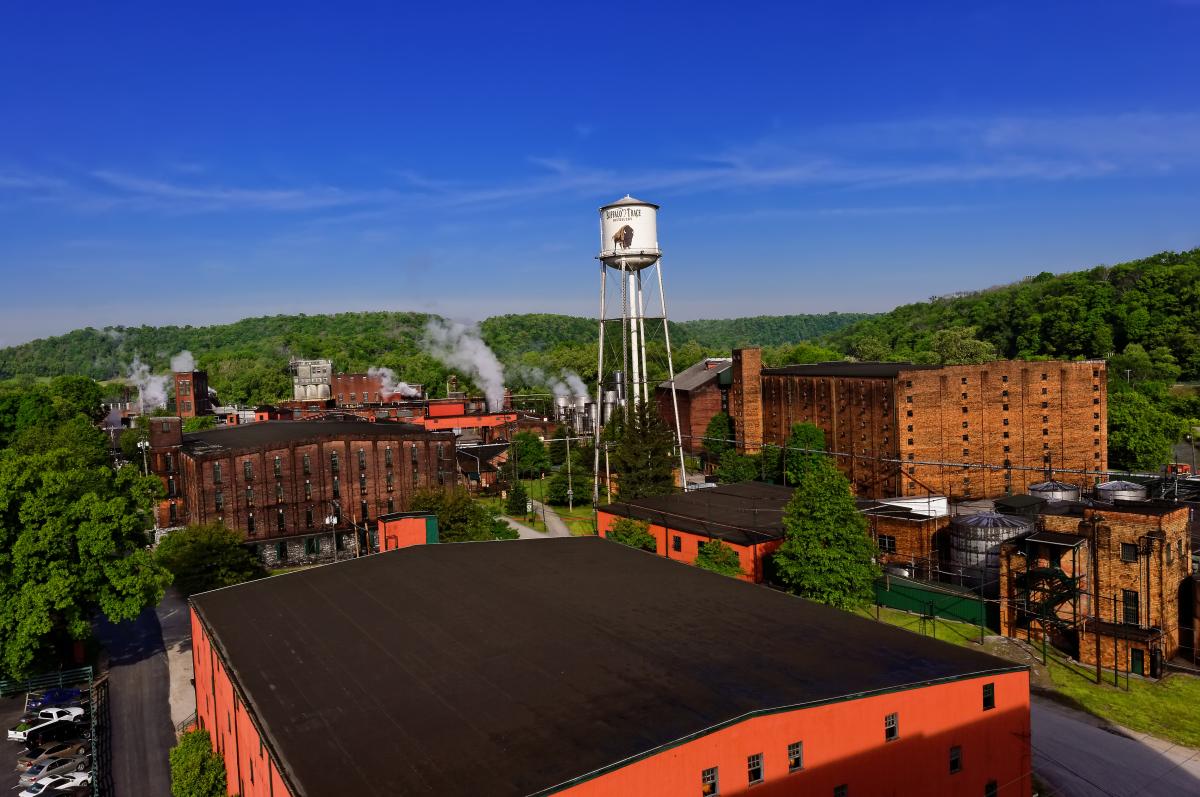 Buffalo Trace Distillery: What's more Kentucky than a wedding at a distillery? Located less than an hour from Lexington, Buffalo Trace Distillery offers a variety of event spaces for weddings of all sizes, surrounded by the Distillery's historic architecture and the sights, sounds, and smells you only find at a working bourbon distillery.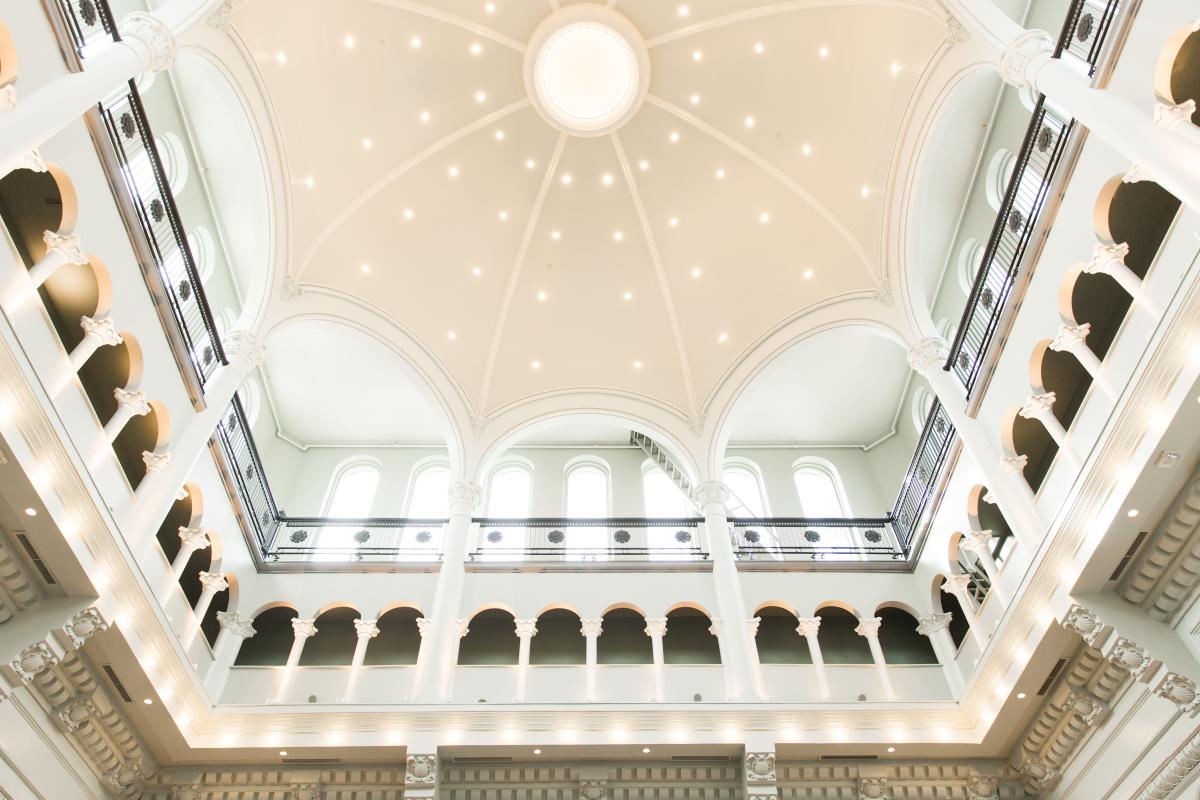 Limestone Hall: Located in the heart of downtown in Lexington's newly-renovated historic courthouse, Limestone Hall's showpiece is a stunning view of the courthouse's restored dome, studded with twinkling lights. The venue offers multiple event rooms that can accommodate up to 750 guests. With an on-site catering kitchen, soundproof doors and a location that can't be beaten (it's just upstairs from the Lexington Visitor Center--perfect for out-of-town guests) it combines Lexington's rich history with plenty of modern touches.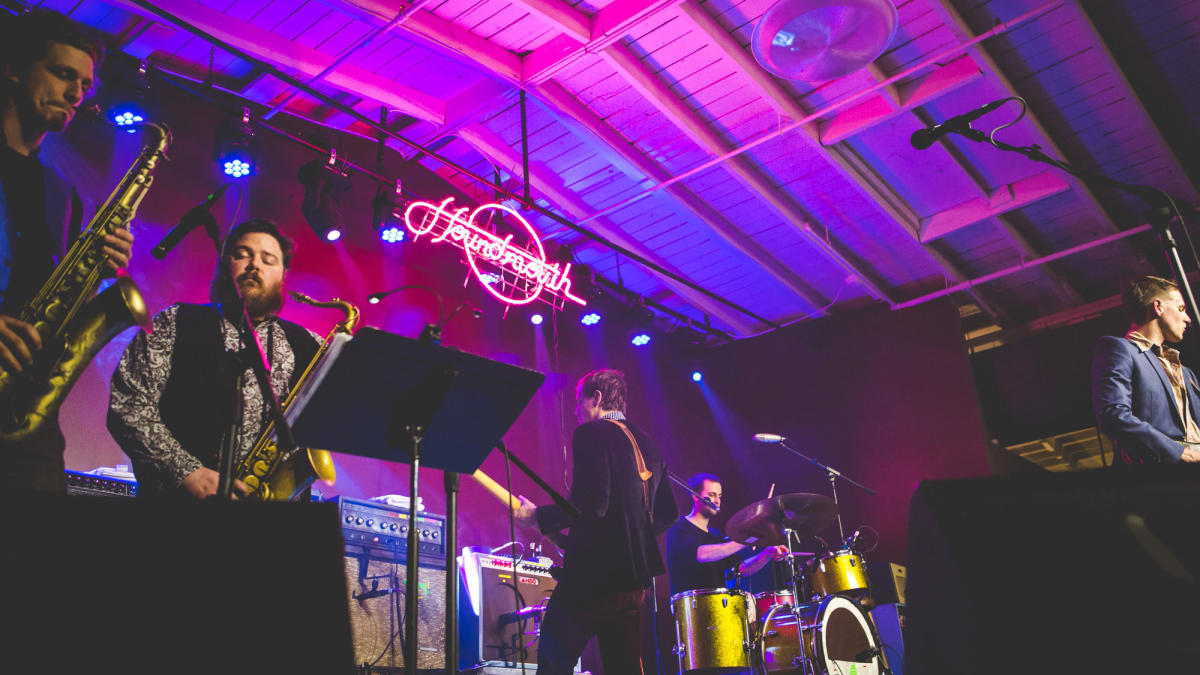 Manchester Music Hall: Located in one of the original Ashland Distillery bourbon warehouses--the first registered distillery in Lexington--this live music venue is also a one-of-a-kind event space. The large space can accommodate up to 400 guests for a seated affair and up to 1,100 cocktail-style, making it perfect for large guests lists. And for the afterparty, the Distillery District restaurants, bars, distilleries and breweries are just down the road.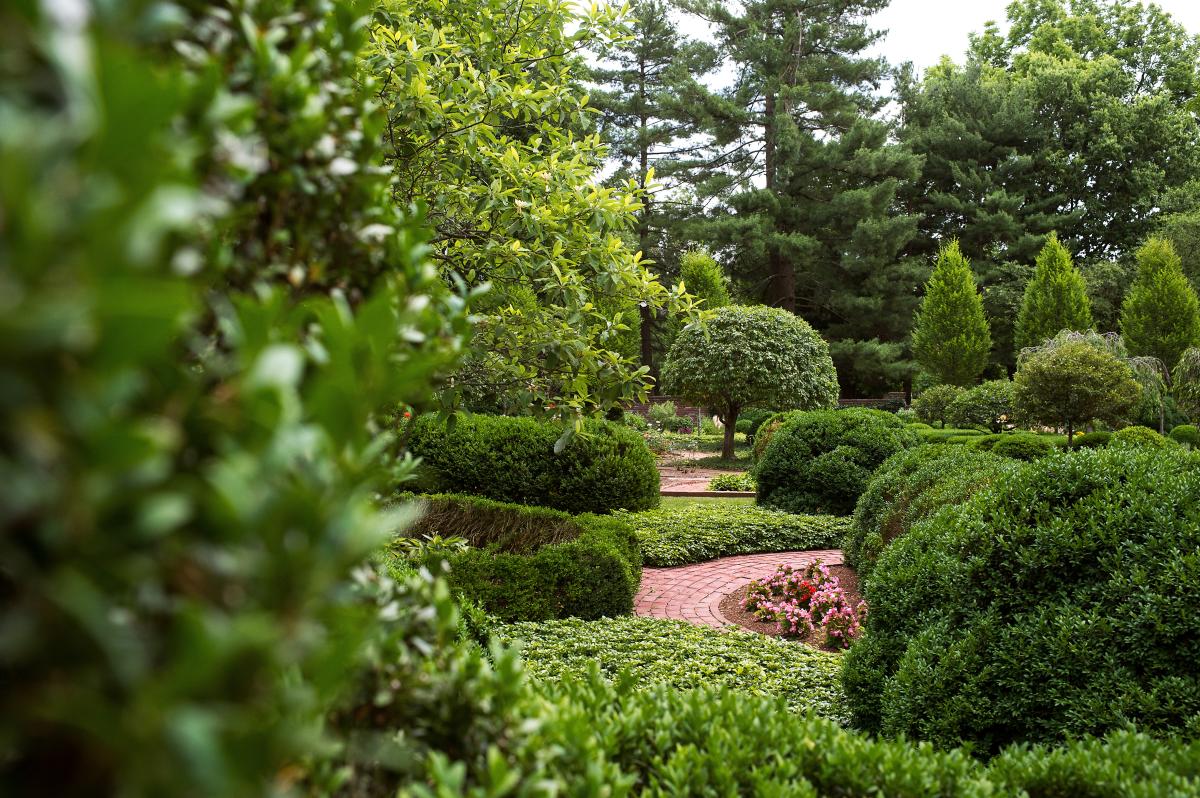 Kentucky Horse Park: For a venue that's equal part Kentucky landscape and Kentucky horses, it's hard to beat the Kentucky Horse Park. The Horse Park features indoor and outdoor venue options including barns, historic homes, and iconic Horse Park views (you can get married in front of the Man o' War statue!) and extra touches like horse-drawn carriage rides.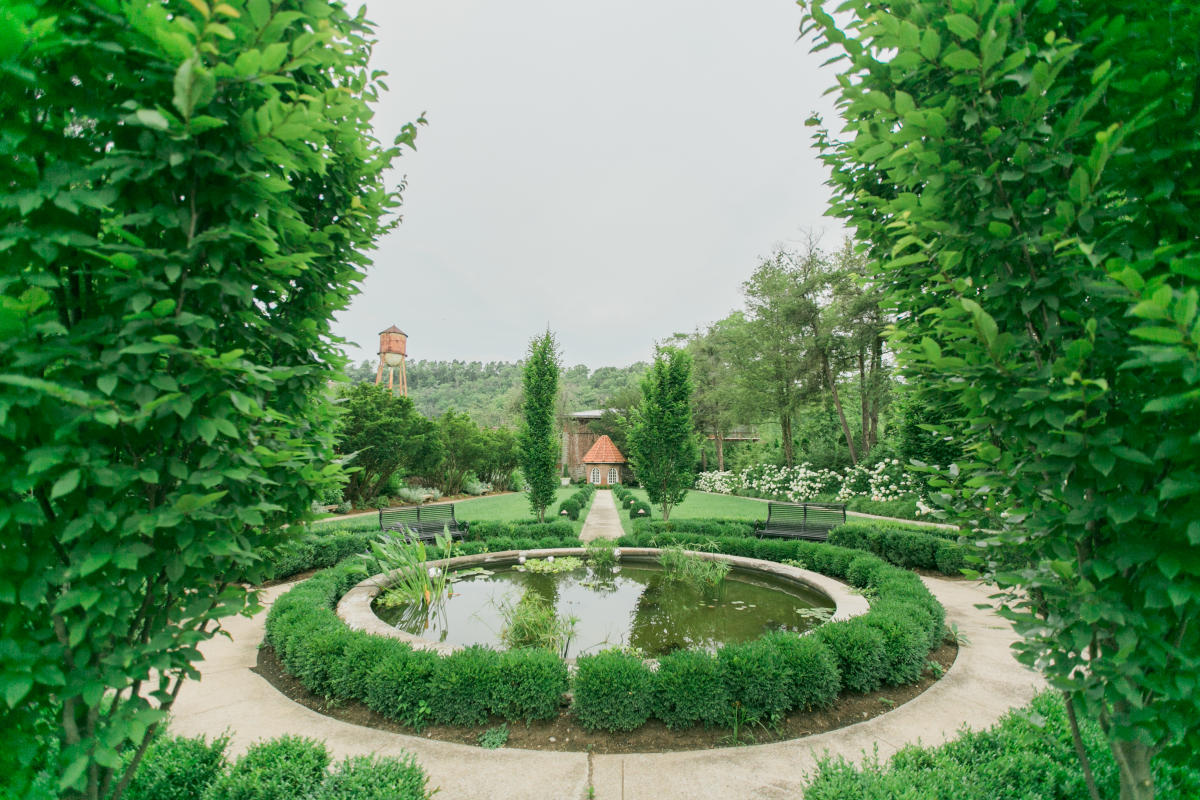 Castle & Key Distillery: Can't decide between a castle and a distillery? Get both at Castle & Key, located in the historic Old Taylor Distillery just outside Frankfort. With beautifully-landscaped grounds and sunken gardens surrounding a building that looks like a limestone castle, this working distillery offers a truly unique venue for your Central Kentucky wedding.