2 Night Sample Itinerary
Day 1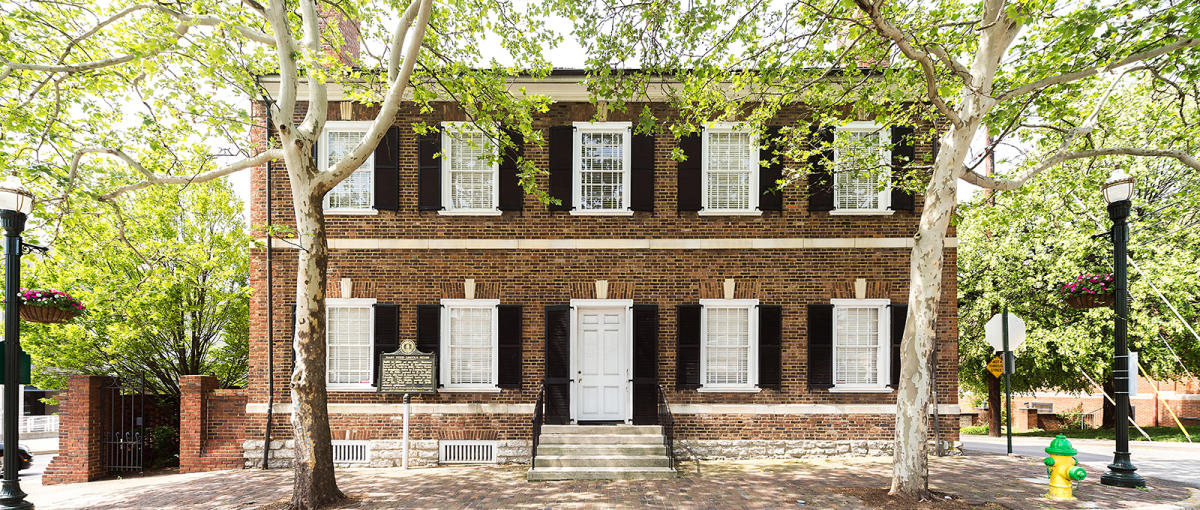 The Mary Todd Lincoln Home.
 
12:00pm | Welcome to Lexington! Enjoy local dining at Zim's Cafe.
2:00pm | Arrive at The Mary Todd Lincoln House for a private tour and Mrs. Lincoln's famous White Cake.
4:00pm | Check in at hotel.
6:00pm | Dinner at a local Lexington restaurant, followed by local ice cream at Crank & Boom. 
8:30pm | Return to hotel.
---
Day 2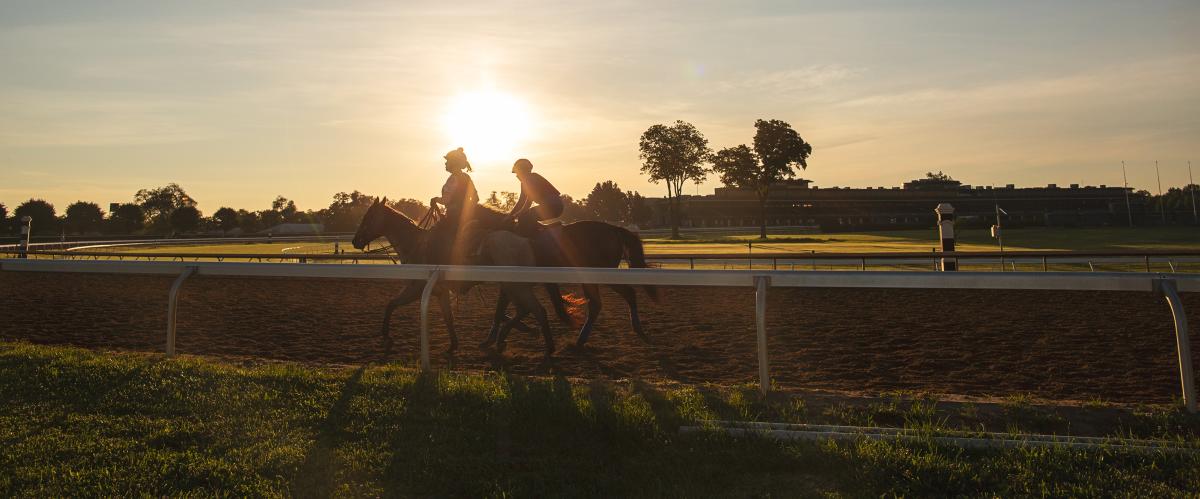 Track side at Keeneland Race Course.
 
7:30am | Depart for Keeneland to experience early morning workouts & enjoy breakfast at the Track Kitchen. Your step-on guide gives you a behind-the-scenes look at the Thoroughbred racing world.
10:30am | Depart for Shaker Village.
11:30am | Arrive & tour historic Shaker Village. See demonstrations of handmade Shaker crafts and music.
1:00pm | Lunch at The Trustees' Table.
3:00pm | Return to Lexington and stroll through the historic Lexington Cemetery, an incredible arboretum.
5:30pm | Try a Kentucky Hot Brown or another southern dish at Ramsey's Diner.
7:30pm | Depart for Red Mile. Try your luck among 900 instant racing machines. Witness live harness racing seasonally.
10:00pm | Return to hotel.
---
Day 3
8:00am | Breakfast at the hotel.
9:00am | Depart Lexington for Georgetown, KY for a tour of the Toyota Motor Manufacturing Plant.
11:00am | Stop to visit with famous retired celebrity horses at Old Friends.
---
Contact Becca to Find Your Group Friendly Hotel
For group tours, which are basically motorcoaches, we do not create anything for them. The tour operators do that, we provide the itinerary options/suggestions and hotel recommendations and let them plan on their own.
Becca Rogers | Destination Sales Manager| brogers@VisitLEX.com | (859) 244-7708
215 West Main Street, Suite 150 | Lexington, KY 40507 | VisitLEX.com/groups  
---
Download This Itinerary