1 Night Sample Itinerary
Day 1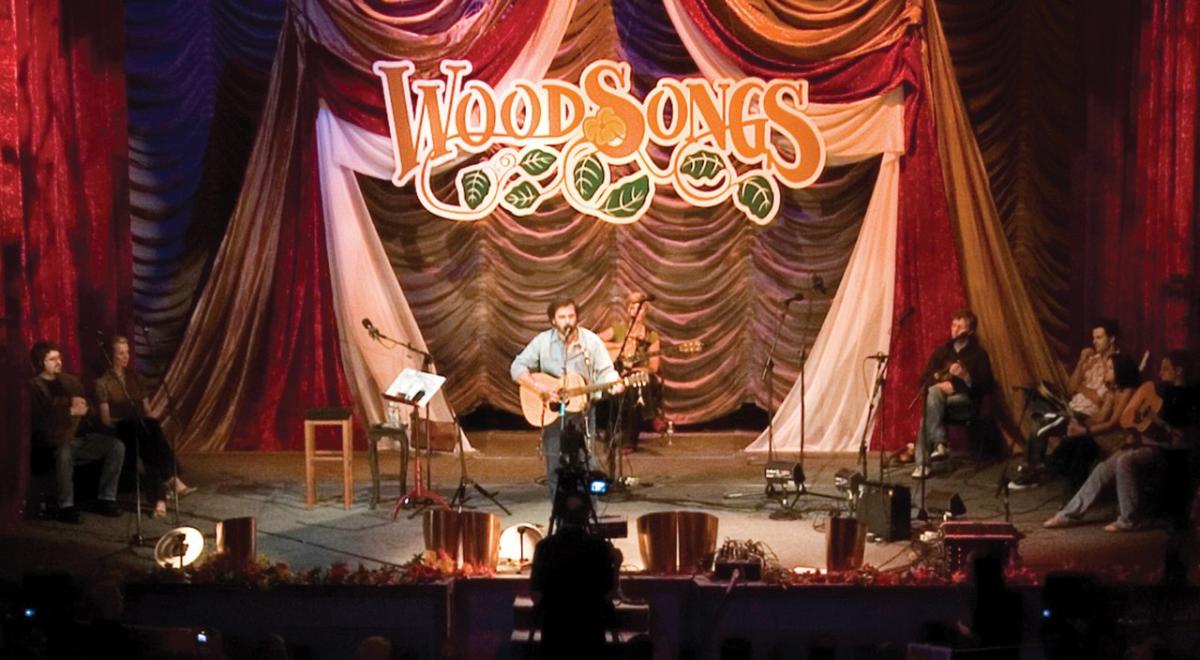 Woodsongs Old Time Radio Hour
 
12:00pm | Welcome to Lexington! Begin with local lunch at Honeywood, one of acclaimed chef Ouita Michel's family of restaurants.

2:00pm | Visit one of our famous private Thoroughbred farms.

3:30pm | Check in at hotel.

4:30pm | Dinner at a local restaurant.

6:30pm | WoodSongs (Monday Nights Only)

9:30pm | Return to hotel.
---
Day 2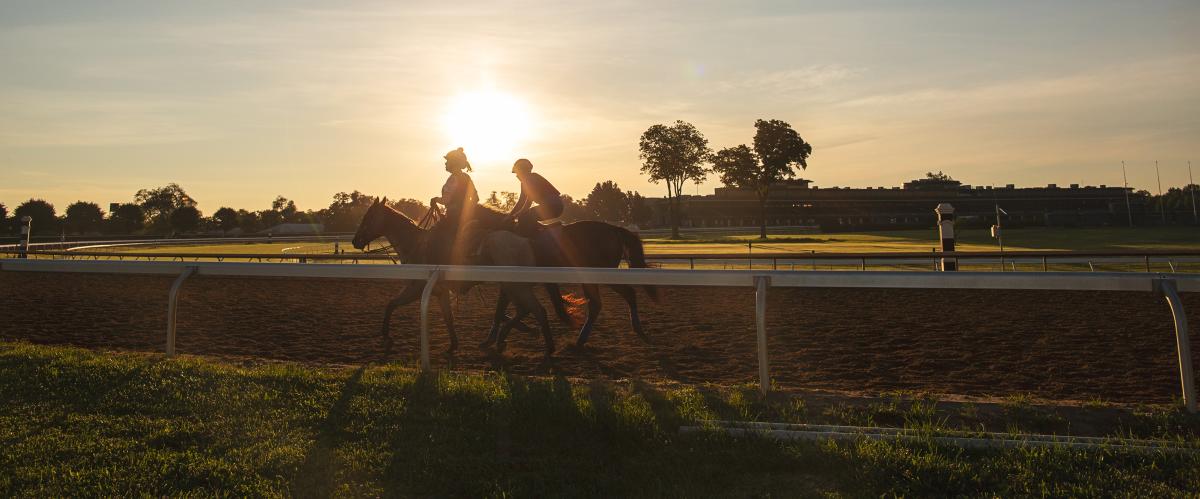 Track side at Keeneland Race Course.
 
7:30am | Depart for Keeneland Race Course.

7:45am | Watch Thoroughbreds work out track side and enjoy breakfast at the Track Kitchen. Your step-on guide gives you a behind-the-scenes look at the Thoroughbred racing world.

9:00am | Depart Keeneland for tour through the magnificent Bluegrass countryside. Have your cameras ready!

9:30am | Photo Op at Thoroughbred Park.

10:00am | Depart for Berea to shop in the Crafts Capital of Kentucky. Lunch at Boone Tavern.
---
Contact Becca to Find Your Group Friendly Hotel
For group tours, which are basically motorcoaches, we do not create anything for them. The tour operators do that, we provide the itinerary options/suggestions and hotel recommendations and let them plan on their own.
Becca Rogers | Destination Sales Manager| brogers@VisitLEX.com | (859) 244-7708
215 West Main Street, Suite 150 | Lexington, KY 40507 | VisitLEX.com/groups  
---
Download This Itinerary