It's where the Bluegrass kisses the mountains.
"When people call, they'll ask, 'what is there to do at Snug Hollow?' And I always say, 'nothing.'"
Barbara Napier is the owner of Snug Hollow Farm, less than an hour away from Lexington, touching the outskirts of Appalachia. It's a quaint bed and breakfast where people come to get away and reconnect with their past.
As Barbara says, "Most people have a past that somewhere, somehow, this is a part of. They love to come here, walk in my kitchen, see that old wood cook stove and they'll say, 'oh my, this reminds me of my grandma's house,' and it brings a connection to their past that they can reflect on."
Cozy rocking chairs line the secluded back porch of the charming Farmhouse, gently swaying back and forth, inviting guests to take a seat. Each morning hundreds of birds fill the crisp, dewy air with their songs until the sun tucks itself back into the mountains. The 350-acre property is lined with moss covered trails and gorgeous wildflowers. And at nighttime, the stars illuminate the sky.
When she first laid eyes on this property, she knew she couldn't keep it to herself. According to Barbara, "Everyone who came, even our friends, would say, 'wow this is so beautiful.' So, my vision has always been to share it with people."
With the help of close friends and total strangers, the small community came together so that Snug Hollow Farm could officially open its doors for business as a bed and breakfast. Since the opening, Barbara has built a few more log cabins, but the beautiful views are no different than when she first fell in love with the place.
Today, you can rent out spacious rooms in the Farmhouse or opt for even more privacy in a cabin of your own, adorned with hand-sewn quilts and old-fashioned artifacts. One of the cabins is a 150-year-old chestnut log cabin, and it's where Barbara raised her two sons.
There's not much to do at Snug Hollow, but that's the magic of it. Wi-Fi strength and cellphone connection escape the mind. Instead, visitors glue their eyes to the lush scenery, teeming with wildlife. From wildcats, barred owls, and over 30 different bird species, you never know what you'll see.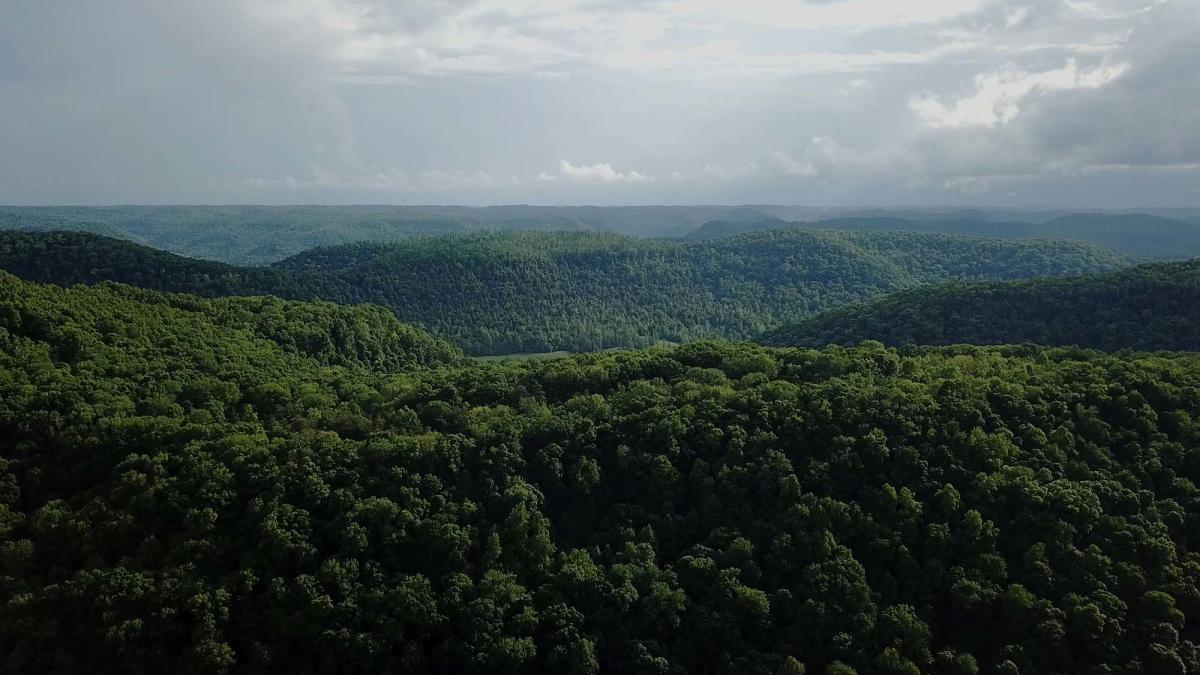 But perhaps the best part about Snug Hollow is the food. Barbara considers cooking to be her calling, and she makes sure that none of her guests go hungry. She even has a cookbook that features some of the meals her guests have grown to love over the years. She serves an all-vegetarian menu but toss out any thoughts involving tofu or seaweed salad.
Kentucky cuisine is fundamental to Snug Hollow. Barbara makes real food, from real ingredients. Using fruits, vegetables, and herbs from her gardens she puts the "home" in home cooking. From homemade biscuits and gravy with fried apples for breakfast, to eggplant Parmesan and made-from-scratch rosemary braided bread for dinner, guests leave the table with a nourished body and soul.
"I have people coming every day, from all over the world. I get to connect. They come to my table and I get a little bit of energy from them and they get a little bit of energy from me," said Barbara.
Snug Hollow encourages a simple way of life, giving guests a way to escape the constraints of the modern world.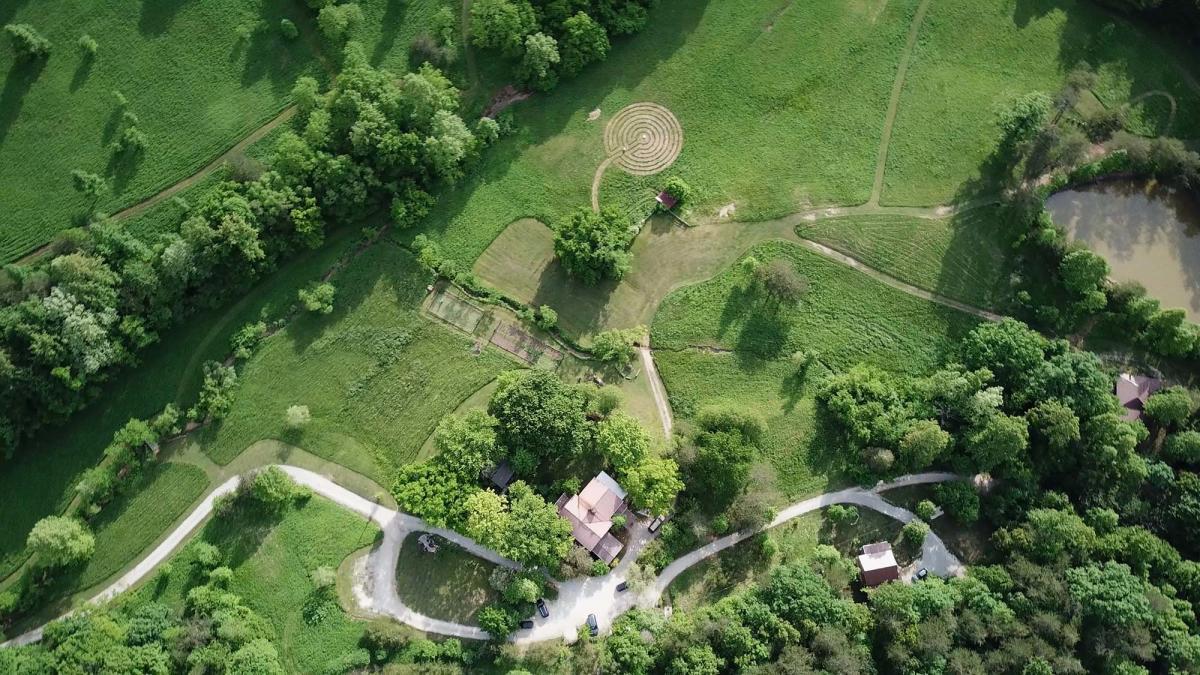 It's a little piece of heaven but a big piece of Kentucky. In the words of Barbara herself "It's where the Bluegrass kisses the mountains."
And simply put, it's just something you have to see for yourself.