Ivy is an English Setter who lives in the Northside of Lexington with her humans. By 5 months old, Ivy visited 6 breweries with a goal of completing the Brewgrass Trail by the end of the year. These are her brewery "tails."



Since this is one of her neighborhood breweries, Ivy has spent the most time at Rock House. Dogs are lovingly welcomed to both the big warehouse and the cozy, small house. With lots of room in the parking lot to take a walk and with dog bowls ready to quench thirsts, Rock House is a great spot for you and your pup. You'll almost always see other dogs at Rock House – especially on Monday nights where there is a Bluegrass jam session. There's also lots of comfy furniture to sleep on.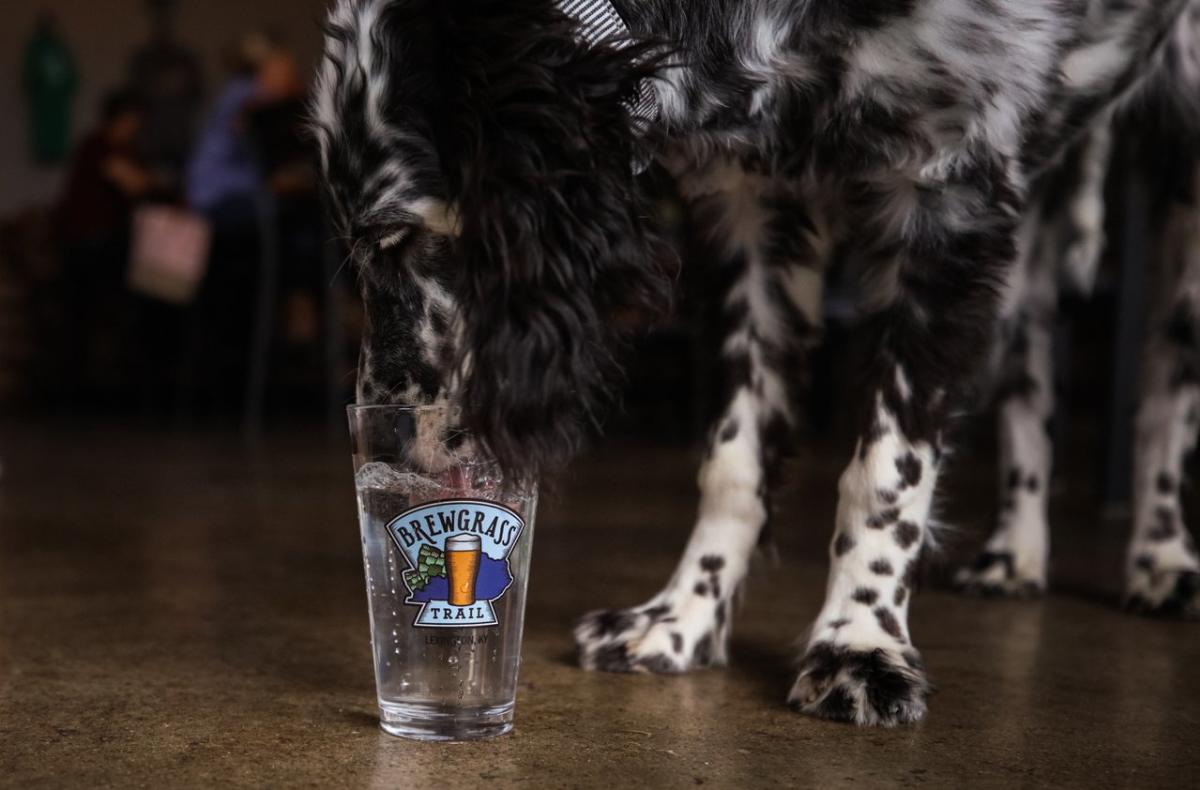 Does everyone at West Sixth have a dog? Maybe. With an indoor beer garden with cold floors and a large patio, West Sixth offers a comfortable canine hospitality experience. With dog bowls at the ready and a big bin of treats behind the bar, West Sixth is the perfect place for a yappy hour. And if a pup needs to stretch their legs? There's Coolavin Park right across the street where they can run around!



Another one of Ivy's neighborhood breweries, this little nanobrewery is one of her favorites. Why? Their homemade dog treats. Made with their spent grain and lots and lots of peanut butter, every pup gets a free homemade treat when they visit. Lots of pup love is given out in abundance too!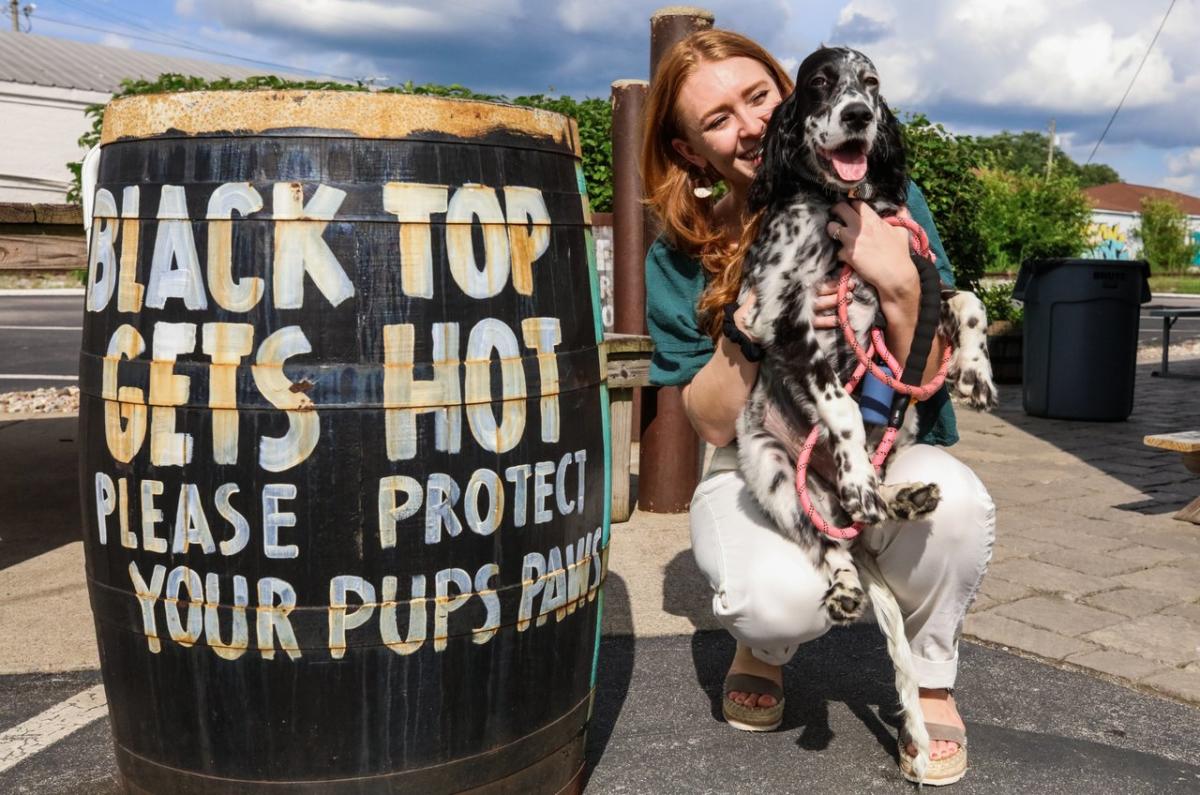 Indoor and outdoor, Mirror Twin is a doggie paradise. With toys and water bowls ready for use, Mirror Twin can become a puppy playground with plenty of outdoor space and always lots of local dogs. If they run out of treats, they'll give you some pepperoni from their in-house pizza restaurant, Rolling Oven.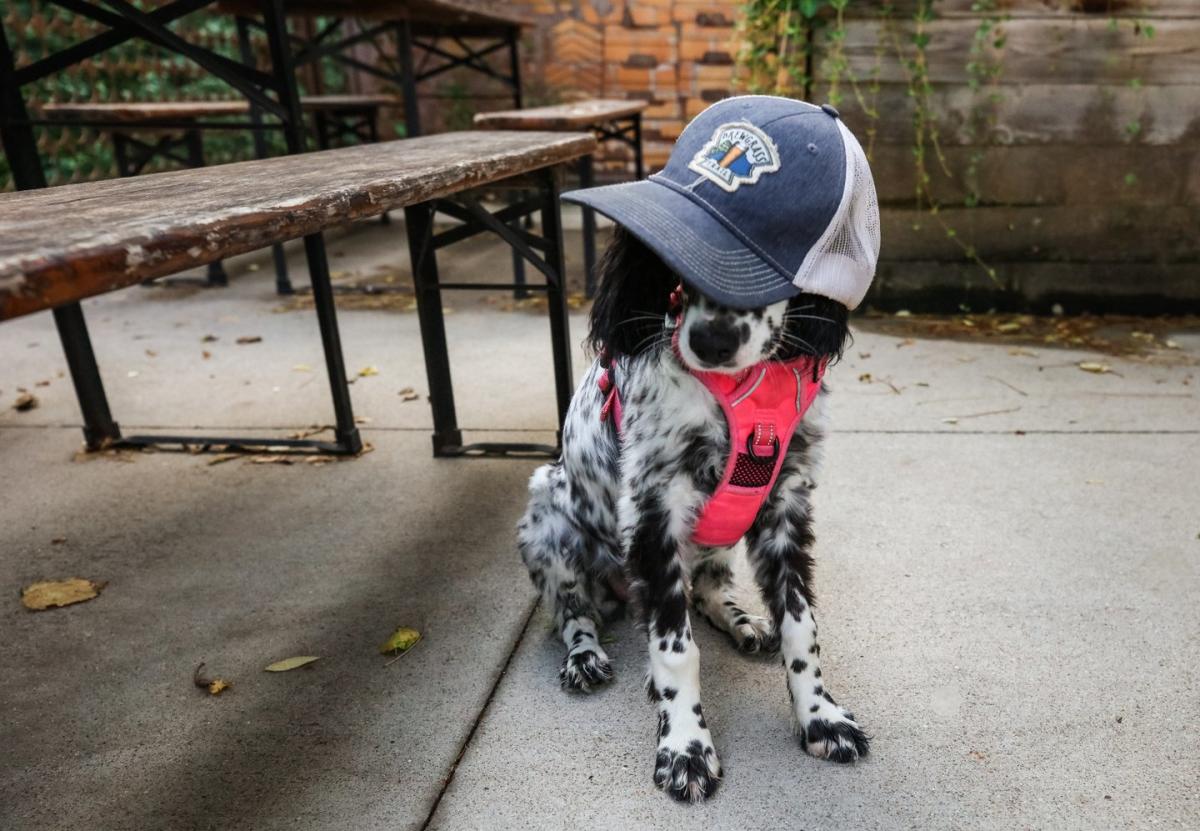 ETHEREAL – DISTILLERY DISTRICT    



While all the Ethereal locations love dogs, only Ethereal in the Distillery District is dog friendly indoors. (Check out the patios at Ethereal Public House and Ethereal Cornerstone too!) Ethereal Brewing is located right in the center of all the fun in the Distillery District and dogs are welcome inside and out. With cool concrete floors to help cool down pups on hot days or the breeze from the Town Branch Creek at the patio, Ethereal's options for pups and humans alike is unsurpassed!




Another stop in the Distillery District and with a big patio on the Town Branch, Wise Bird has treats behind the bar and lots of love from all the bartenders. Wise Bird also sells dog merchandise so wrap your pup up in a fun Wise Bird bandana to keep them stylish. Located along Town Branch Creek also gives pups a nice little strip to walk around and play!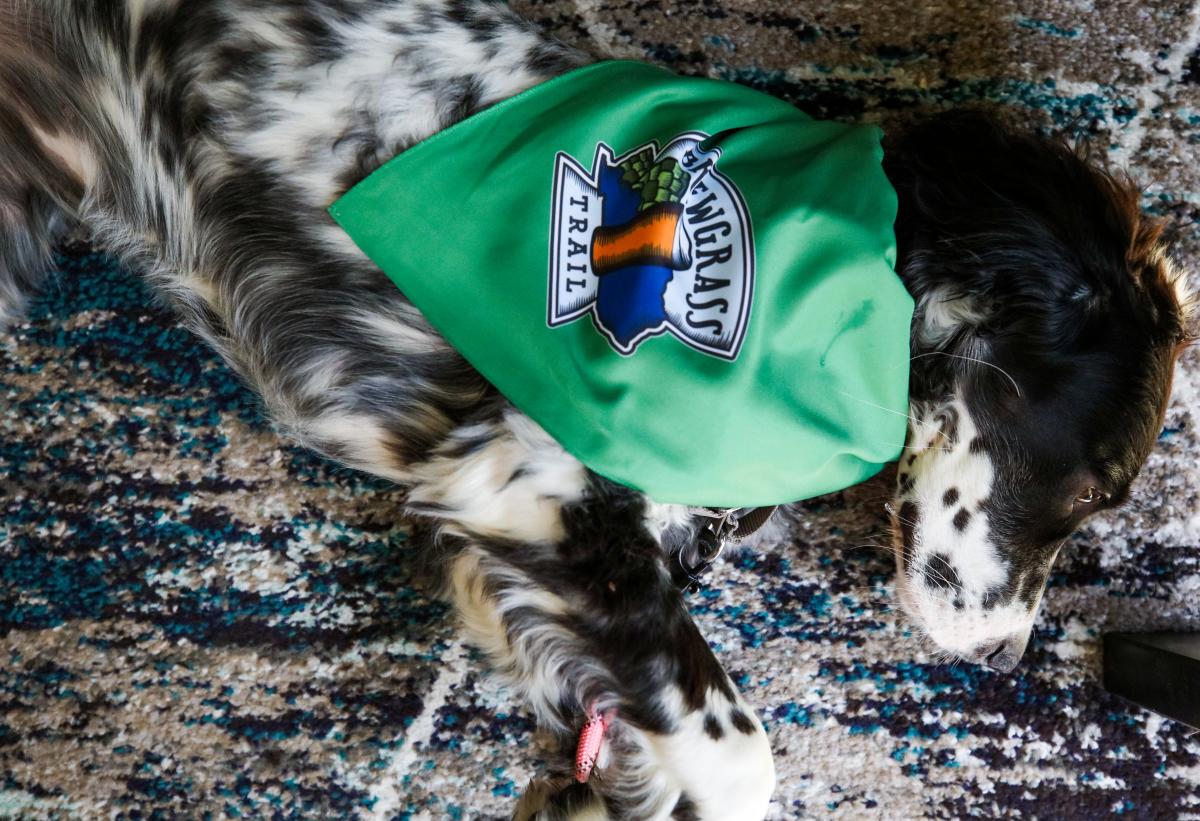 Now your furry friends can get in on Brewgrass Trail perks with the Brewgrass Trail Pup Club! After 6 stops on the trail with their human, participating pups will receive a Brewgrass Trail bandana. Simply check the box within the Brewgrass Trail Digital Passport and VisitLEX will mail the bandana to you. Happy Trails/Tails!