Tour the Homes of Lexington's (Four-legged) Celebrities
You know their names…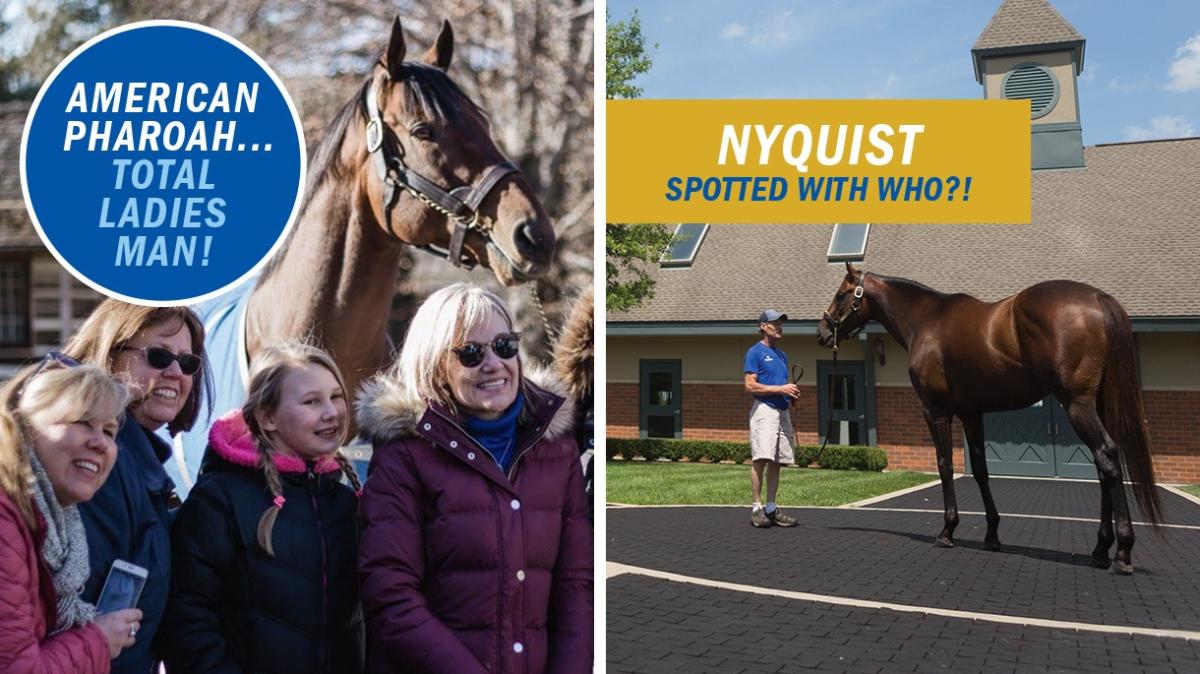 You've seen them on your television set…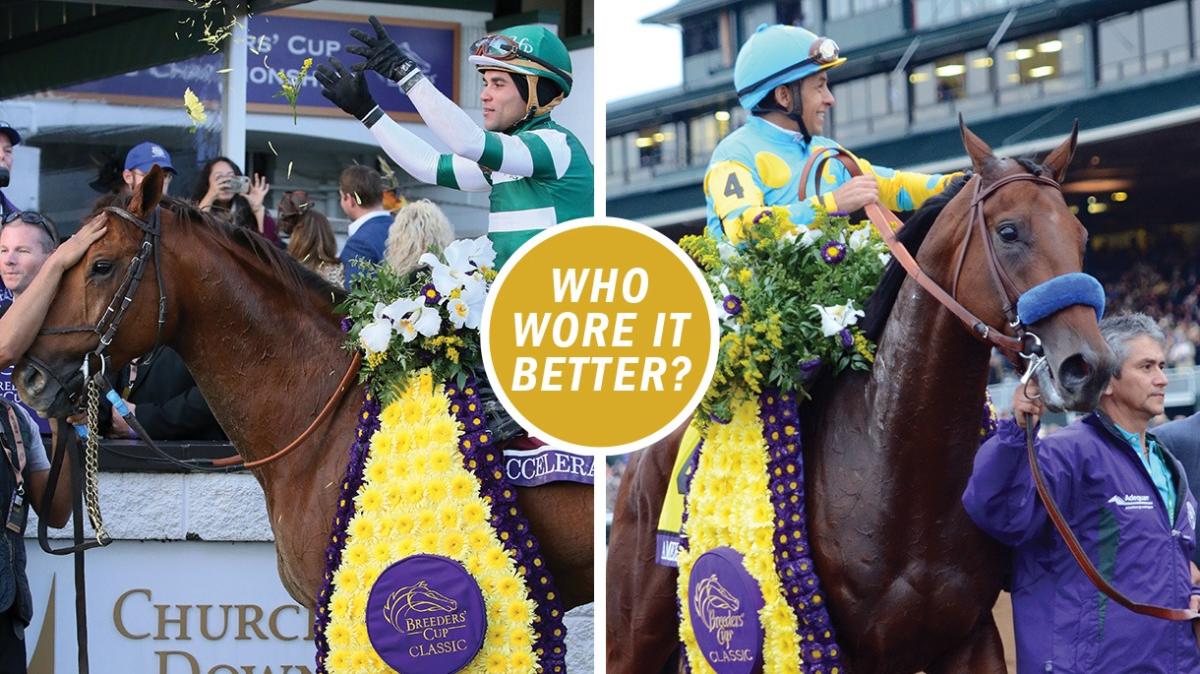 Now is your chance to get a firsthand look at their lavish lifestyles.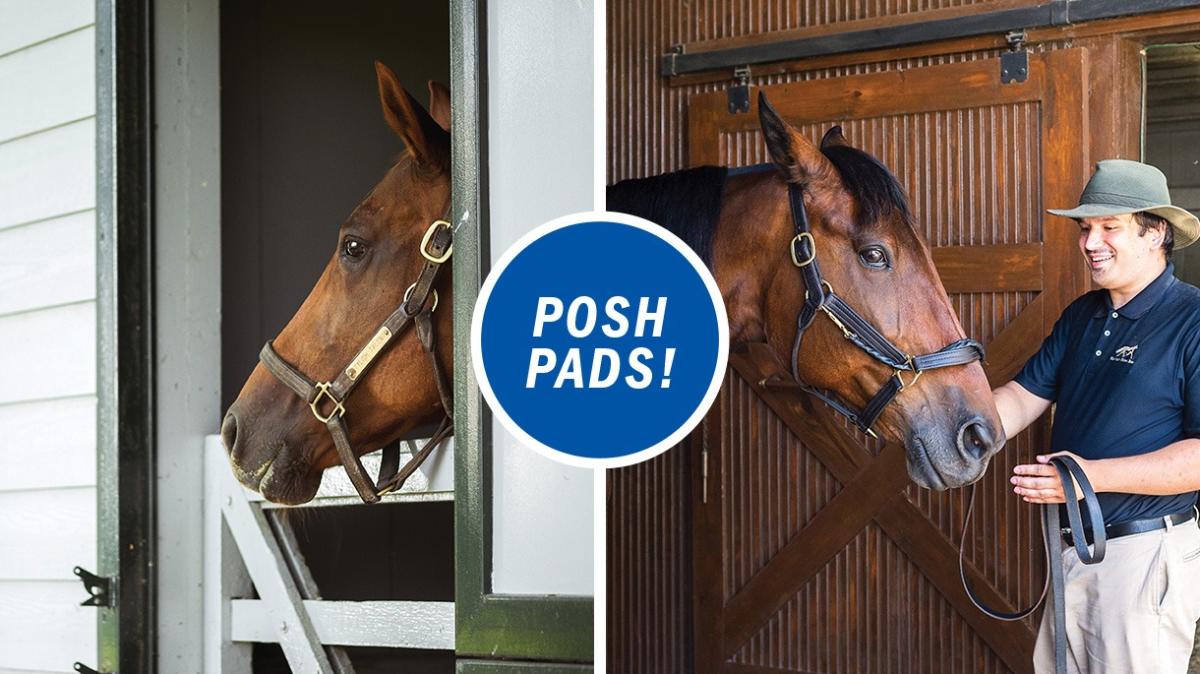 From Kentucky Derby winners and Breeders' Cup champions, to Triple Crown heroes and record-breaking stallions, head to the multimillion-dollar homes of Lexington's biggest stars.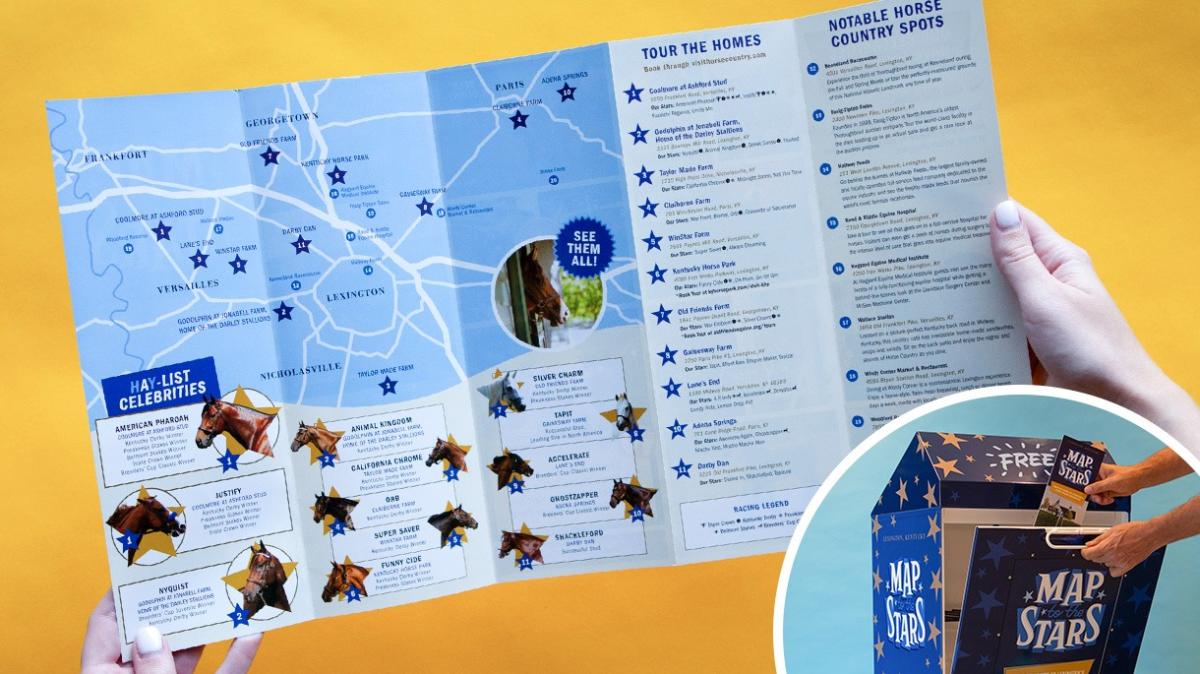 Use this downloadable map as an inspiration guide to plan which horse farms you want to visit. We recommend visiting individual farm websites, as well as Visit Horse Country to coordinate individual tours.