The COVID-19 pandemic has changed all of our lives. For local business owners, the impact has been immediate, and serious, with many having to close down or drastically shift their business models to help keep us all safer. Those local businesses are a major part of what makes Lexington such a great place to live, work, eat and drink, so it's more important than ever to support them now–and make sure they'll still be here for us when this blows over.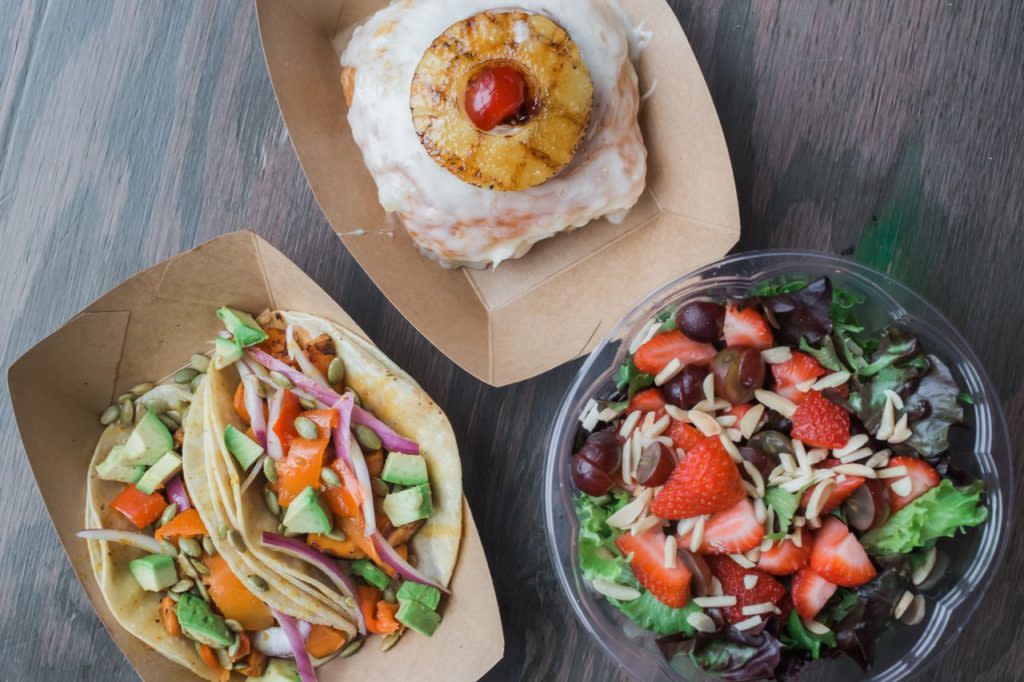 DV8 Kitchen
---
Order Take Out
Dining rooms may be closed, but many restaurants are still open for delivery and curbside take-out–so if you're already tired of cooking, let one of our talented chefs take care of lunch, dinner, or that afternoon ice cream craving for you. To make it even easier, the city has designated free street parking spaces in front of downtown restaurants so you can pull up, call, and have your food delivered right to your car. It's never been so easy to eat so well. Check out an updated list of takeout and delivery options here.
Buy Gift Cards
Consider it a gift to your future self. Buying gift cards now gives local businesses the cashflow they need to stay afloat, and it gives you an excuse to treat yourself in the future. Whether it's dining, retail, or services like haircuts, housecleaning, massages and manicures, buying a gift card now is one of the easiest, most versatile things you can do to support your favorite local businesses. (They also make great gifts!) By giving money now, you're investing in the survival of your favorite local businesses. Trust us, it makes a difference.
Shop Online
Many physical stores may be closed, but you can still support them (and scratch your shopping itch) when you shop online. You can find everything from furniture and home goods to spruce up your work-from-home space to comfy loungewear for your work-from-home wardrobe, plus books and board games for the whole family. Shopping online helps you support local while keeping a safe social distance–and your new goodies will be on your doorstep before you know it.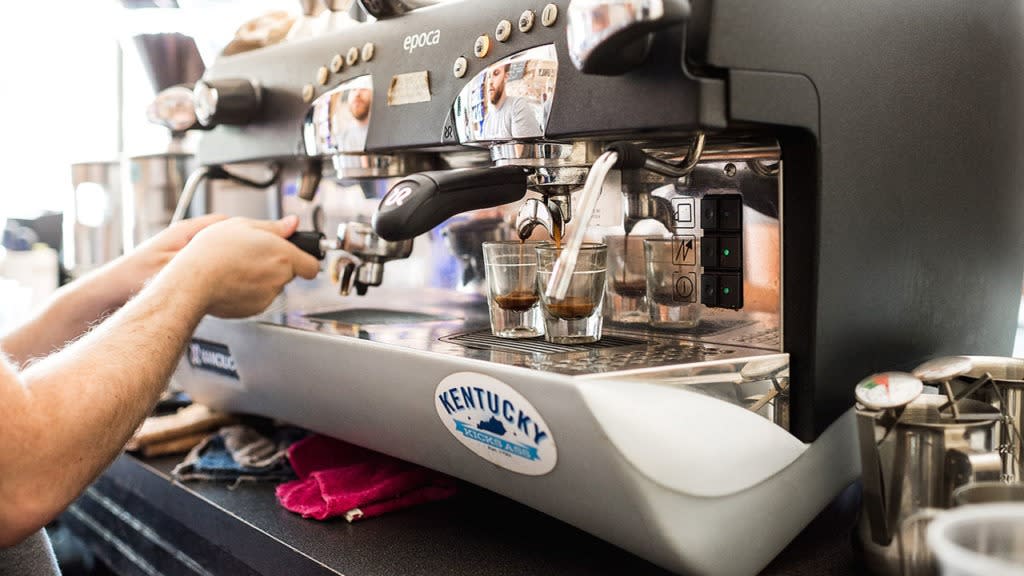 Cup of Commonwealth
---
Pay it Forward
Want to support your local coffee shop, but don't need a caffeine hit right now? Set on food, but want to help others who might be in a tougher spot? Call your favorite restaurant or coffee shop and see if you can purchase a drink, a meal, or anything else for someone who needs it more. We've already seen it happen at Zim's, when Father Jim Sichko bought 100 meals for local families on St. Patrick's Day, and, of course, shops like A Cup of Common Wealth have been doing pay-it-forward for years now. Whether you're buying a stranger a drink, a meal, or more, it all helps. We can all pitch in and help each other out–and these days, it makes more of a difference than ever.
Donate what you can
Lexington is filled with local organizations doing immeasurable good to help our community–and during times like these, they're more needed than ever. Help them out by seeing what they need and donating what you can–maybe it's pet food and treats for a local humane society or pet rescue. Maybe it's cleaning supplies and shelf-stable food for a shelter serving those without homes. Maybe it's diapers and formula for a group helping new moms. And no matter what, these groups will always be grateful for donations of money. If you're in a position to give, now is the time.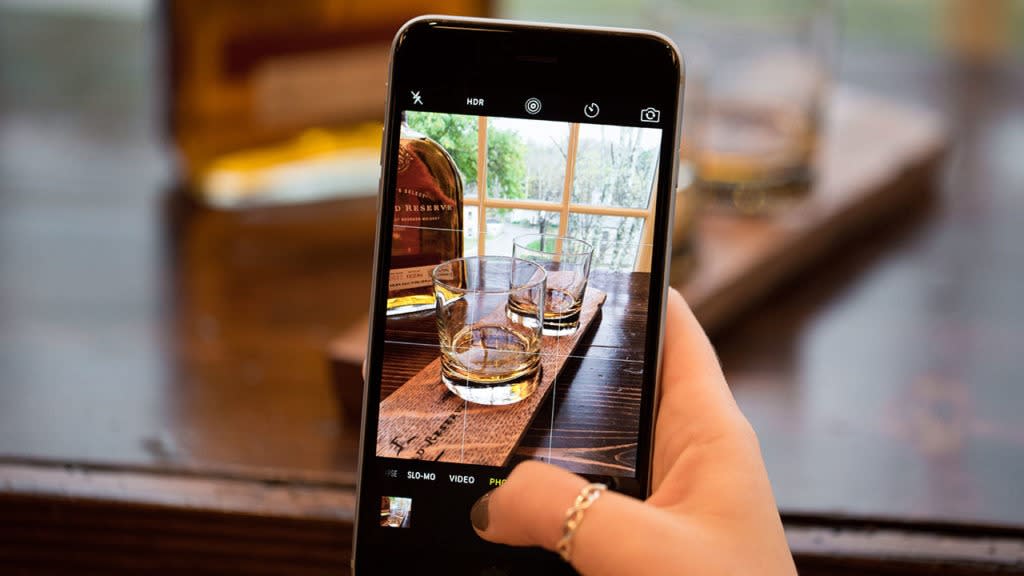 Share Your Support
---
Share Your Support
When you support a local business, do one more thing–share it! Post your meal or action on social media with the hashtags #sharetheLEX and #TeamKentucky to let the world and our community know that Lexington supports its own. 
We're all in this together, Lexington. We'll keep supporting each other like we always have, and we'll be a stronger community because of it.