Mary Jane Speer has a knack for capturing the beauty of the Bluegrass, particularly when it comes to horses. Check out her top 10 photos taken around Horse Country and learn the best roads around Lexington for snapping horse photos of your own. Instagram: maryjspeer
To me, Horse Country beauty is equivalent to a lake nestled between snow covered mountains or the crystal-clear waters of the Caribbean. It's a beauty that pulls you in, and you can't help but stare. Luckily for us, rolling hills and grazing horses are only a short drive from the hustle and bustle of downtown. There are many routes that will take you to various farms that surround the perimeter of Lexington – everyone has their favorite backroad that leads through Horse Country!
I discovered my backroads driving from Lexington to Frankfort for work and during a short stint living in charming Midway. Before I knew it, I found myself leaving for work earlier in the morning and taking the long way home in the evenings. Wanting to capture the picturesque scenes, I began finding "pullover spots" to take pictures. Here are a few of my favorite roads and tips on capturing horse country: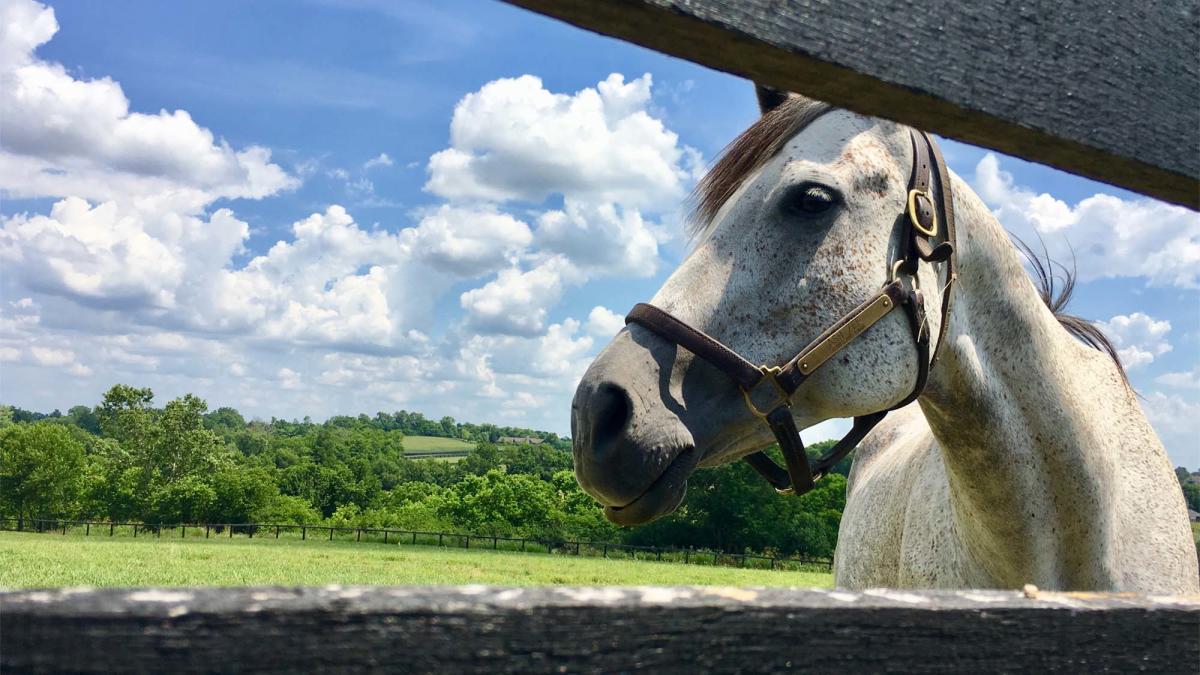 Best Roads for Snapping Photos
Yarnallton Pike
Pisgah Pike
Old Frankfort Pike (not the best road to pullover – but a beautiful drive!)
W. Stephens Street, Midway
Rice Road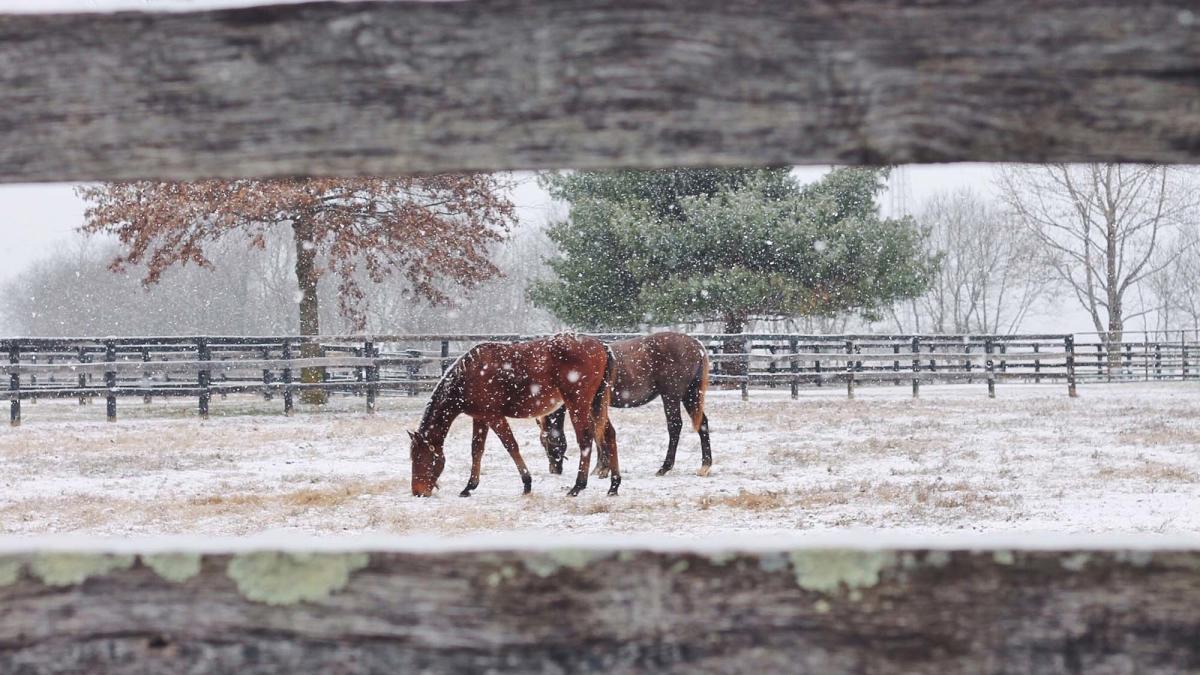 Tips for Photographing Horses
1.      As cute as they are, refrain from petting the horses unless told otherwise. I've never had a farm owner tell me I can't take pictures, but out of respect for the farmers and possible liability reasons, it's best to look and not touch.
2.      Jingle keys or a take box of mints to get a horse's attention. This doesn't work 100% of the time, however, one time I pulled over on Pisgah Pike where a photographer was already taking photos. He said he always carries a box of mints to shake when he wanted to get the horse's attention.
3.      Introduce yourself to farm workers or staff if they walk by. They are usually more than happy to talk about their farm, the horses, or the weather – after all it is Kentucky!