Barbara Napier's Guide to Exploring Kentucky.
When you visit Lexington, taking a drive to soak it all in is just part of the experience. You're sure to notice the beauty of the rolling hills and sprawling horse farms that surround this city. But within an hour's drive of Lexington, you'll find some of the most breathtakingly beautiful and diverse scenery in all of Kentucky.
We sat down with Barbara Napier, owner of the idyllic Snug Hollow Farm, a charming bed and breakfast 50 miles outside of Lexington, to get tips on how to plan a day trip to explore the best of Kentucky.
There's a whole different world just a short distance from Lexington. You can drive into the mountains. You can see some of the prettiest waterfalls and rock formations this country has to offer. Here in the Bluegrass, you'll be surprised at all that you can see. Here are some of my favorite spots to send any visitor for a day trip, especially if it's their first time in the area.
The Rockcastle River Trading Company
It's a must-see if you are anywhere near Central Kentucky. It's owned by Jon Carloftis, the well-known landscape designer, who is most famous for his rooftop garden designs in New York City. The landscape is breathtaking and it's along the banks of the Rockcastle River. There are vegetable and herb gardens that line the store and you'll find sundials and fountains mixed into the landscape. Miniature horses graze the gardens, too. It's really a magical place.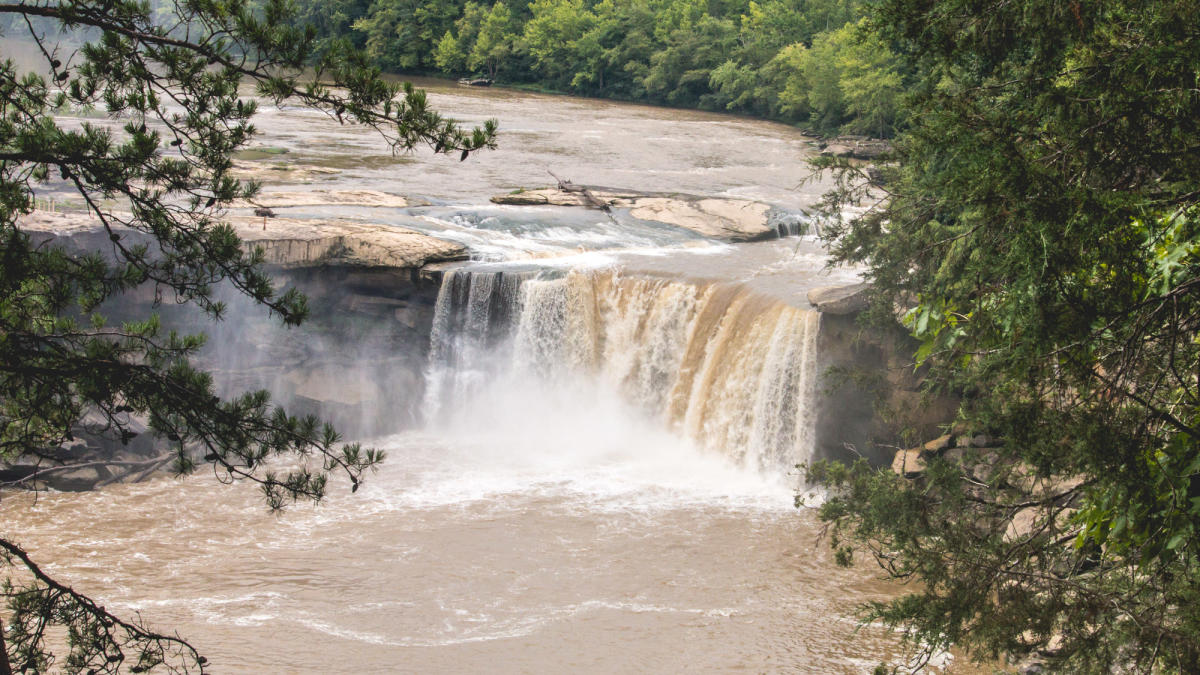 Cumberland Falls
On the Cumberland River, there's a beautiful waterfall that is a must-see. Interestingly, there are only two moonbows that routinely appear in the world and one of them is at Cumberland Falls. So many people have no clue that we have a moonbow (which is essentially a nighttime rainbow) right here in Kentucky. You can see it for yourself anytime there is a full moon at night, but the falls are spectacular on their own.
Berea, Kentucky
Berea is a small, cozy little town very close to Snug Hollow and it's the Arts and Crafts Capital of Kentucky. There are plenty of art shops to browse, but one of my favorite places is Tater Knob Pottery. It's true Appalachian artistry and a fun way to get your hands dirty and make some custom pottery. Berea also has some great restaurants to grab a bite. Some of my favorites are Boone Tavern and Noodle Nirvana.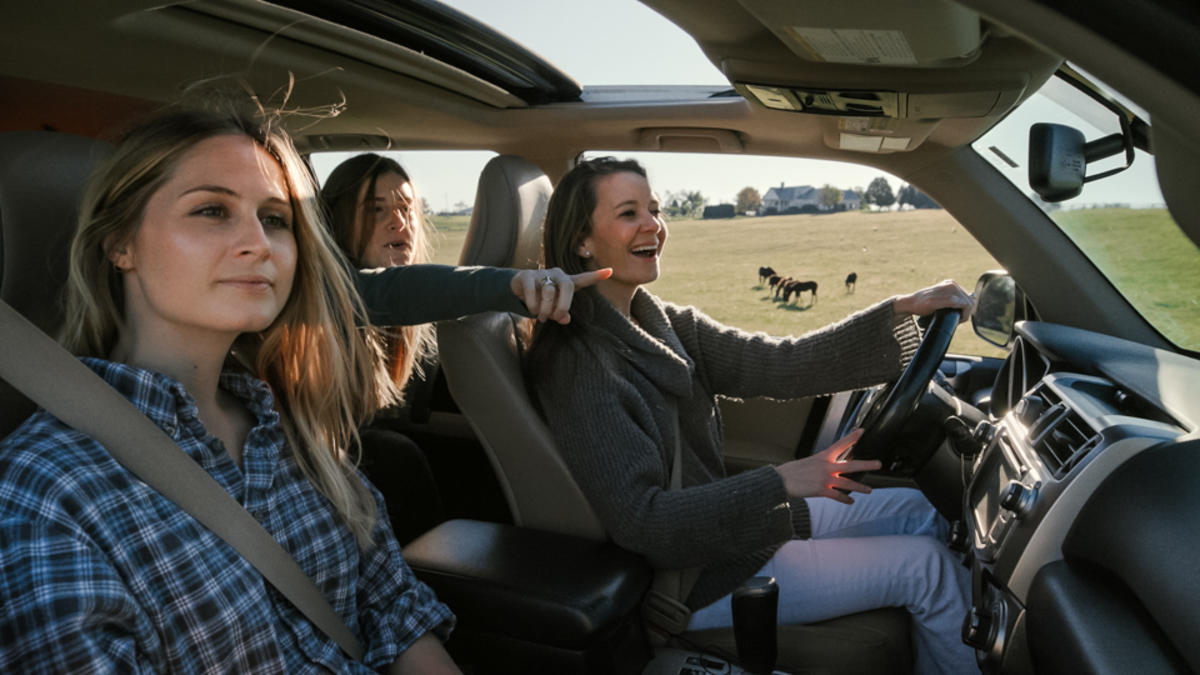 Country Roads
One of the best suggestions for a day in Central Kentucky, if not the best, is to drive. Hop in your car and just drive. Explore the lay of the land. You'll see beautiful log cabins, beautiful barns, beautiful people, and a beautiful way of life that we all like to share. After visitors go on a drive through the hills of Central Kentucky, they always mention how pretty the country houses are. Each has a manicured garden full of color, and by July it looks like something out of a movie. It gives visitors a glimpse into how we live.
Snug Hollow Farm
I've lived here for over 40 years, so of course, Snug Hollow is always one of my suggestions. We're located about an hour outside of Lexington. It's perfect for a quick getaway and full of rustic beauty. The property is spread out over 350-acres, covered with walking trails and blooming with birds singing their song. You can meander through meadows and pastures or just sway on the hammocks and rocking chairs. There's not much to do here but unwind, and that's how we like to keep it.
We have secluded cabins available for visitors where they can stay a few nights, and the food we serve is one-of-a-kind. It's an all-vegetarian menu and a lot of our produce comes from our very own gardens. From lemon cream pasta, to my signature "Kentuscan" bean soup and homemade cornbread, you're guaranteed to leave with a taste for homegrown cooking.
Depending on the season, you might find stunning wildflowers paired with beautiful moss-covered trails. And the night skies are truly unbelievable. We consider Snug Hollow to be where the Bluegrass kissed the mountains, and it's so true.
Kentucky truly has so much to offer in such a short distance. From Lexington to here, the topography is unbelievable. You can see Lexington and the mountains in one day, easily. A lot of times when people take a trip somewhere, they lock themselves into one thing, like the beach. But here, you can do it all and see a little bit of everything. See the best of Lexington and then head here. I promise you won't regret it.