I love exploring Lexington's past while enjoying its vibrant present—and this city has plenty of both. Here are my tips for creating your own historic day in Lexington.
Nate's Coffee
125 Cheapside
I usually pop in for a cup of Wake Up, Yo! and a pastry—it only takes a minute at this all-local roastery before I'm caffeinated and ready to start my day. On Saturday mornings, you'll find me at the Lexington Farmers' Market right outside the shop. Wander the stalls and grab some just-picked produce or a bundle of flowers to brighten up your week.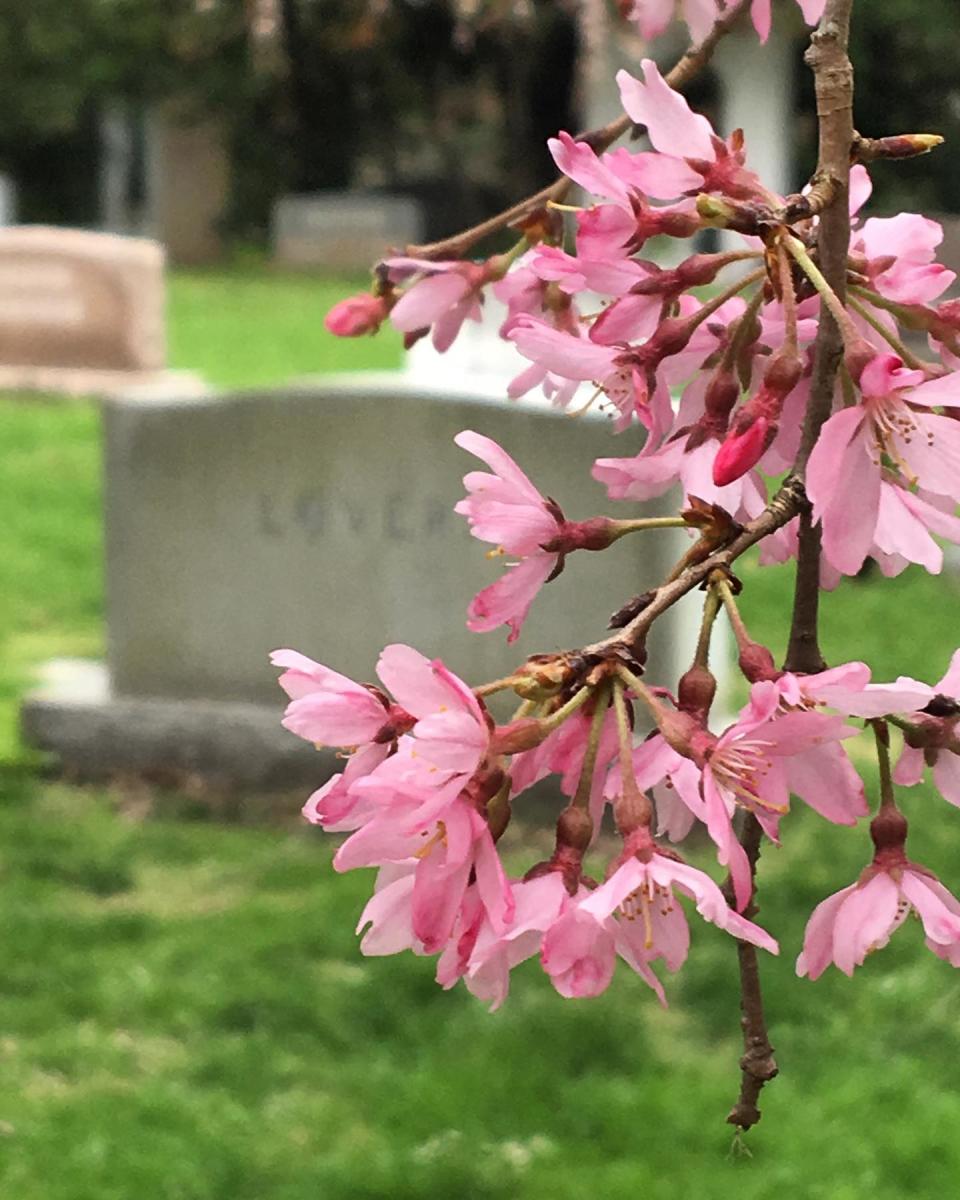 Lexington Cemetery
833 West Main Street
Maybe your ideal day doesn't start in a cemetery—but trust me, Lexington Cemetery is unlike any cemetery you've experienced. Opened in the 1840s, it boasts some of the best scenery in the city, as well as some of its most interesting history. Spending a few reflective minutes under its 200-year-old trees helps me re-center after a busy week.
Mary Todd Lincoln House
578 West Main Street
While wandering the cemetery, you might run across the Todd Family--better known as Abraham Lincoln's in-laws. Their nearby home, just down the street from the cemetery, is now a museum. Lexington's own First Lady, Mary Todd Lincoln, grew up in this 1803 house and later brought her husband here for visits. Docents share Mrs. Lincoln's fascinating, complicated, and often tragic story—this is a stop you don't want to miss.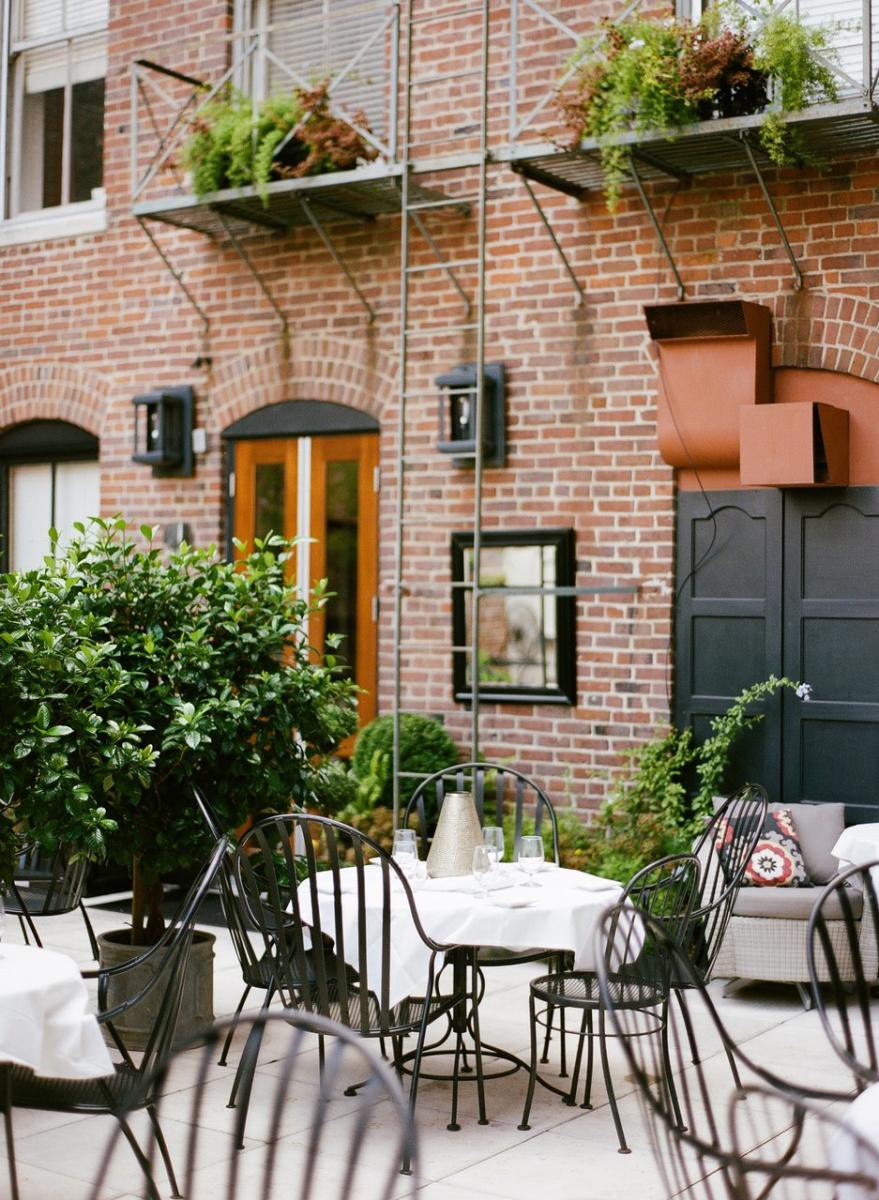 Dudley's on Short
259 West Short Street
Dudley's has won more awards than I can even start to remember, including being named the state's best dining spot by Southern Living. My favorite way to experience this local icon is for lunch. There's something about the impeccable service, crisp linens, and amazing food that seems especially luxurious during a leisurely midday meal.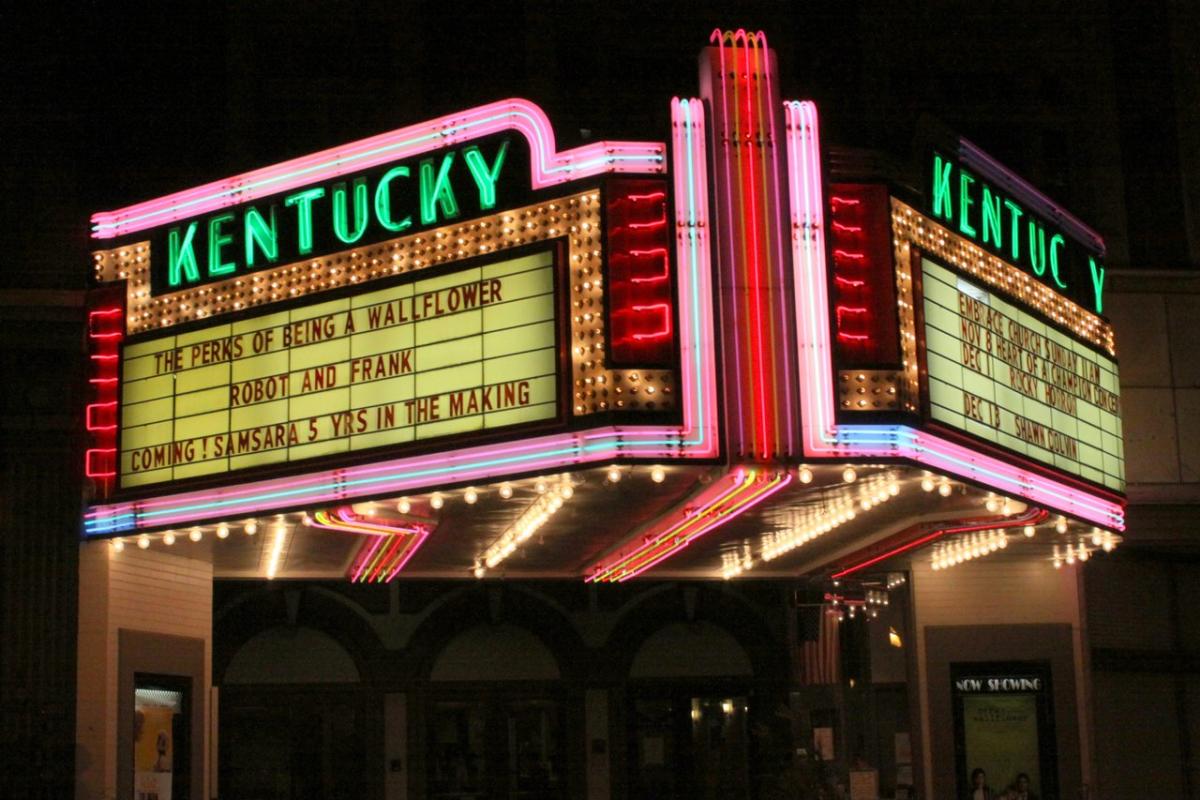 Kentucky Theatre
214 East Main Street
I wasn't much of a moviegoer before I moved to Lexington, but the Kentucky Theatre changed all that. Lexington's art-house cinema, the Kentucky has been showing films since it opened in 1922 and provides an experience you simply can't find in your average suburban theater.
Lussi Brown Coffee Bar
114 Church Street
By midafternoon I usually want another coffee. Or maybe I'm ready for a drink. At Lussi Brown Coffee Bar, I can have both. This artisanal coffee shop also offers cocktails that play on their coffee and tea selections. Their chill interior is a great place to read, catch up on social media, or figure out your evening plans.
Gratz Park
250 West Third Street
Gratz Park is the heart of Lexington's oldest residential neighborhood. Stretch your legs and wander through its historic architecture, ancient trees, and cobblestone alleys. Free neighborhood guides are available at the Lexington Visitors Center and outside Hopemont. The Lexington Public Library also has a free digital audio tour of the neighborhood.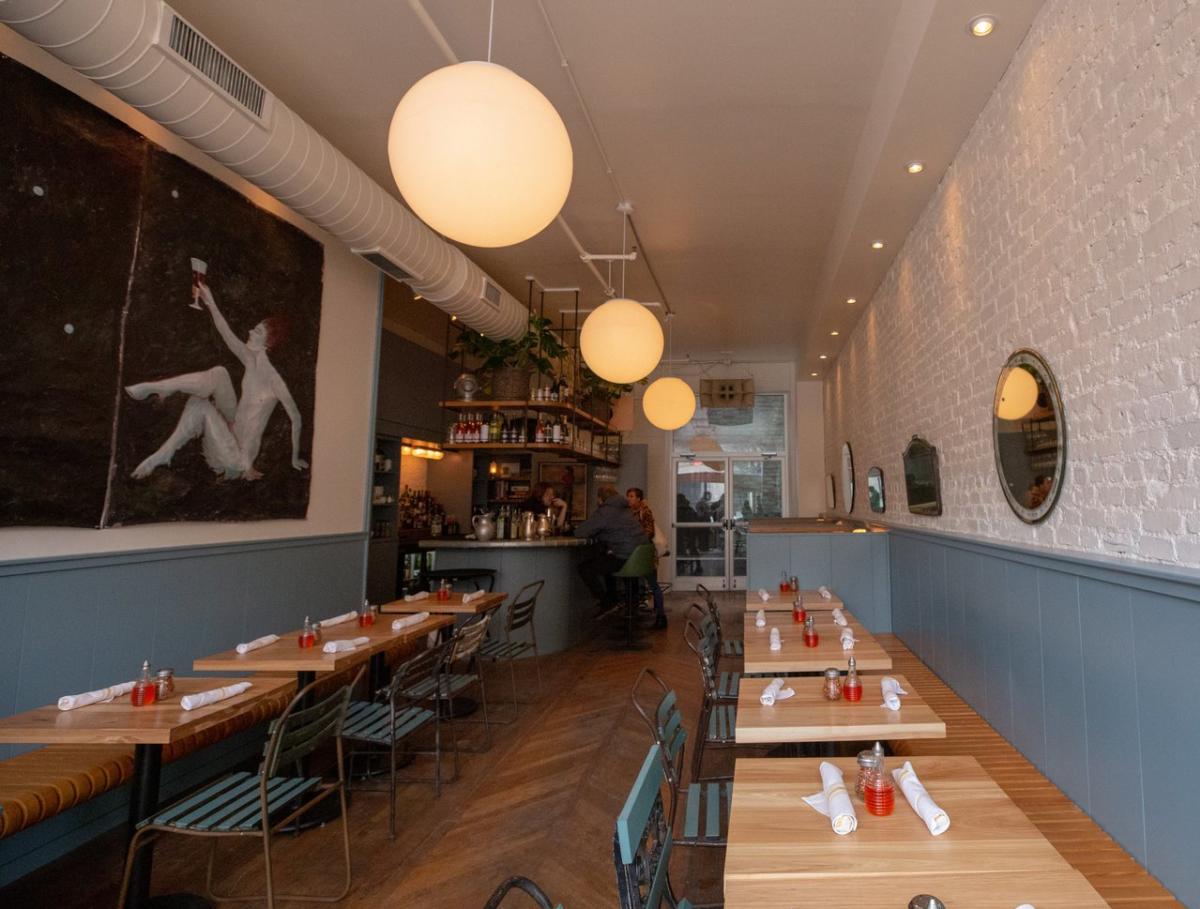 Pearl's
133 North Limestone
Pearl's isn't your typical pizza joint. I love their high-end offerings almost as much as their sophisticated dining space, which makes Pearl's an elevated, but never stuffy, dinner choice. If the weather's nice, use their sidewalk seating and watch a great cross-section of Lexington stroll by. Be sure to order the breadstick!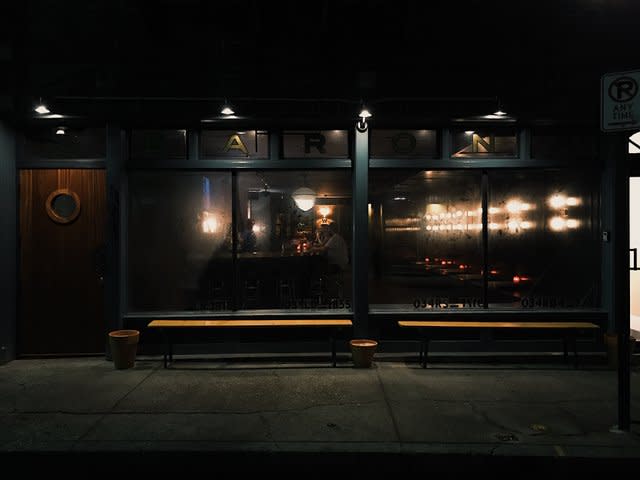 Bar Ona
108 Church Street
Bar Ona is a great place to start a night on the town. The quiet, refined Art Deco interior is the perfect setting for their spectacular mixed drinks. With seasonal offerings alongside well-crafted standards, it's not surprising that Bar Ona was named one of the best bars in the nation by Esquire.
The Bar Complex
224 East Main Street
My favorite nighttime spot in the city! This space is one of the oldest gay bars in the country, even earning a historic marker by its busy front door. Don't miss the drag shows—if you're lucky, you might see Uma Jewels do her famous Liza number. Head up the central staircase to the massive dancefloor, imagined by the same folks who designed New York's famous (and infamous) Studio 54.
Lockbox at 21c Hotel
167 West Main Street
When my Saturday nights turn out a bit too historic, I like to enjoy some comfort on Sunday morning with brunch at Lockbox, located inside the beautifully restored First National Bank Building. Their chicken and waffles will cure whatever ails you, and there is never a long line for a seat. Pop around the back corner and you'll find the original, century-old bank vault. Before you leave, head into the galleries of 21c and explore their celebrated exhibits of contemporary art.