In the 1930s, the city that would eventually become known as the Horse Capital of the World was without a racetrack. The old Kentucky Association racetrack downtown had come to an end and Lexington's identity was suddenly uncertain.
As fate would have it, a man by the name of Hal Price Headley would take matters into his own hands. Along with a group of prominent Lexington horsemen, Headley took a leap of faith, opening a new racetrack on the outskirts of town by the name of Keeneland.
Today, Keeneland is a horseracing icon, a National Historic Landmark and the global leader in Thoroughbred sales. Keeneland, and the entire Thoroughbred industry, is built on bloodlines—the passing down of traits from one generation to the next. But that doesn't only apply to horses.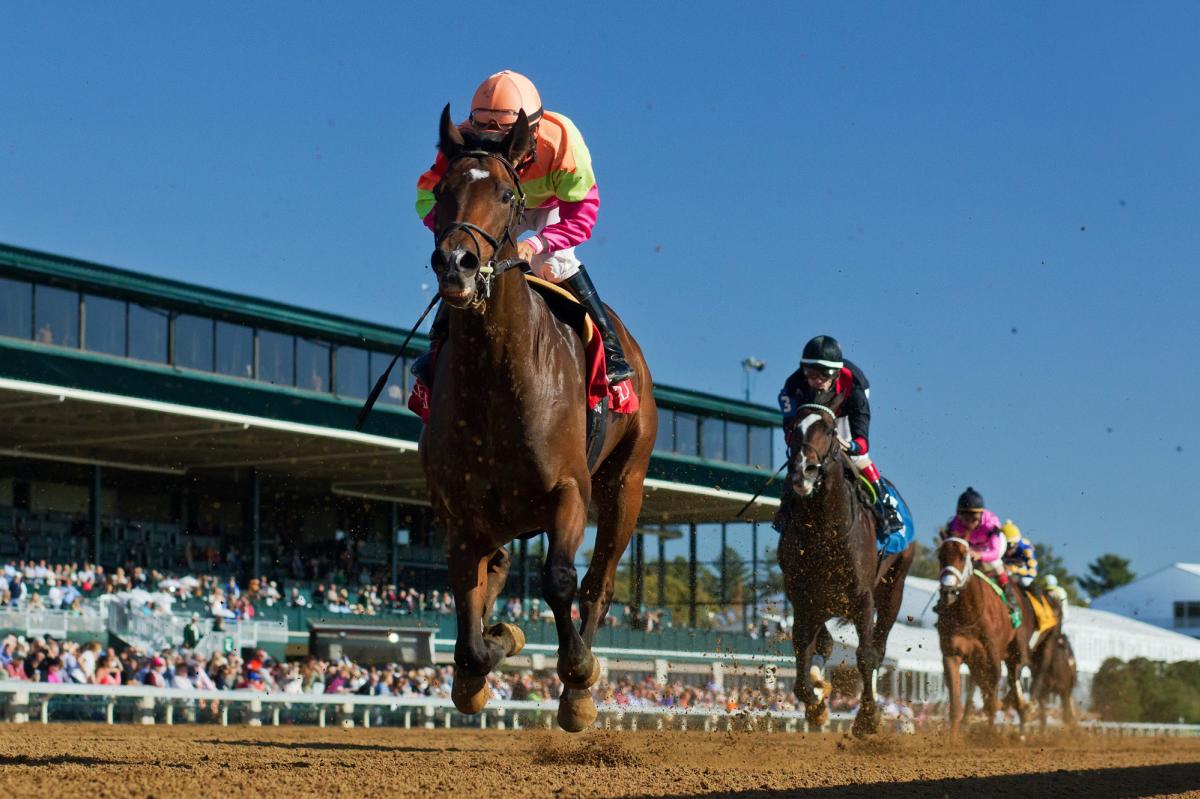 Take Price Bell for example. The great-grandson of Hal Price Headley, Price is a sixth-generation horseman. At Mill Ridge Farm, Price's family has been farming the same land for centuries, and for the last 75 years their focus has been on raising and breeding Thoroughbreds
"It is an absolute privilege to come to the farm every day, to work with the team at Mill Ridge, the land, and the horses that we raise," said Price.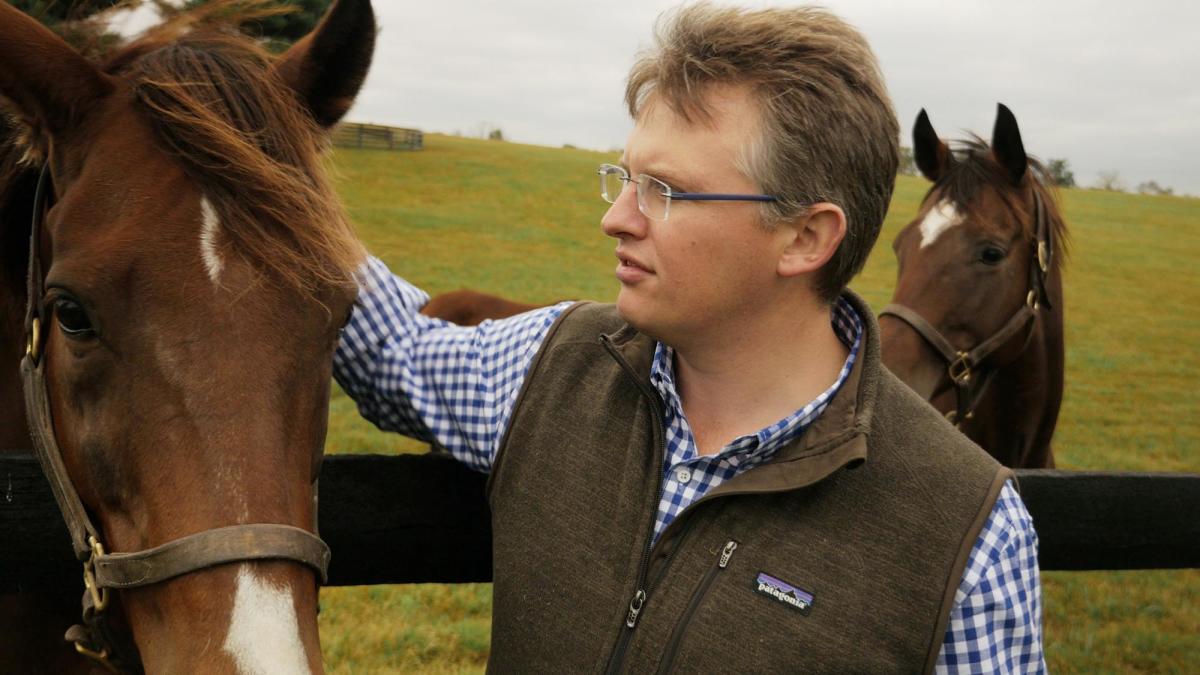 Price is also one of the founders of Visit Horse Country, a non-profit organization that connects visitors with the best of the Horse Capital of the World.
"Inspired by the Bourbon Trail, a group of us came together to create an organization that made it easier for more farms and veterinary practices to provide guest experiences," said Price.
Prior to the development of Visit Horse Country, a visitor's best chance to see a Thoroughbred up close was at Keeneland during a race meet in April and October. Visit Horse Country allows visitors to see what a horse's life is like before, during and after racing. From Thoroughbred nurseries, to magnificent stud farms, to world-renowned veterinary clinics, to retirement facilities, visitors can now interact with the horse during every stage of its life.
Price has had a hand in creating an experience that shares the magic of the horse, just like his great-grandfather. That kind of passion can be seen throughout the Bluegrass—it's something that has been passed down through the generations. And with the help of Visit Horse Country, it's a passion that can be proudly shared with visitors for years to come.