15% Pledge and Black Soil
---
VisitLEX recently announced it is making the 15% Pledge to dedicate 15% of its shelf space in the Visitors Center to Black-owned businesses. Products will include spices, toiletries and candy from area Black-owned businesses.
The effort is collaborative partnership with Black Soil, Kentucky's only agritourism company dedicated to reconnecting Black Kentuckians to their heritage and legacy in agriculture. The 15% Initiative cultivates the value-added product vendors in the Black Soil KY network, a statewide collective of makers, artists and vendors who represent the best of the Bluegrass region inspired by the Black Kentucky experience.
"Black Soil is honored to expand our long term collaboration with VisitLEX through the 15% Initiative. Our diverse and extensive network of KY based Black owned brands are the perfect starting point to engage and strategically source the program."
- Ashley Smith, Black Soil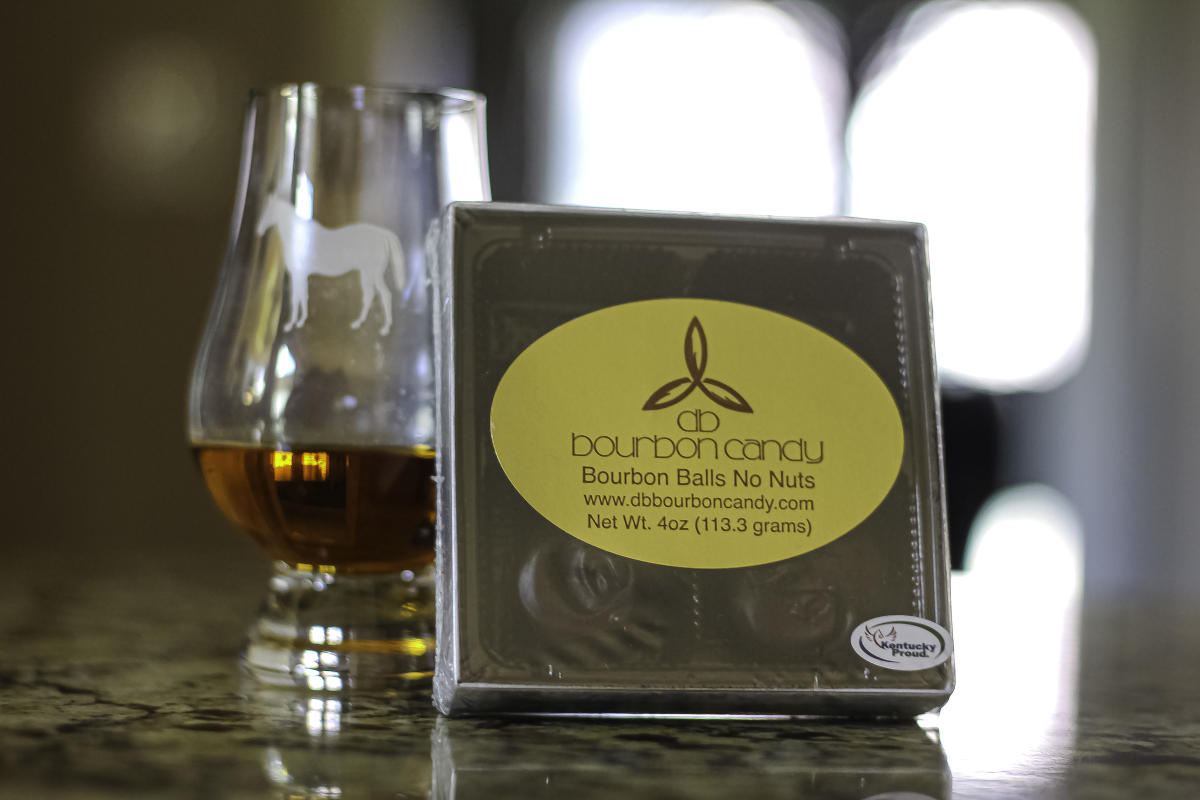 DB Bourbon Candy
Known known for its world-famous bourbon balls, this Frankfort-based business is believed to be the only African-American owned company of its kind in Kentucky. Owner Robyn C. Stuart, who is an Army veteran, started making candy at age 5 with her mother, the late Johnnye Smallwood Cunningham.
859-612-9550
Healthy Grooming (H.G.) Products
These products are locally sourced and handcrafted by Lexington native and resident Rodney James. As a professional barber and educator, James meticulously designed the shea butter, botanicals and high-quality ingredients in the hand and body creams that will complement every avid traveler's toiletries bag.
859-305-1148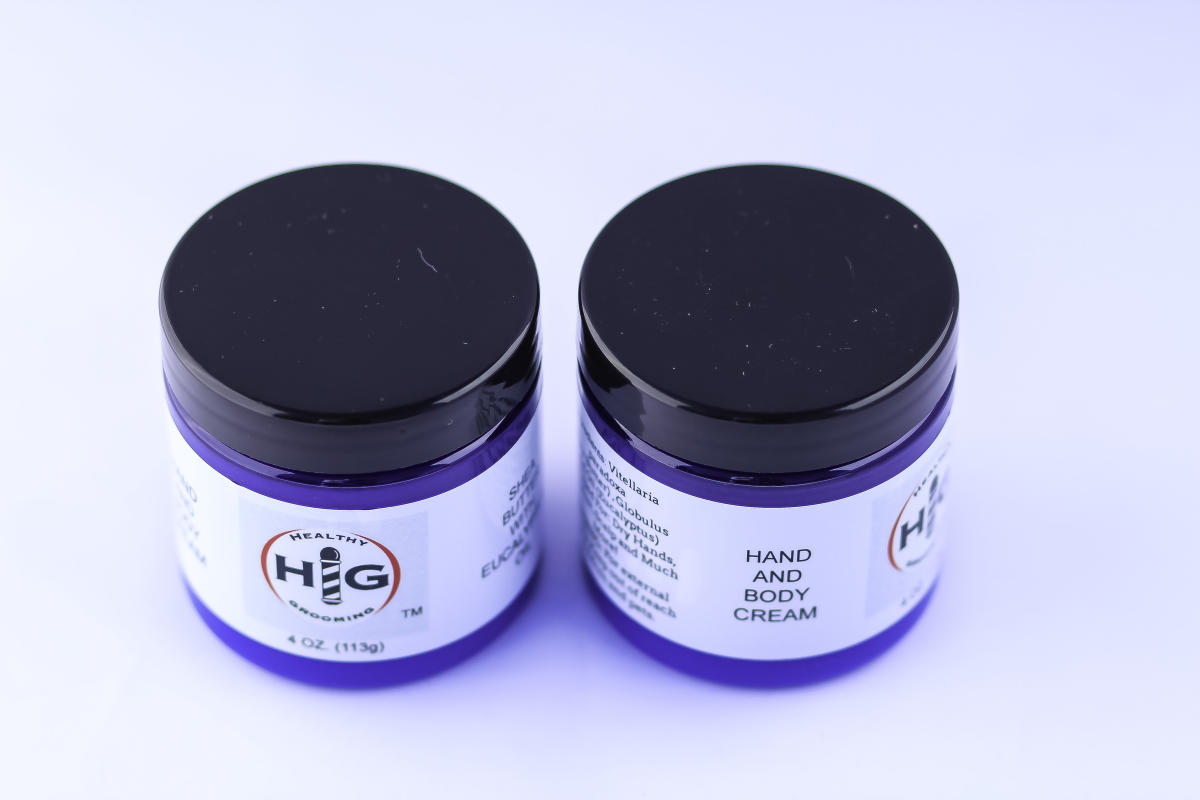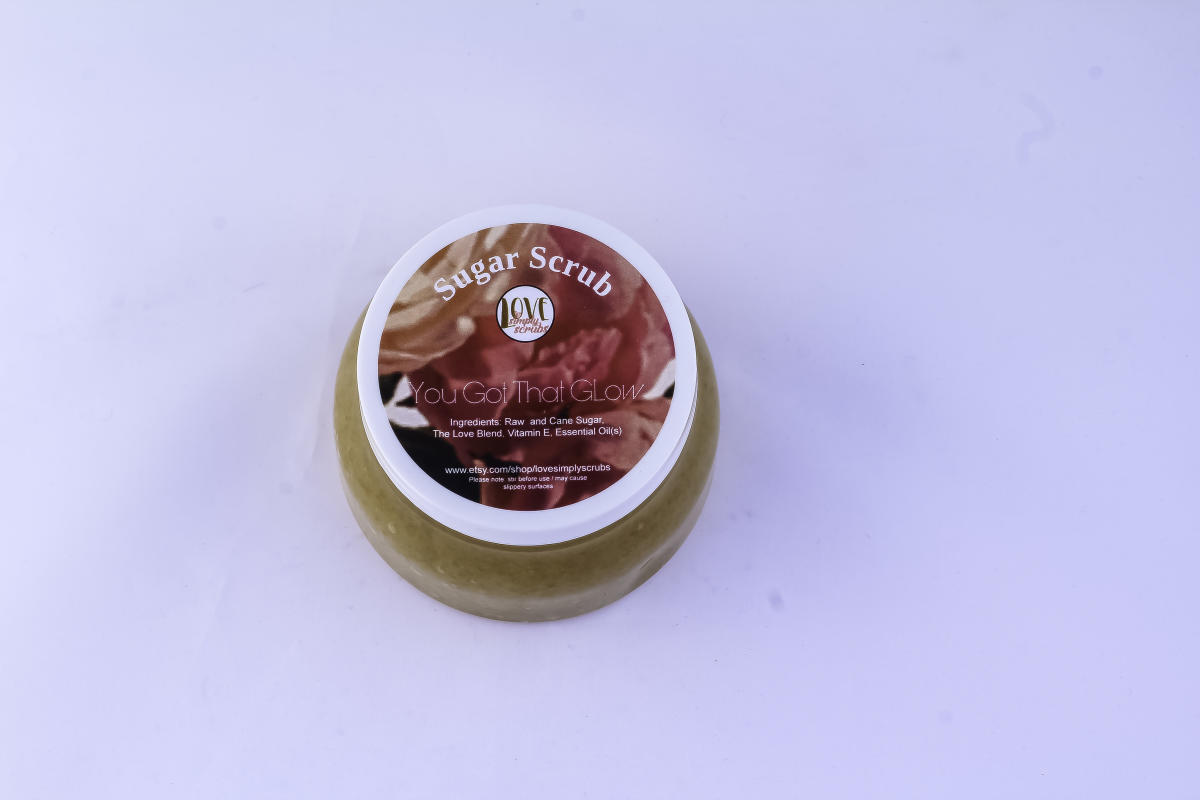 Love Simply Scrubs
Visitors and residents alike can scrub, soak and soothe their way through this new normal with an array of body scrubs and bath salts. As the brand owner and designer, Lexington resident Monica King painstakingly crafts and balances complex essential oils and fragrance notes for the customer's enjoyment.
859-492-3392
S'Hemply Made
Honoring the Black roots of Kentucky's hemp industry, S'Hemply Made owners Sasha Johnson and C.J. Jones have developed a shea butter, hemp-extract infused product line. This skincare and lifestyle brand has versatile products for the entire family.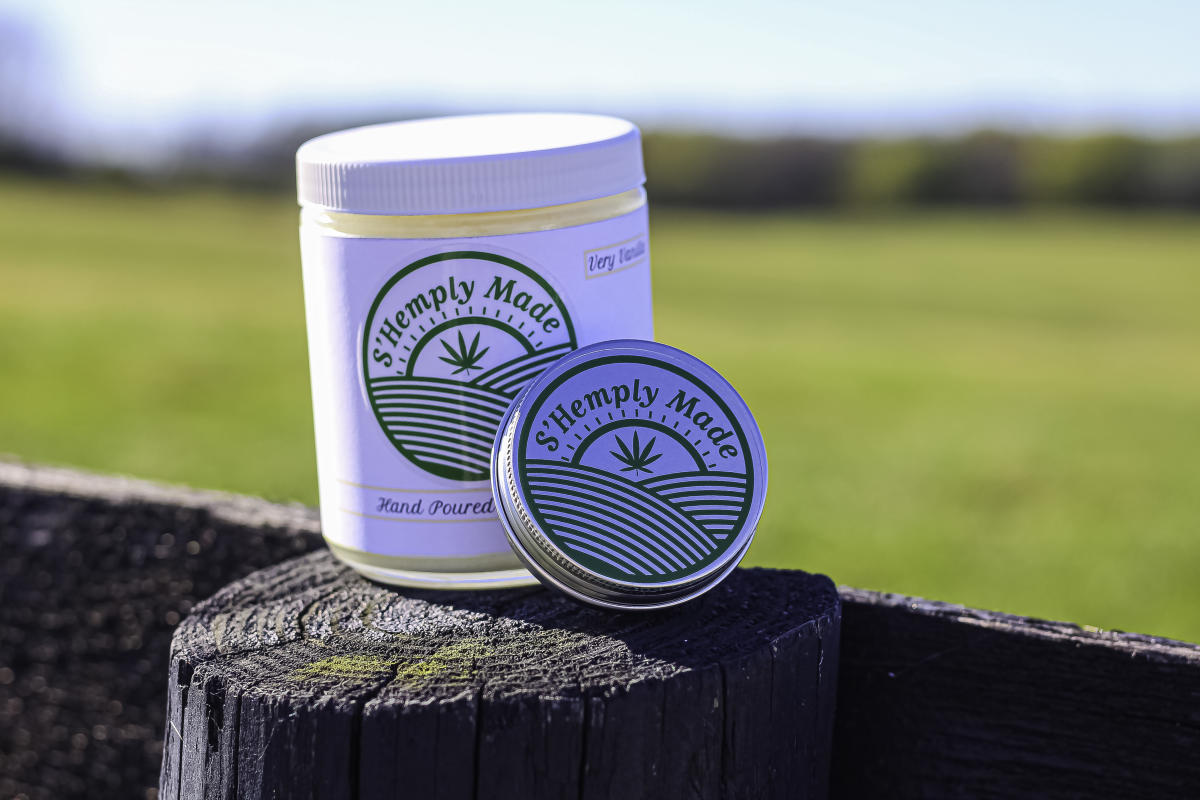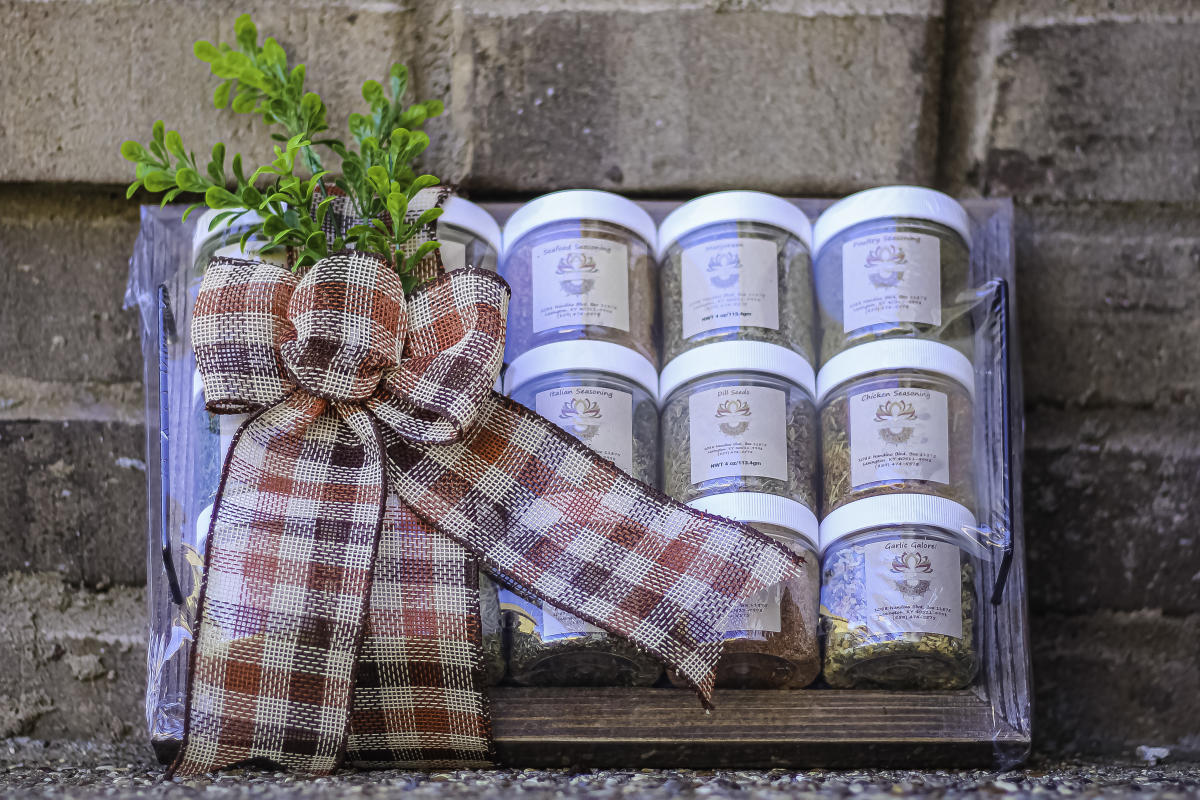 Sowful Blessings
Blending urban agriculture, nursing and herbalism, Jitana Benton-Lee handcrafts each spice, season and savory rice mix in her Sowful Blessings line up. Sourced from an urban farm in Lexington, these spice kits will liven up any meal.
Bee's Body Butter
This line of skin care for the entire family is marketed as the "bee's knees." Facial soap and beard oil are among the grooming and facial care products from owner Bianca Brown, who is a Lexington resident.
859-285-8628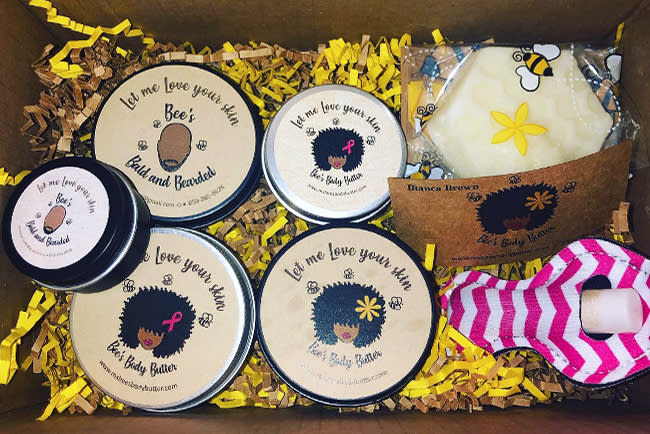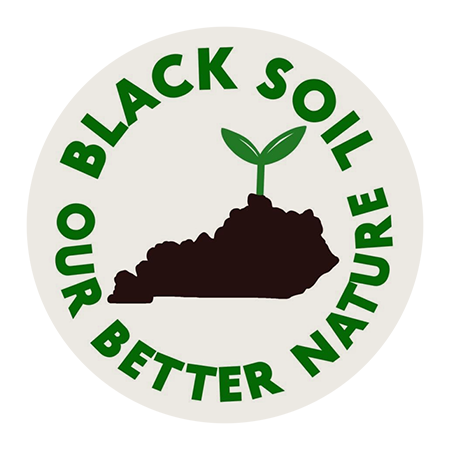 Black Soil serves as the vendor relations manager and Business incubator for the Black owned agribusiness, food entrepreneurs, farms and makers participating in the 15% Initiative.