Lexington will be 250 years young in 2025. Celebrate with us!
Host a meeting in the Horse Capital of the World during February, June, July, August, November or December 2025, and VisitLEX will help you throw an epic welcome reception.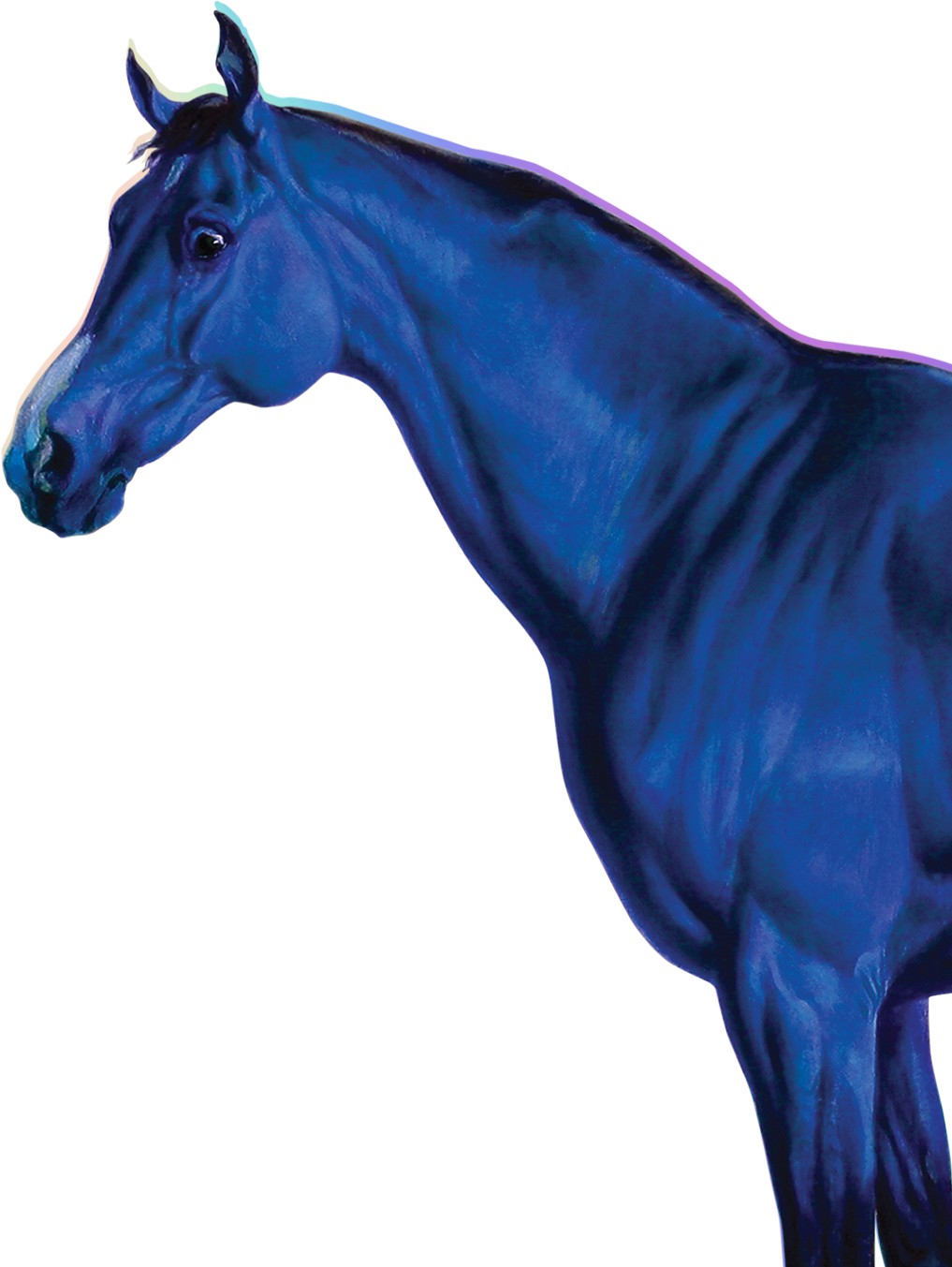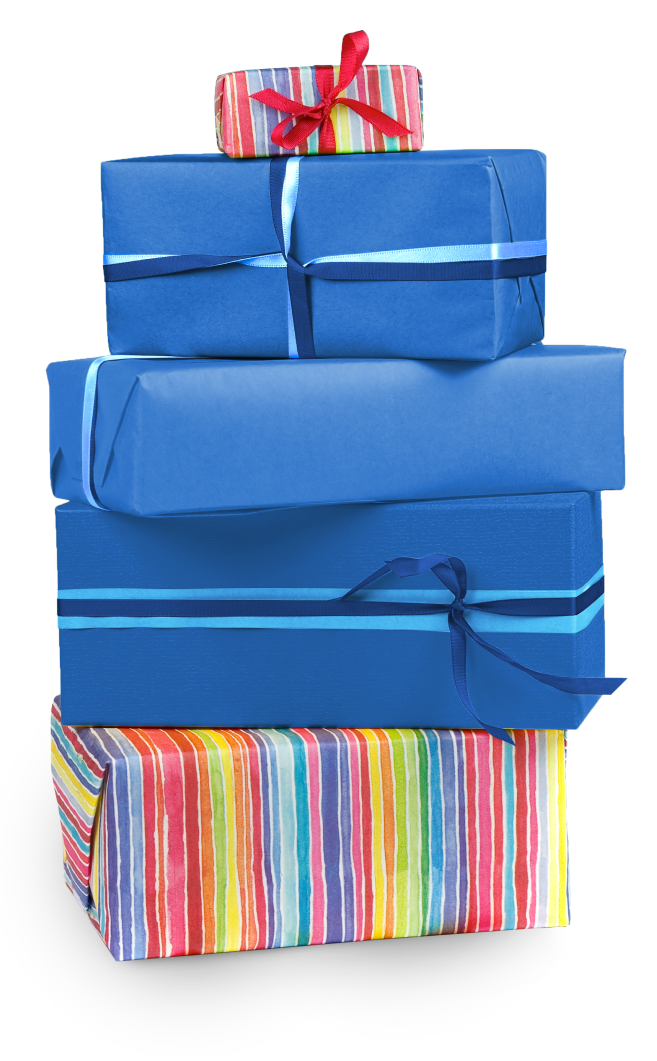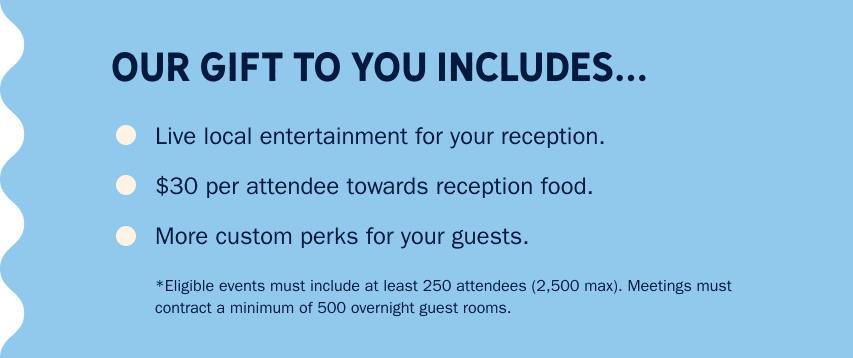 That's a big birthday bash and an even BIGGER incentive!
nobody parties like
lexington
So close you can almost taste the cake!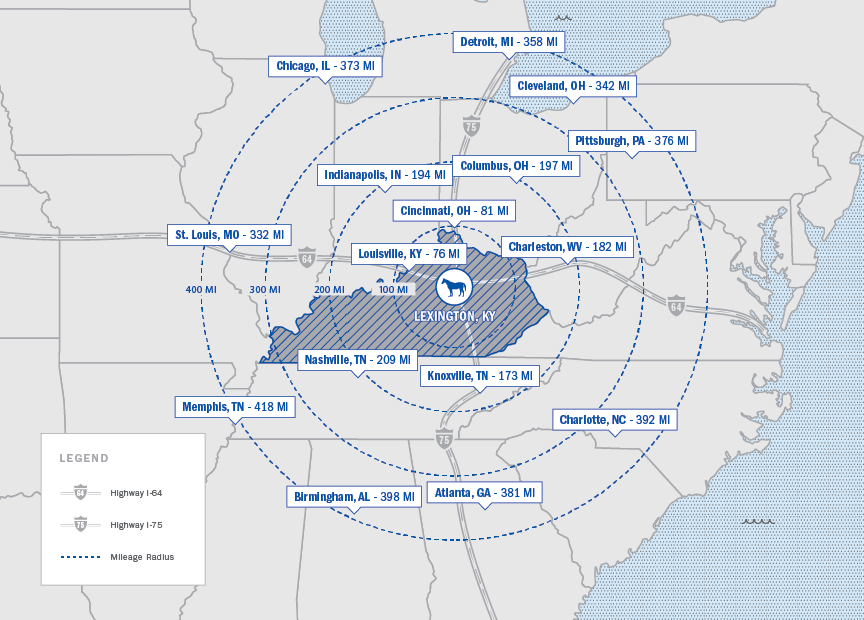 Our team is here to help.
Call (800) 848-1224 or email us at meetings@visitlex.com to learn more
or get qualified for this incentive.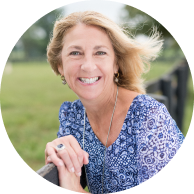 Marci Krueger-Sidebottom
Vice President of Sales and Services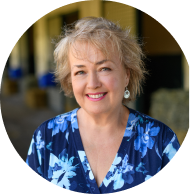 Sandy Johnson
Director of Destination Sales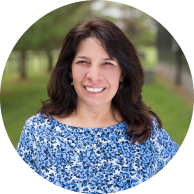 Roseanne Mingo
Director of Destination Sales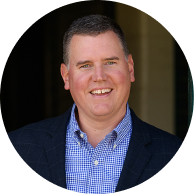 Stephen Barnett
Director of Destination Sales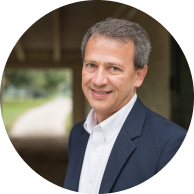 John Pohl
Director of Sports and Equine Sales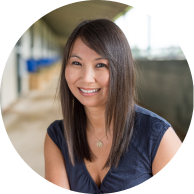 Becca Rogers
Director of Destination Sales